News | 1 min read
VCU approved to create school for public health
March 23, 2023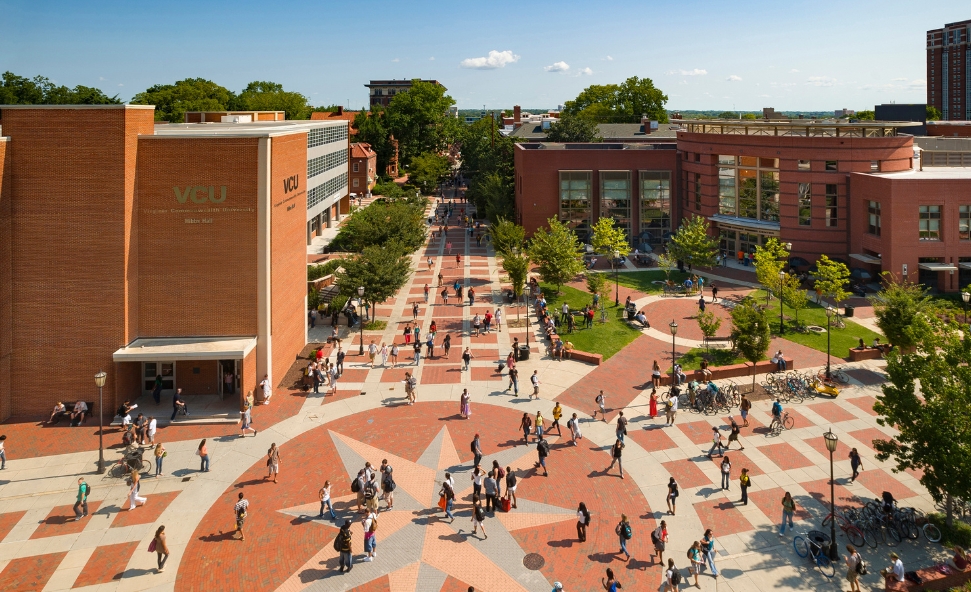 Virginia Commonwealth University has been approved to create a School of Population Health, designed to help replenish understaffed state and local health departments — a vulnerability the pandemic exposed.
The State Council of Higher Education for Virginia endorsed the project Tuesday, more than two years after VCU began planning.
"We are excited to launch the School of Population Health and to address this growing need in the commonwealth," VCU spokesperson Michael Porter said in a statement.
The school will have four departments — biostatistics, epidemiology, health policy and social and behavioral sciences. It mostly will offer graduate-level degrees such as a Master of Public Health or a PhD in epidemiology.
Graduates will be prepared to work for state health departments and local health districts. In 2021, there were hundreds of vacancies across the state, Dr. Art Kellermann, then-CEO of VCU Health, said at the time.
Read the full story here.