Success Story | 1 min read
Walgreens
October 19, 2022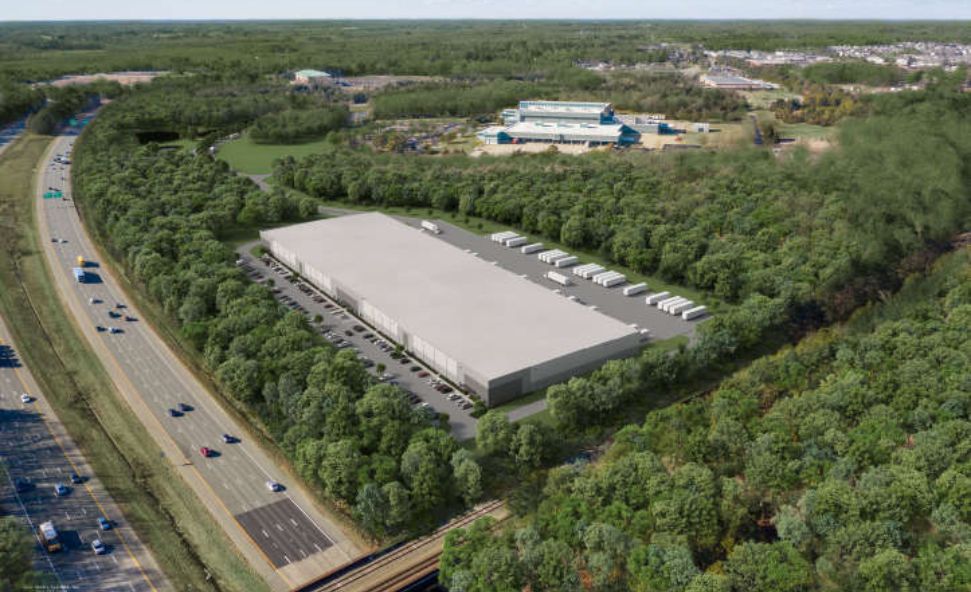 Challenge
In Fall 2021, a consultant was seeking distribution space for a micro-fulfillment facility. The client sought to increase the customer experience and expand new delivery services.
Partners
Hanover County + VEDP
Competition
Virginia successfully competed with several other states for the project and will support the job creation with supporting employee recruitment and training activities.
Solution
The Greater Richmond Partnership completed a regional Request for Proposal to assist Hanover County and VEDP.
"Fulfillment centers like this one in Virginia are dedicated to fulfilling retail prescription orders and play an important role in our effort to create the pharmacy of the future, one that further enables our store pharmacy teams to spend more of their time providing front-line patient care," said Lisa Badgley, Walgreens Senior Vice President of Operations.
Results
249 announced jobs
$34 million in capital investment
66,000 square feet of real estate impacted
Next Steps
Construction is underway in the Atlee Station Logistics Center where Walgreens will operate.
The Greater Richmond area was selected due to its favorable business climate, able workforce and premier location. Lisa BadgleySenior Vice President of Operations