Success Story | 1 min read
CoStar Group Corporate Campus
October 19, 2022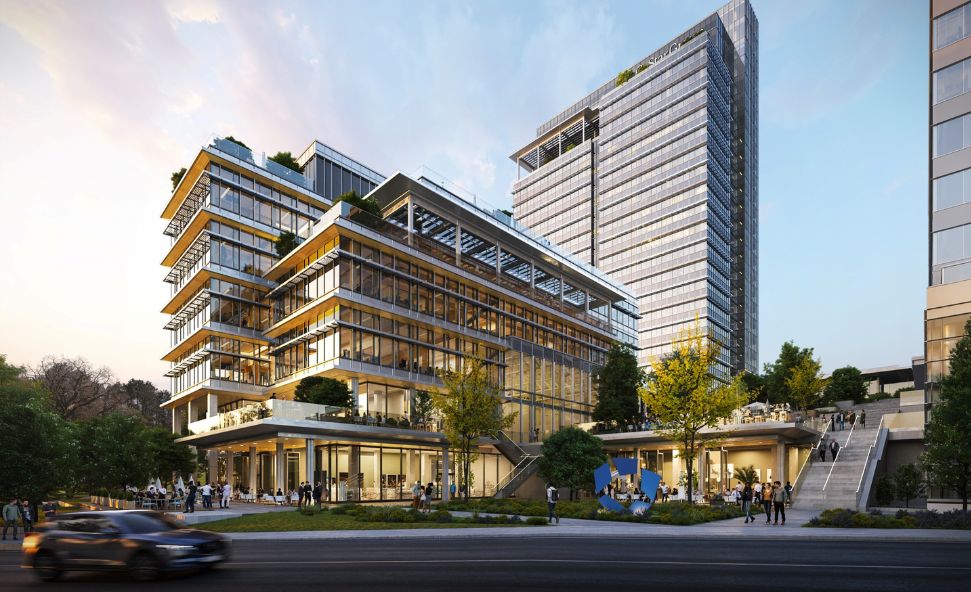 Challenge
In Fall 2021, an existing business in the City of Richmond was considering a major expansion for its research and technology heavy divisions and secondary headquarters location.
Partners
City of Richmond + VEDP
Competition
Virginia successfully competed with other states in the mid-Atlantic and Southeast for the project.
Solution
GRP provided regional and local information regarding workforce and quality of life assets to ensure CoStar would have a sufficient talent pool to attract to its new office.
"The strong partnerships we have established with the Commonwealth of Virginia, the City of Richmond and institutions of higher education such as VCU, will be critical for our continued growth," said Andy Florance, Founder and Chief Executive Officer of CoStar Group. "Virginia, Richmond and Costar Group all have bright futures ahead, and we are excited to grow together."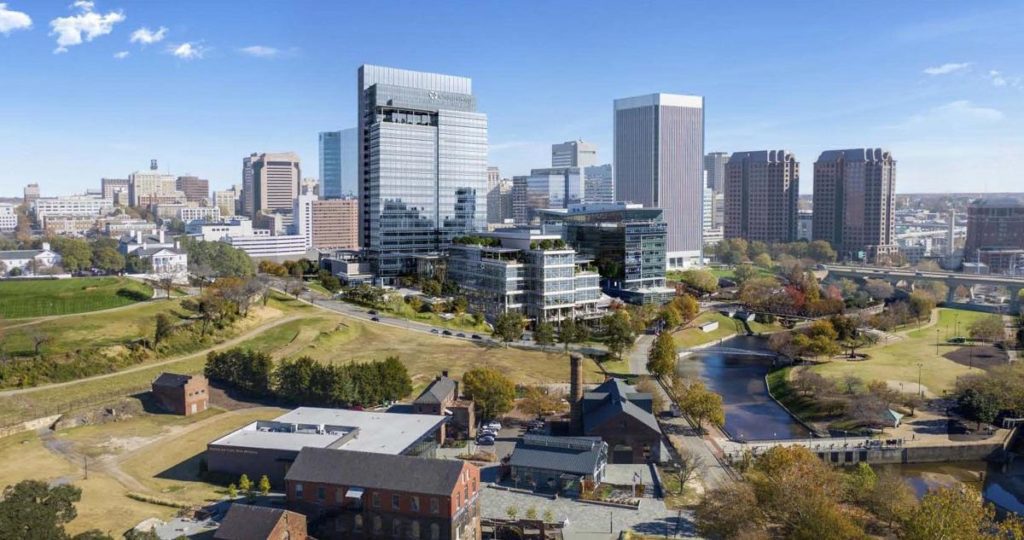 Results
2,000 announced jobs
$460 million in capital investment
750,000 square feet of real estate impacted
Next Steps
Construction is set to begin in 2023. At 425 feet tall, the main tower could become the tallest building in the Richmond Region when completed in 2024. In the meantime, CoStar purchased a 5-story 117,448 sq.ft. office building in the Manchester neighborhood for $20 million.
Richmond is a growing community with access to a deep pool of diverse, highly-skilled workers, a vibrant culture of innovation and a wonderful quality of life for our existing and future employees. Andy FlorenceFounder + CEO, CoStar Group