Residents have dozens of options for post-high school education including 22 colleges and universities. These institutes produce a steady stream of employees for new and expanding companies in fields including business, engineering, law and medicine.
Greater Richmond offers a highly educated workforce with 91.3 percent of the population 25 and older holding a high school degree or higher and 39.4 percent holding a Bachelor's degree or higher – a larger percentage than the national average.
Colleges + Universities

Virginia Commonwealth University (VCU) is one of the largest public schools in the state with close to 30,000 enrolled students. Proudly offering more than 200 programs on its urban campus, the college is ranked in the top 50 list of U.S. public research universities by the National Science Foundation and among the top 20 most innovative public universities in the country.  In the center of our urban downtown, VCU is home to 29 graduate, online and undergraduate programs ranked among the nation's top 50 by the U.S. New and World Report and an Innovation and Economic Prosperity University award finalist, named by the Association of Public Land Grant Universities.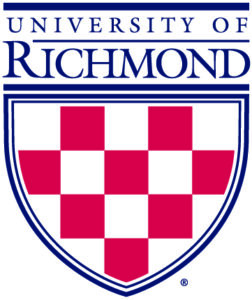 The University of Richmond (UR) is ranked among the nation's top private liberal arts colleges with approximately 4,350 undergraduate and graduate students in five schools: the School of Arts and Sciences, the Robins School of Business, the Jepson School of Leadership Studies, the University of Richmond School of Law and the School of Professional & Continuing Studies.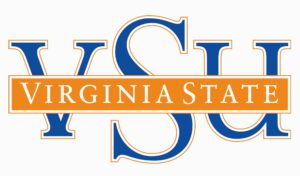 Virginia State University (VSU), a public HBCU founded in 1882, is one of Virginia's two land-grant institutions. With a current student population of approximately 4,000, the university offers 36 undergraduate degree programs, 16 graduate degree programs, two doctoral degree programs and eight certificate programs.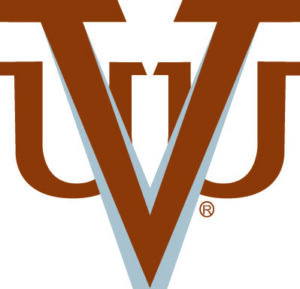 Virginia Union University (VUU) is a private HBCU divided into four main schools including the Evelyn Reid Syphax School of Education and Interdisciplinary Studies, School of Arts and Sciences, Samuel DeWitt Proctor School of Theology and Sydney Lewis School of Business.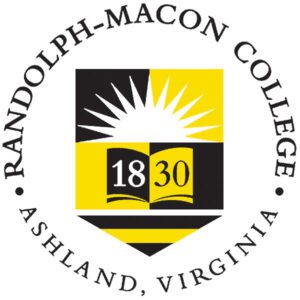 Randolph-Macon College (R-MC) enrolls nearly 1,600 undergraduate students who pursue academic paths in 55 areas of study, including majors, minors, pre-professional programs and other areas.
1.7m
higher education students within 150 miles
38%
of residents hold a bachelor's degree or higher
22
colleges + universities
Community Colleges + Trade Schools
Students can earn associates degrees and certificates at a variety of community colleges and trade schools including Reynolds Community College and Brightpoint Community College (formerly John Tyler Community College).
More information about Education