News | 1 min read
1m-square-foot industrial spec building announced
August 7, 2017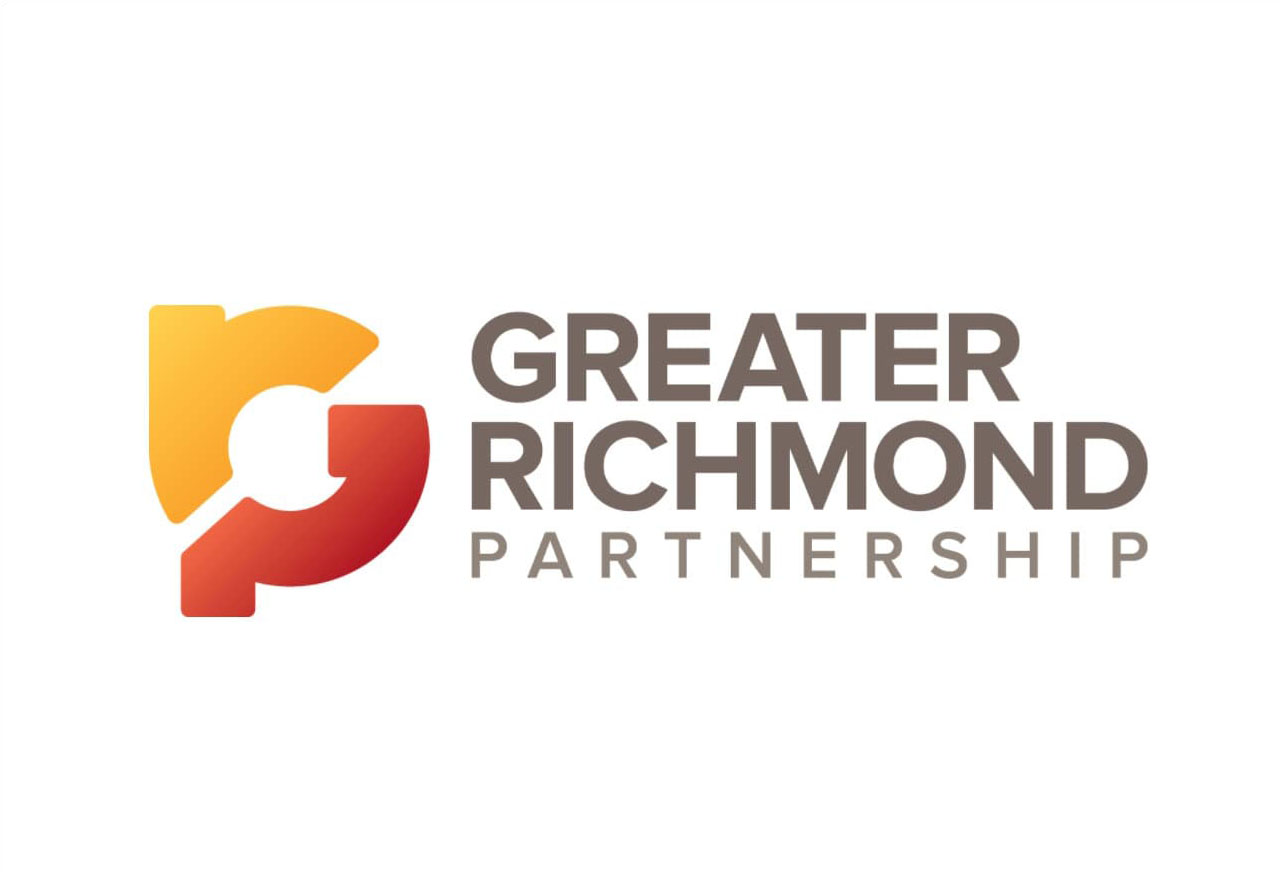 A California-based development firm is planning to construct one of the largest warehouses in South Richmond.
Panattoni Development Co. is eyeing a 1 million-square-foot speculative warehouse facility on 62 acres at 4701 Commerce Road, on the Richmond/Chesterfield County line at the Bells Road exit off Interstate 95. The project was announced by the city Wednesday afternoon.
The land had been owned by Philip Morris, whose massive cigarette-making complex is less than a mile away. The parcel was sold last week for $3.98 million, according to city records. The buyer ties back to another West Coast real estate firm, Pacific Coast Capital Partners.
Read the full story here.