News | 1 min read
Airport traffic increases 3.2 percent in July
August 26, 2015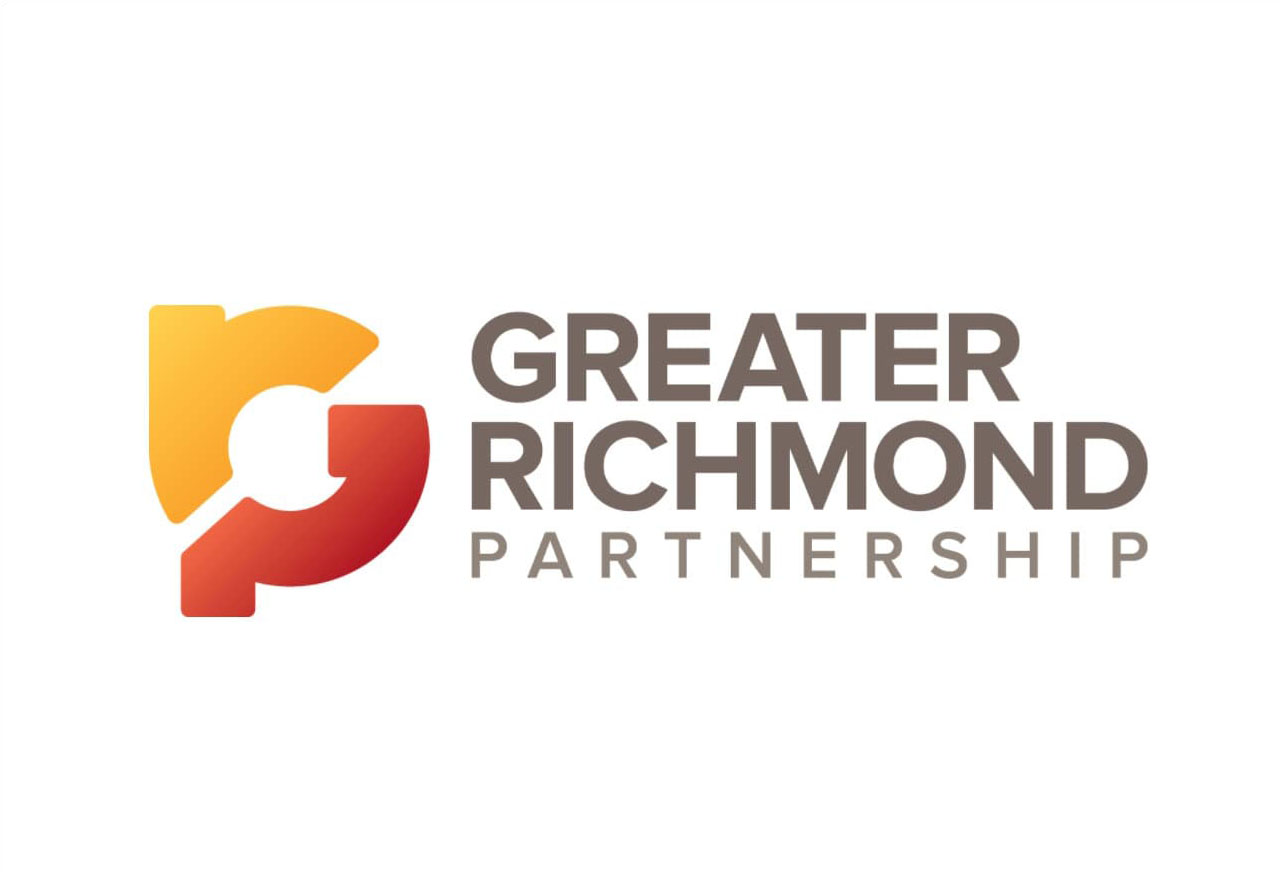 The 3.2 percent rise in passengers at Richmond International Airport during July marks the 17th straight month of year-over-year growth.
The airport saw 326,987 passengers in July, compared with 316,741 a year ago, thanks almost entirely to the 42 percent year-over-year increase reported by low-cost carrier JetBlue.
"That adds up to the second-best July and fourth-best month ever reported in the airport's history," RIC spokesman Troy Bell told the Capital Region Airport Commission during its monthly meeting Tuesday.
During 2015, passenger traffic has increased by 4.5 percent compared with last year, surpassing 2 million by the end of July.
Cargo increased 0.9 percent in July.
And the airport is known as a "safe harbor" for severe weather in the Northeast. On July 30, 23 flights were diverted to Richmond because of bad weather.
The airport commission also on Tuesday agreed for the third year to waive the 6-cent-per-gallon fuel flowage fee for general aviation aircraft using fixed-base operators at RIC during the September NASCAR week.
The waiver, meant as a favor toward fans, sponsors and teams that use the airport during race weeks, will last from Sept. 7-14.
Copyright Richmond Times-Dispatch. Used by Permission.