News | 2 min read
Aldora to build new Chesterfield facility for glass, aluminum fabrication
May 26, 2021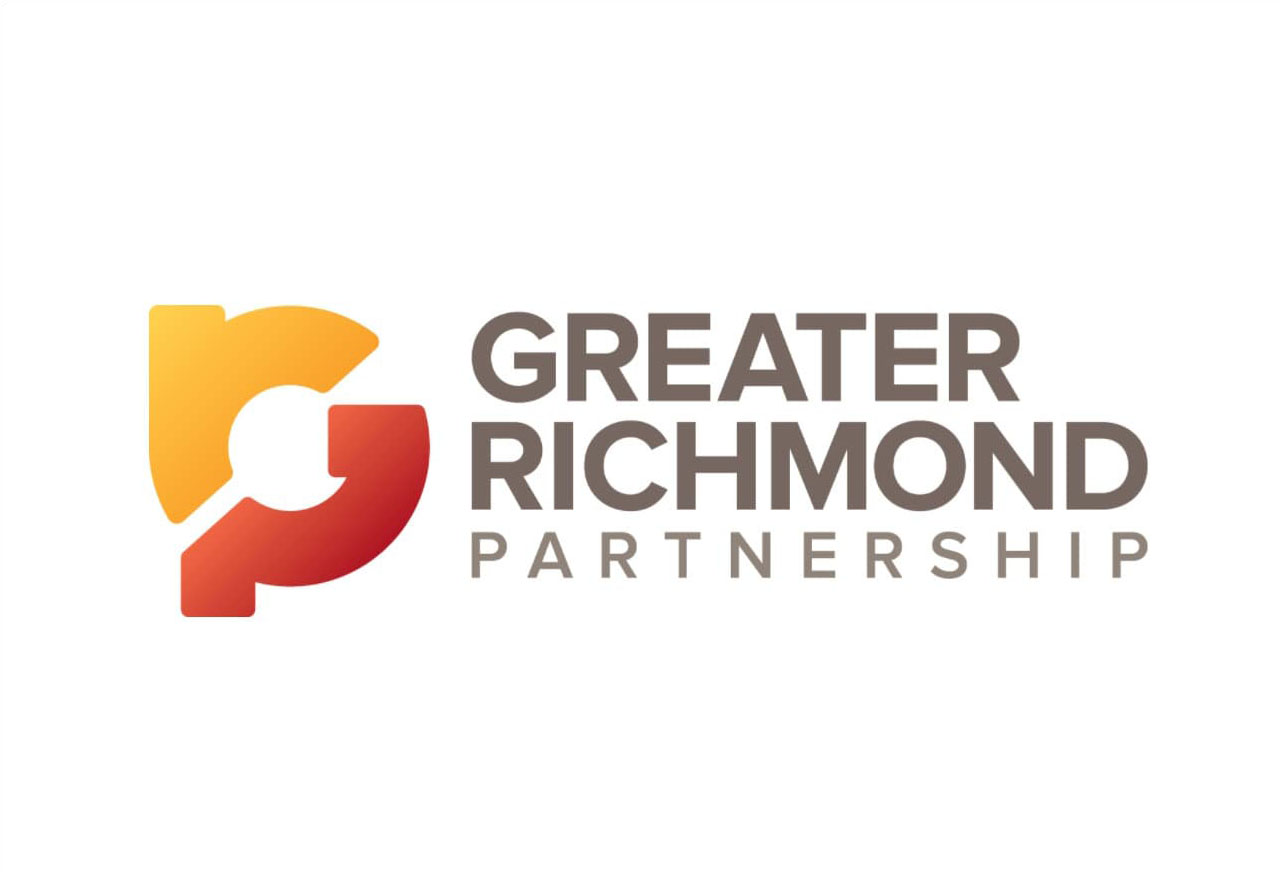 Glass and aluminum systems fabricator, Aldora, will soon begin construction on a new 81,000-square-foot fabrication facility located in the Walthall interchange area at 16301 Walthall Industrial Parkway in South Chesterfield.
The new facility marks the fabricator's seventh location serving the mid-Atlantic and Southeastern United States, but the first location for Chesterfield.
"We would like to thank Aldora for their investment in Chesterfield County. This new facility continues to solidify that Chesterfield County is a much sought-after location for a variety of companies and industries." Said Jim Ingle, Bermuda District Board of Supervisor.
The full-service glass fabrication and distribution facility will serve a 150-mile geographical radius to include Richmond, Baltimore, Washington DC, Norfolk, Raleigh-Durham, Roanoke and many points in between.
"The County is very happy to see a new facility being built in the Walthall area. This is a prime location for Aldora to enter this new market and become a supplier of choice. It will shorten their time of delivery in the entire region." said Jim Holland, Board of Supervisors Chair.
Aldora expects to break ground within the next two of months and anticipates being fully operational by spring 2022.
"This newest facility services an area that we believe is underserved by the market according to our preliminary research," Aldora CEO Leon Silverstein said. "Our model has been to add locations that will fit strategically into our current geographic coverage."
Chesterfield County Economic Development (CCED) will further assist Aldora in locating their facility in Chesterfield. "Aldora will be a great addition to our business community and we look forward to onboarding their new jobs in the near future." said Tina Shreve, Senior Project Manager, CCED.
###