News | 4 min read
C.F. Sauer to start selling products in Colombia
July 8, 2016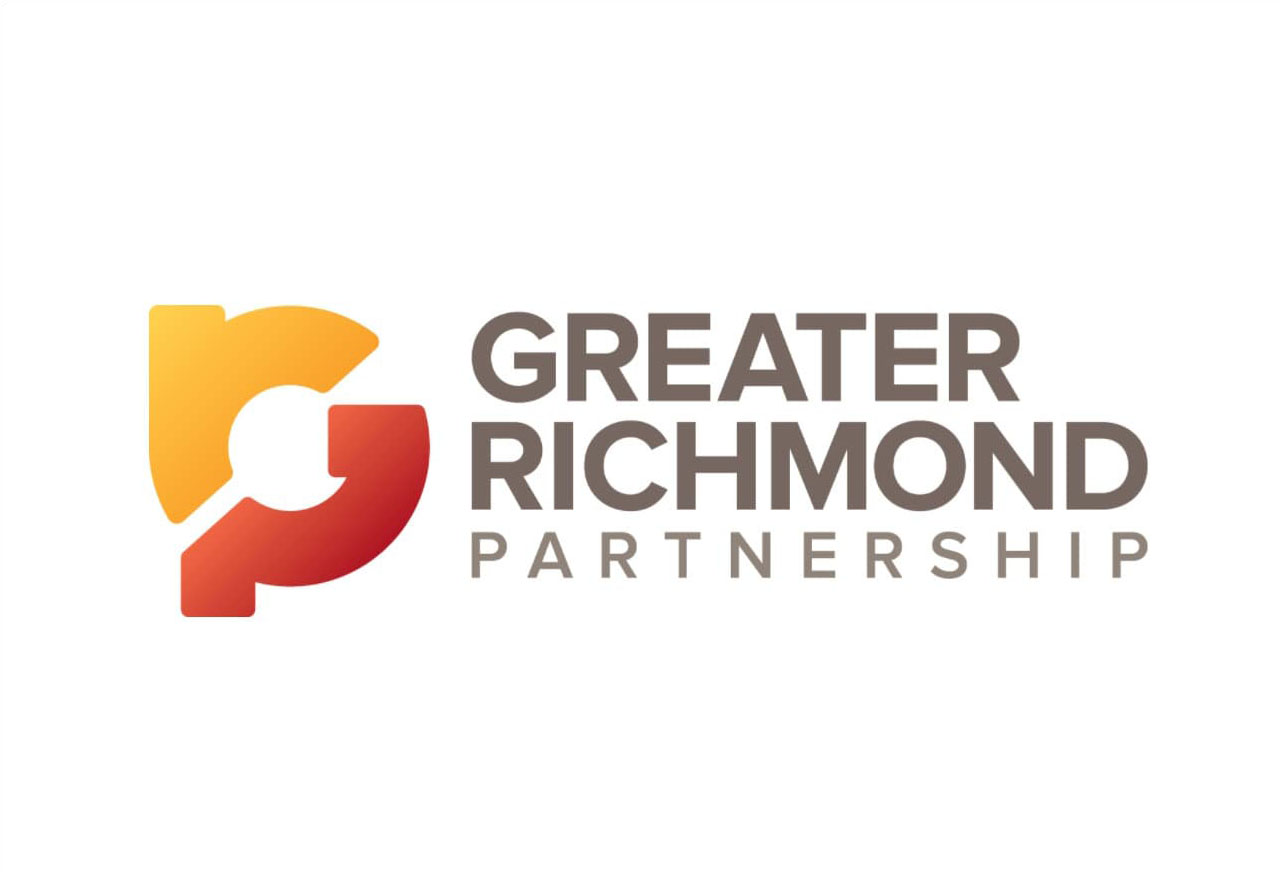 RICHMOND – Gov. Terry McAuliffe announced today that The C. F. Sauer Company has entered into an agreement with KB International to distribute its Duke's mayonnaise products in Colombia.
The C.F. Sauer Company is a family-owned, Richmond-native grocery products company that manufactures and sells mayonnaise, spices, and extracts, both domestically and internationally. KB International is also a family-owned company that sells grocery products in Colombia, Chile, and Peru. The C.F. Sauer Company graduated from the Virginia Economic Development Partnership's (VEDP) Virginia Leaders in Export Trade (VALET) program in July 2014.
"The VALET program and our trade missions have a proven track record of helping Virginia companies grow and diversify their customer base," said Governor McAuliffe. "The C.F. Sauer Company is a great example of a local business that entered the global marketplace to expand its clientele with the help of Virginia's outstanding trade programs. We will continue to facilitate international partnerships that are fundamental to diversifying and building a new Virginia economy, so we can create jobs in the Commonwealth while featuring Virginia products across the world."
The C. F. Sauer Company has participated in several of Virginia's international trade programs over the years. After graduation from the Commonwealth's marquee international business development VALET program in 2014, the company decided to expand its Duke's mayonnaise product line into Latin America.
"VEDP has been helping companies grow by accessing international customers for over 14 years," said Secretary of Commerce and Trade Maurice Jones. "We congratulate the Virginia team and The C.F. Sauer Company on the continued success, and we look forward to seeing many more stories like this as we continue to promote exporting as a great business expansion tool."
The C.F. Sauer Company participated in a 2014 trade mission trip to Colombia sponsored by VEDP, and the matchmaking appointments provided during this visit proved invaluable as the company entered the South American country's marketplace. Through the company's new agreement with Colombia, it is positioned for additional growth into the markets of Chile and Peru.
"The contacts made in Colombia during the trade mission allowed us to develop the necessary relationships to now have product approved by one of their largest retail operators, Groupo Exito," said Rob Davenport, Sales Manager for Exports. "In conjunction with our distributor partner, KB International, we anticipate the first shipment of Duke's mayonnaise into Colombia by the end of 2016 or early 2017. Colombia is a large and attractive market for mayo products, and we are very excited to begin working with retailers in Colombia to support the introduction of Duke's mayo into that country."
Virginia's award-winning VALET program assists companies throughout Virginia in expanding their international business. VALET offers a powerful combination of capital resources provided by the Commonwealth along with professional services from expert, private-sector partners. Each year, 25 qualifying companies ramp up their global marketing efforts through this comprehensive, two-year business acceleration program. On average, companies experience a 54% increase in international sales during and immediately following the program.
The Commonwealth of Virginia exported more than $36 billion in manufactured goods and services in 2014. Exports of Virginia's products and services to the world are vital to the growth of the Commonwealth, with an economic impact of more than $18.7 billion in labor income, $2 billion in tax revenue and the creation of nearly 321,000 jobs.
In April 2016, Governor McAuliffe signed House Bill 858, establishing the Virginia International Trade Corporation in the executive branch of the state government. The legislation was sponsored by Del. R. Steven Landes, R-Weyers Cave, to promote international trade in the Commonwealth.
For more information on Virginia's international trade programs, visit www.exportvirginia.org.