News | 1 min read
CarMax opens call center at its headquarters; hiring 200 employees
July 22, 2020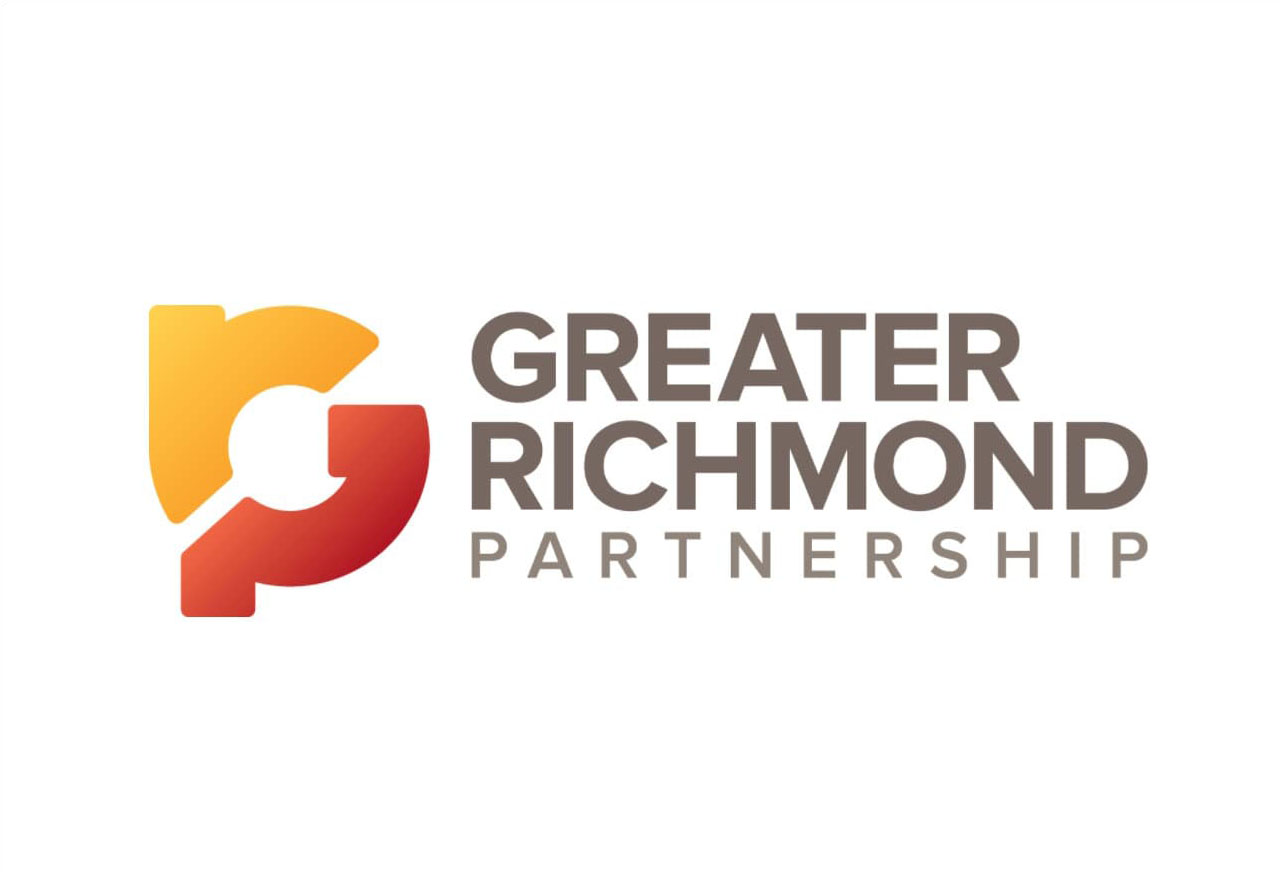 Automotive retailer CarMax has opened a fifth customer experience center to support its omni-channel car buying experience.
The newest call center is at CarMax's corporate headquarters in the West Creek office park in Goochland County.
The chain is hiring 200 employees for the local center as well as an additional 550 workers at its four other centers — in Atlanta, Kansas City, Kan., Phoenix and Raleigh, N.C.
The call centers have been added as CarMax continues rolling out its omni-channel car buying experience where customers can buy a car either completely from home, in-store or a combination of both. For instance, a customer could buy a used vehicle online and have it delivered to the home, or the person can do part of the car-buying process online before completing the purchase in person at a store.
"The way I think about the omni-channel experience is how many of our customers are engaging with us online with our CECs [customer experience centers]," Bill Nash, CarMax president and CEO, said on a conference call with investors and analysts last month.
Read the full story here.