News | 2 min read
Carvana to move forward with new facility in Chesterfield County
April 12, 2021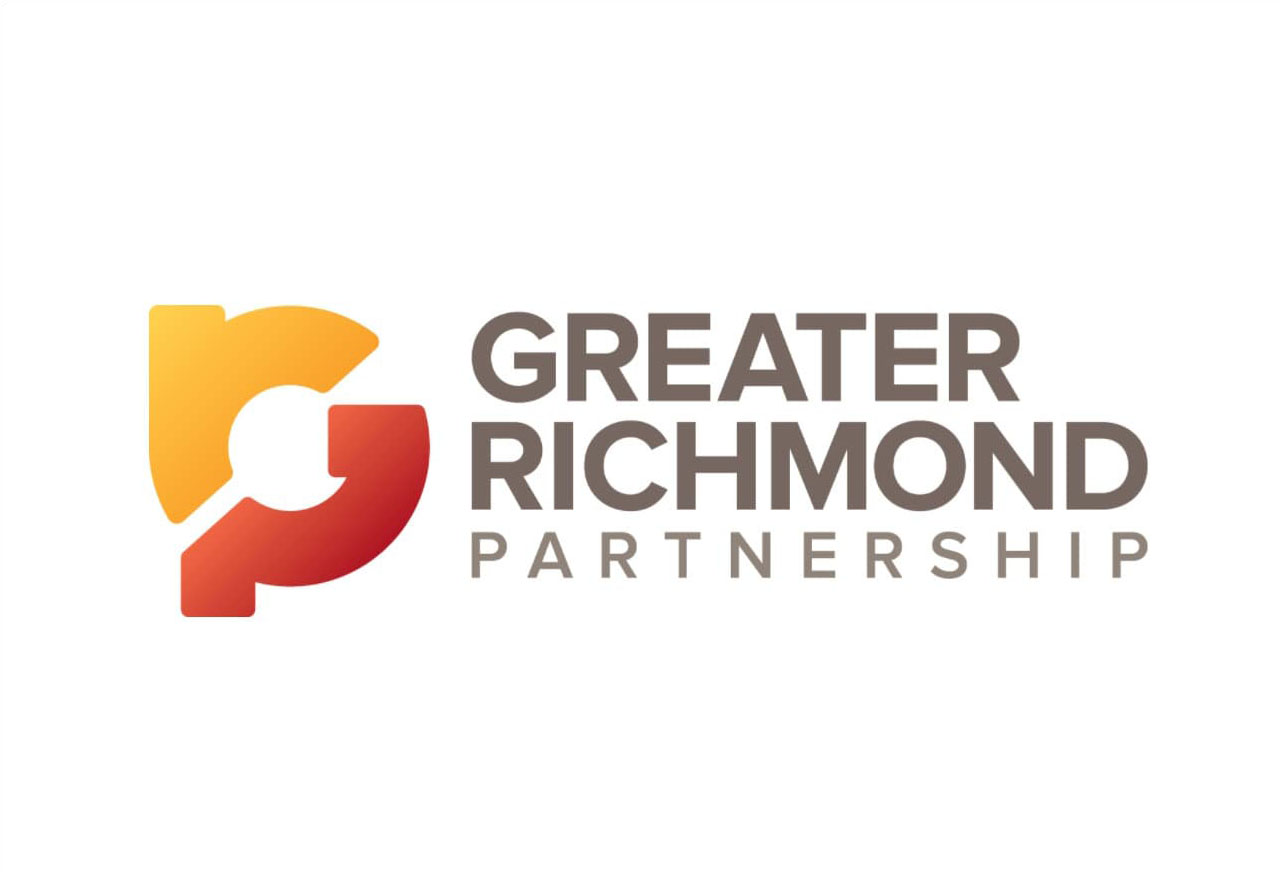 Online auto retailer plans to build a 191,000-square-foot vehicle inspection and reconditioning center, projecting over 400 new jobs
Carvana, the leading e-commerce platform for buying and selling used cars, plans to invest $25 million to establish a new 191,000-square-foot vehicle inspection and reconditioning facility in Chesterfield County with the potential to create over 400 new jobs.
Carvana previously announced the project locating in Chesterfield, but during the COVID-19 pandemic the company paused the project. Due to sustained growth, the company engaged in another nation-wide site search and once again selected their original project location. Carvana intends to break ground on construction this quarter with a scheduled spring 2022 completion. 
Carvana, the fastest-growing auto retailer in the U.S., allows customers to shop more than 20,000 vehicles on Carvana.com, finance, purchase, then select as-soon-as-next-day delivery or Car Vending Machine pickup. Carvana vehicles are inspected, reconditioned and photographed in 360-degrees at its inspection centers, like the one planned in Chesterfield County, so customers get a detailed, high-definition virtual tour of every vehicle. Additionally, every vehicle comes with a 7-day return policy, so the customer can live with their vehicle for a week and ensure it fits their life.
"Carvana has been growing extremely rapidly over the last several years, and we are working to bring The New Way to Buy a Car® to even more customers all the time," said Carvana Vice President of Inventory Strategy Brian Boyd. "As part of our efforts to scale the business, we're looking forward to working with Chesterfield County to open a vehicle inspection and reconditioning center and becoming a member of the community."
"Chesterfield has long worked to attract globally-recognized businesses, and Carvana will be a strong addition to our corporate roster," said Chesterfield County Board Chair Jim Holland. "Carvana's new facility in Chesterfield County will provide access to strategic logistics connections, along with a well-trained, business-ready labor force to support Carvana's continued development."
###