News | 3 min read
Chesterfield to build world class ice tournament facility at Midlothian-Chippenham Gateway Development
October 25, 2021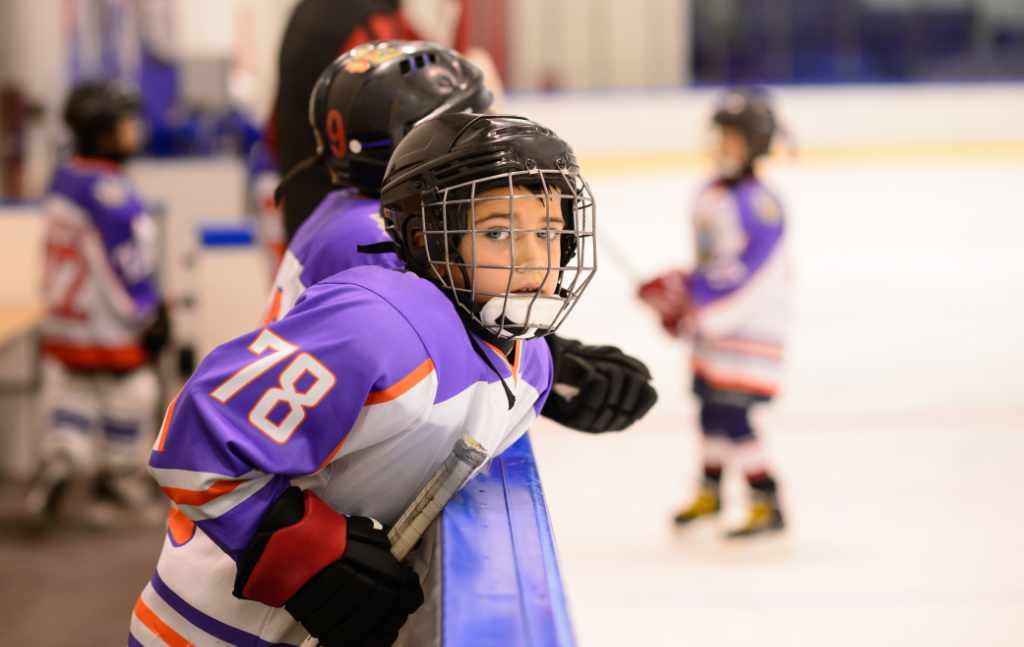 A state-of-the-art ice tournament facility will anchor the sports and entertainment venue at the planned Midlothian-Chippenham Gateway development in northeastern Chesterfield County.
The facility will help the Richmond region establish stronger youth hockey and ice-skating programs, strengthen sports tourism by bringing tournaments to the region, and serve as a fun entertainment venue for all residents through open skating and Learn to Skate programs.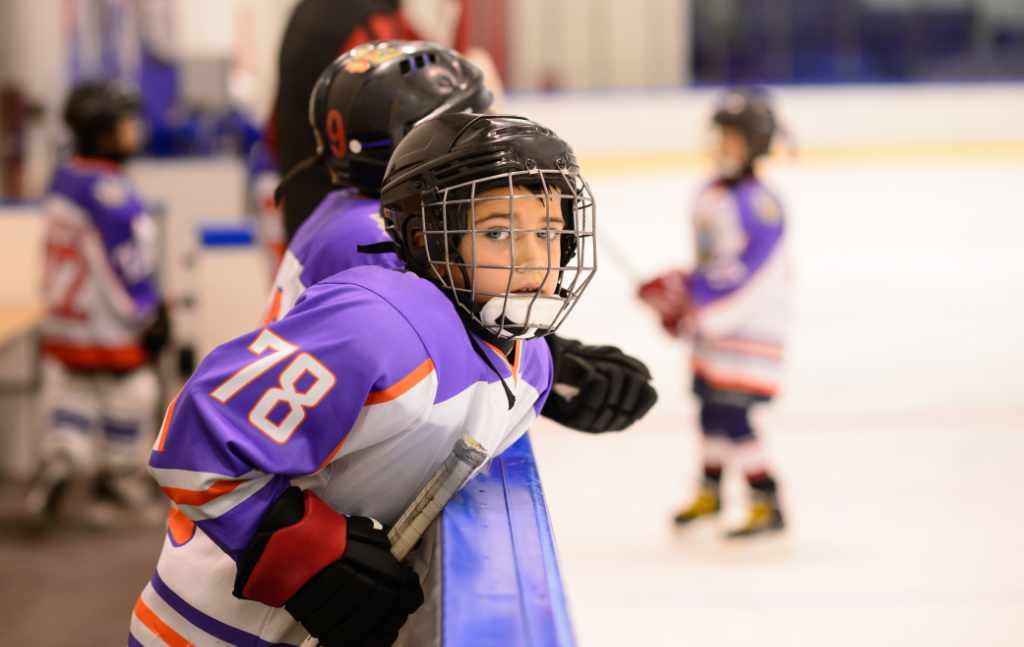 The facility will be the only venue in the Greater Richmond area featuring two NHL-size ice rinks. This is important because two rinks are needed to attract larger youth hockey tournaments to Richmond. Plans will include seating and amenities appropriate to host tournaments and special events, and will put Richmond in the top ranks of venues in the Mid-Atlantic.
The Chesterfield County Economic Development Authority (EDA) is currently finalizing plans with an operator who will manage the facility. The EDA intends for the operator to work cooperatively with other regional ice rink facilities and owners to strengthen regional youth hockey and skating programs and be a more attractive site for youth hockey tournaments, figure skating and other ice related events/competitions and family fun.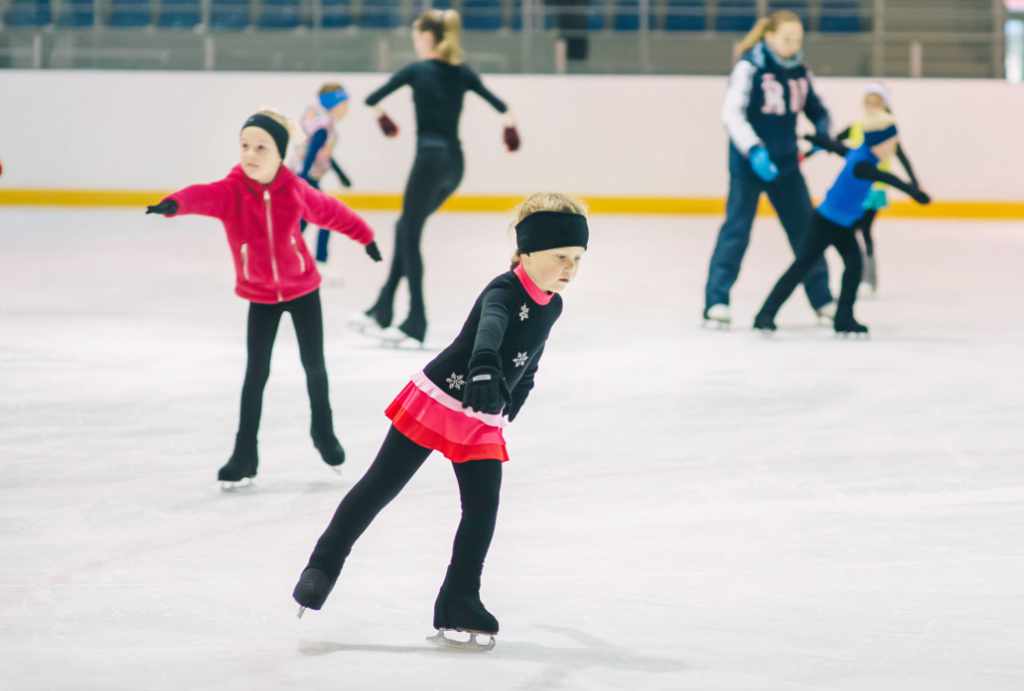 "Richmond Region Tourism is very excited about this new development, which would add to our sports tourism infrastructure. The area needs additional indoor hockey regulation-sized sheets of ice to be attractive to hosting hockey tournaments, figure skating competitions, as well as serving a need for our residents. This is fabulous news!" said Richmond Region Tourism President & CEO Jack Berry.
The location in the new thriving mixed-use community provides opportunities for broader community enjoyment. In addition to being a place residents can skate, the EDA envisions a destination site for people to enjoy with food and entertainment venues.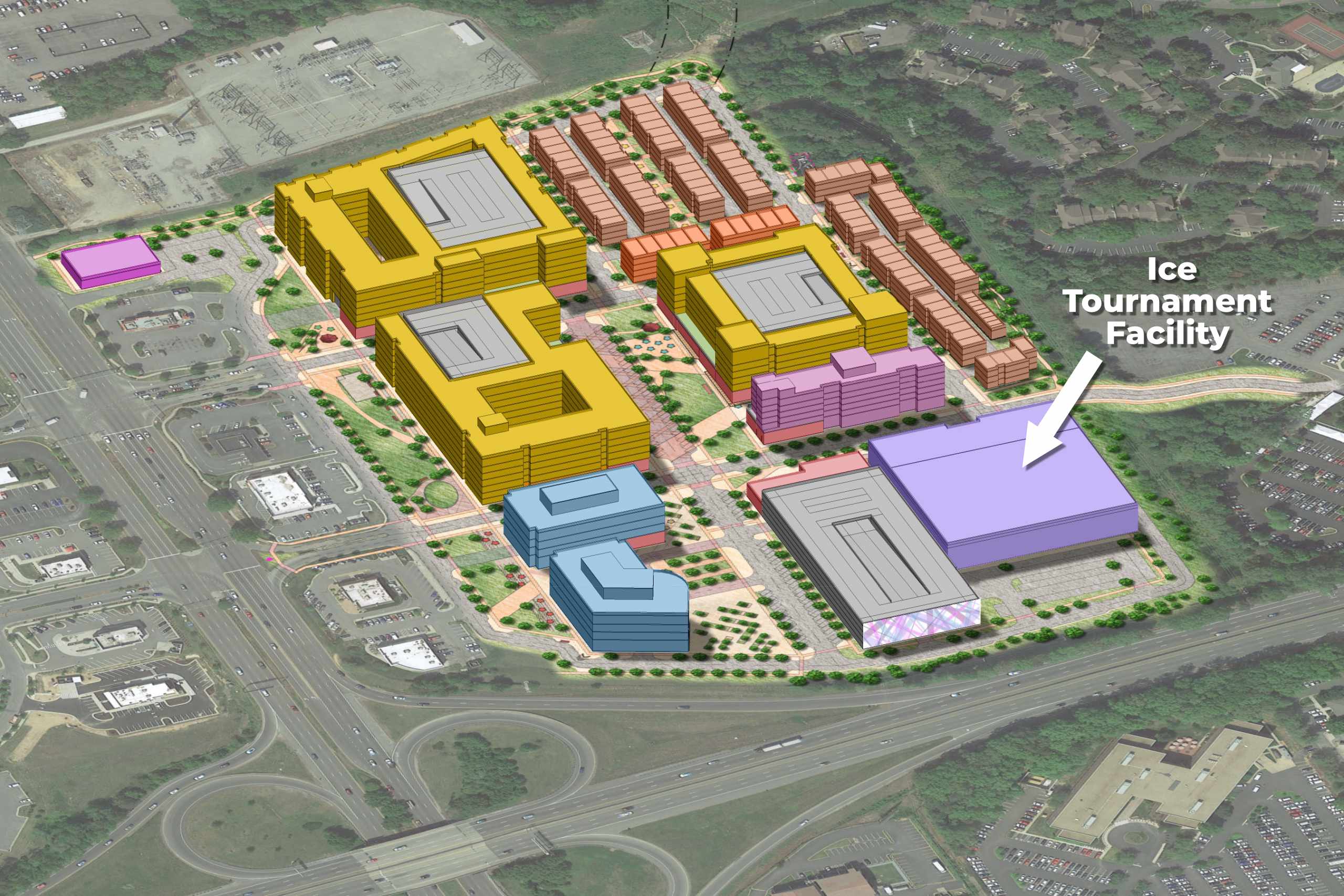 Chesterfield County has been at the center of the Richmond region's success developing sports tourism programs. The River City Sportsplex has become one of the East Coast's most popular venues for youth field hockey, lacrosse and soccer tournaments on the East Coast. The Richmond Volleyball Club's presence at the neighboring Stonebridge development has also been a major success and hosts a number of state and regional tournaments. Swim RVA includes the pool that was used for the Olympic trials in 2008 and has become a major venue for swim tournaments.
The EDA will release additional details when a final agreement is reached with the operator.
###
About Chesterfield Economic Development
Chesterfield Economic Development works on a free and confidential basis with domestic and foreign companies planning to establish new facilities, relocate existing facilities, or expand current facilities. The department also assists existing businesses and industries already located in Chesterfield with any business-related issues. CED staff members will assist with site selection requirements, information and research needs, public relations and relocation services, small business issues, or streamlining regulatory processes. For more information visit: www.chesterfieldbusiness.com