News | 1 min read
Connexions Loyalty signs deal with Brazilian-based loyalty program
July 13, 2015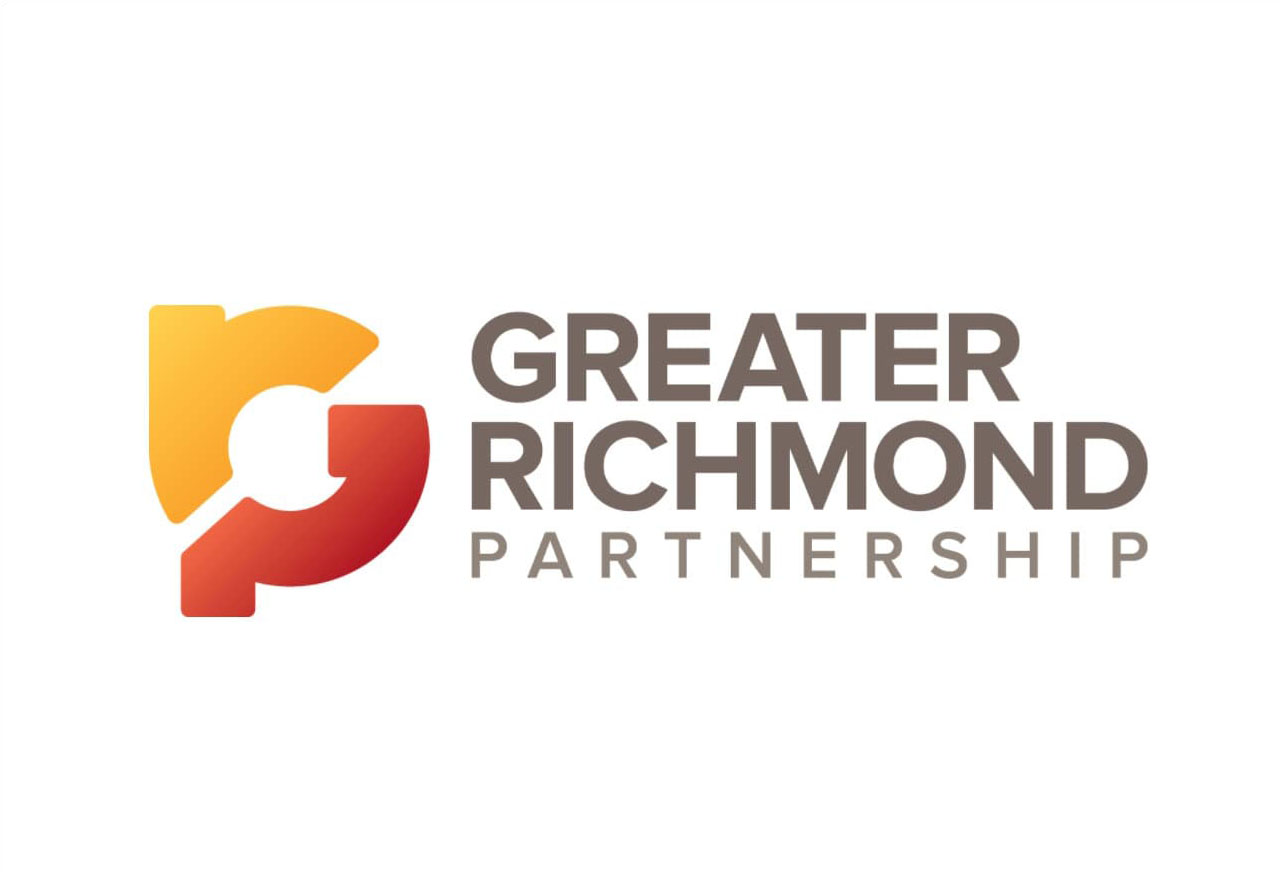 Connexions Loyalty, the Henrico County-based provider of incentives and loyalty program management services, has signed a partnership deal with Brazil-based Smiles SA loyalty program coalition.
The partnership will allow Connexions Loyalty to expand its presence in the fast-growing South American market and provide Smiles' 10 million members with a wider array of travel rewards redemption options.
Smiles was created as an airline loyalty program, but it has grown into one of the largest loyalty companies in Brazil. Representing a coalition of companies, Smiles members can accrue points via a network of merchants.
Connexions Loyalty is a division of Stamford, Conn.-based Affinion Group.
Copyright Richmond Times-Dispatch. Used by Permission.