News | 1 min read
CoStar CEO explains why companies are moving jobs to smaller cities
October 27, 2016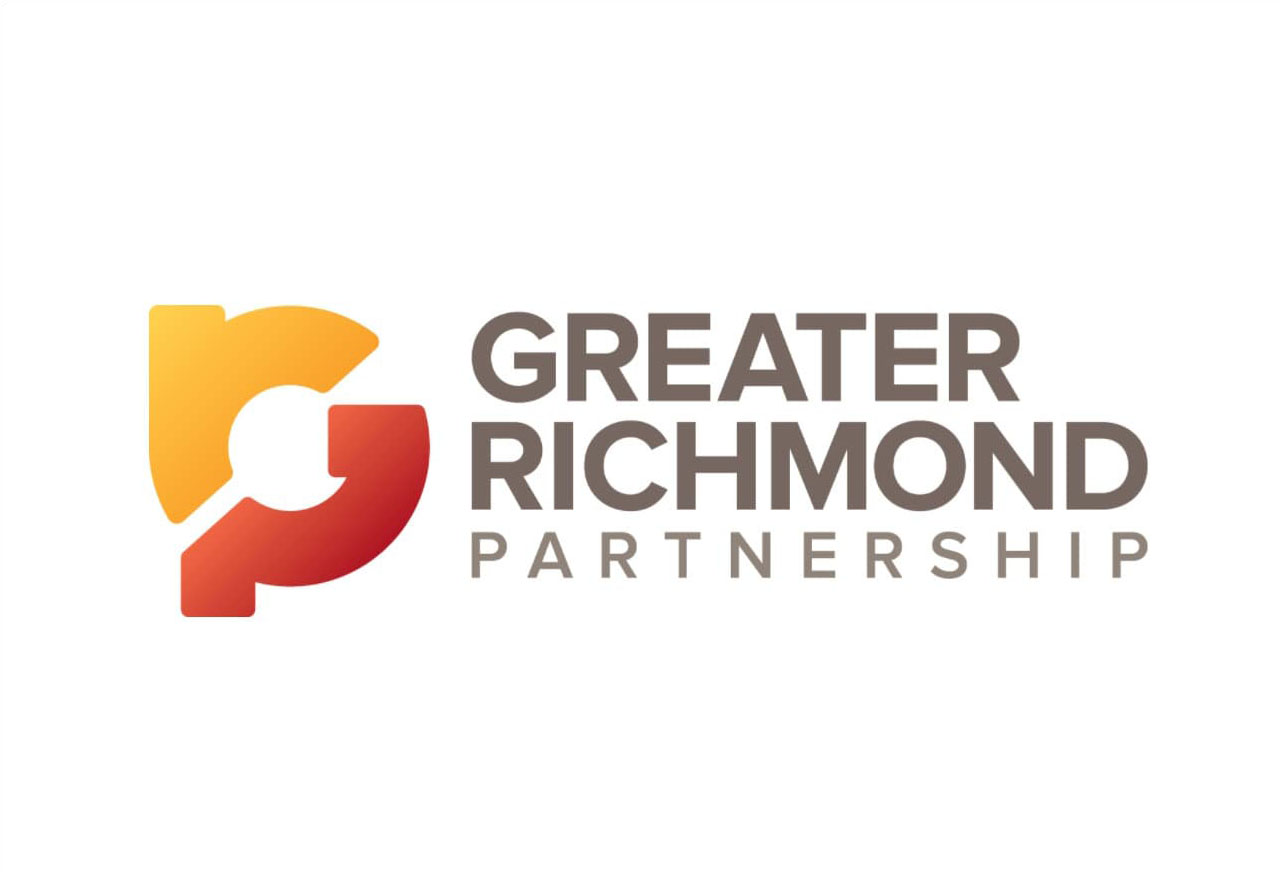 Andrew Florance hires hundreds of recent college grads for research and tech jobs. When considering where to open a new 700-person research hub recently he made top-notch local colleges a priority.
But Florance — whose company owns Apartments.com — is also acutely aware of how difficult it is now for his employees, some of them making $45,000 or $50,000 a year, to afford to live in cities like his hometown, Washington, D.C.
"In Washington, D.C. I would expect to pay $2,000 or more for a one-bedroom anywhere close to work," Florance said. "In Kansas City I would expect to spend $700 or $800 for a one-bedroom, so less than half. If your rent for a small, one-bedroom is $2,400 a year, that's eaten up more than half of your income right away. You have to have a roommate in the one-bedroom or you have to commute two hours."
Read the full article here.
Copyright The Washington Post