News | 3 min read
CoStar Group to donate $2.5m to VCU School of Business
October 27, 2017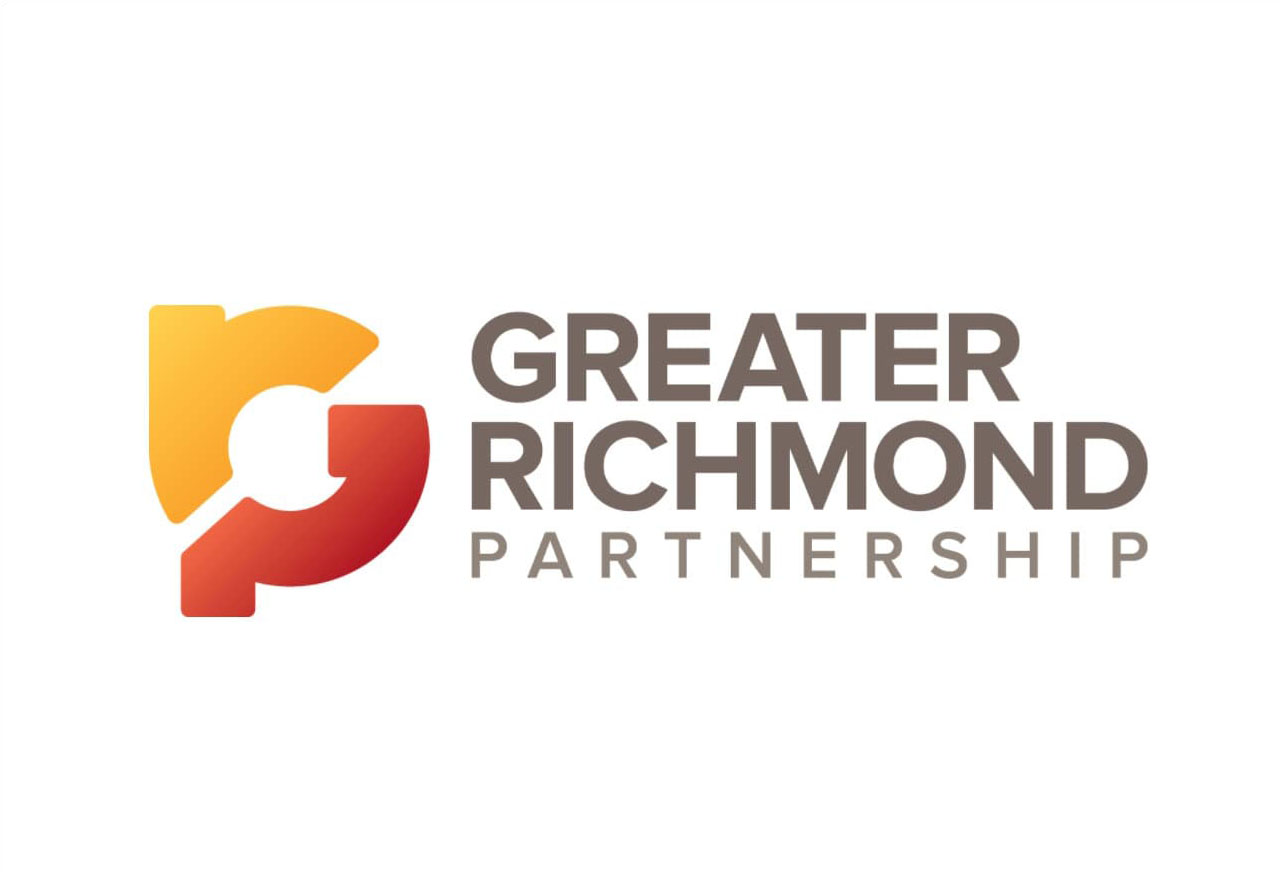 Virginia Commonwealth University today announced a $2.5 million gift from real estate data firm CoStar Group to establish the CoStar Group Endowed Chair in Real Estate Analytics in the VCU School of Business.
"In establishing the CoStar Group Endowed Chair in Real Estate Analytics, we aim to bring the intersection of big data and real estate together to bring more transparency, velocity and efficiency to the global commercial real estate market," said Andrew C. Florance, founder and CEO of CoStar. "Dr. David Downs, Alfred L. Blake Endowed Chair of Real Estate and director of the Kornblau Institute, and his team have done a tremendous job in taking a leadership role in developing the next generation of real estate professionals, and we want to provide VCU with the resources necessary to support and grow that effort."
Florance founded CoStar in 1987, fundamentally changing the way commercial real estate professionals access, use and share information. Through CoStar, Florance pioneered the concept of commercial real estate firms outsourcing research functions to a third-party information provider. CoStar is among Forbes magazine's 2017 list of 100 most innovative growth companies in the world, placing it among the top 10 companies within the software and services category.
"We are thrilled and excited to receive such a generous gift from CoStar," said Ed Grier, dean of the School of Business. "The VCU School of Business and CoStar are natural partners with our common focus on creativity, analytics and innovation. We couldn't have a better partner for our university and community."
Grier and Florance met at the 2016 VCU Real Estate Trends Conference, and since then the CoStar-VCU partnership has flourished.
"Just less than one year ago, CoStar committed to a future in Richmond with the announcement of our global research headquarters downtown," Florance said. "The state and city made it possible to come to Richmond, and Virginia Commonwealth University is a key component of our incredible success here over the past year. We currently employ 165 associates who have a degree from VCU." Those 165 VCU alumni comprise nearly a third of CoStar's local workforce.
Organizations and individuals fund endowed chairs to build partnerships with a university and its students — who represent the future workforce, Grier said. Increasing the number of endowed positions, and faculty support in general, is one of the pillars of the Make It Real Campaign for VCU, the largest fundraising campaign in the university's history with a $750 million goal.
"Endowed chairs reward excellence and are essential to attracting and retaining top faculty talent," Grier said. "Holding an endowed chair is an honor for a professor and carries with it the expectation and responsibility of continuing to make significant contributions to his or her discipline, the school and the community."
VCU President Michael Rao, Ph.D., said CoStar has quickly become "a wonderful partner" for VCU.
"We are grateful they chose to locate in Richmond and work so closely with VCU — a city and university rapidly becoming known for being forward-thinking and innovative," Rao said. "I look forward to the many opportunities our students will have as a result of the CoStar Endowed Chair in Real Estate Analytics."
Grier and Florance announced the gift to a crowd of 1,400 industry professionals, faculty and students at the 27th annual VCU Real Estate Trends Conference hosted by the Kornblau Real Estate Program at the Greater Richmond Convention Center.
# # #