News | 3 min read
Copper-fusion company Cupron expands to Henrico
November 30, 2016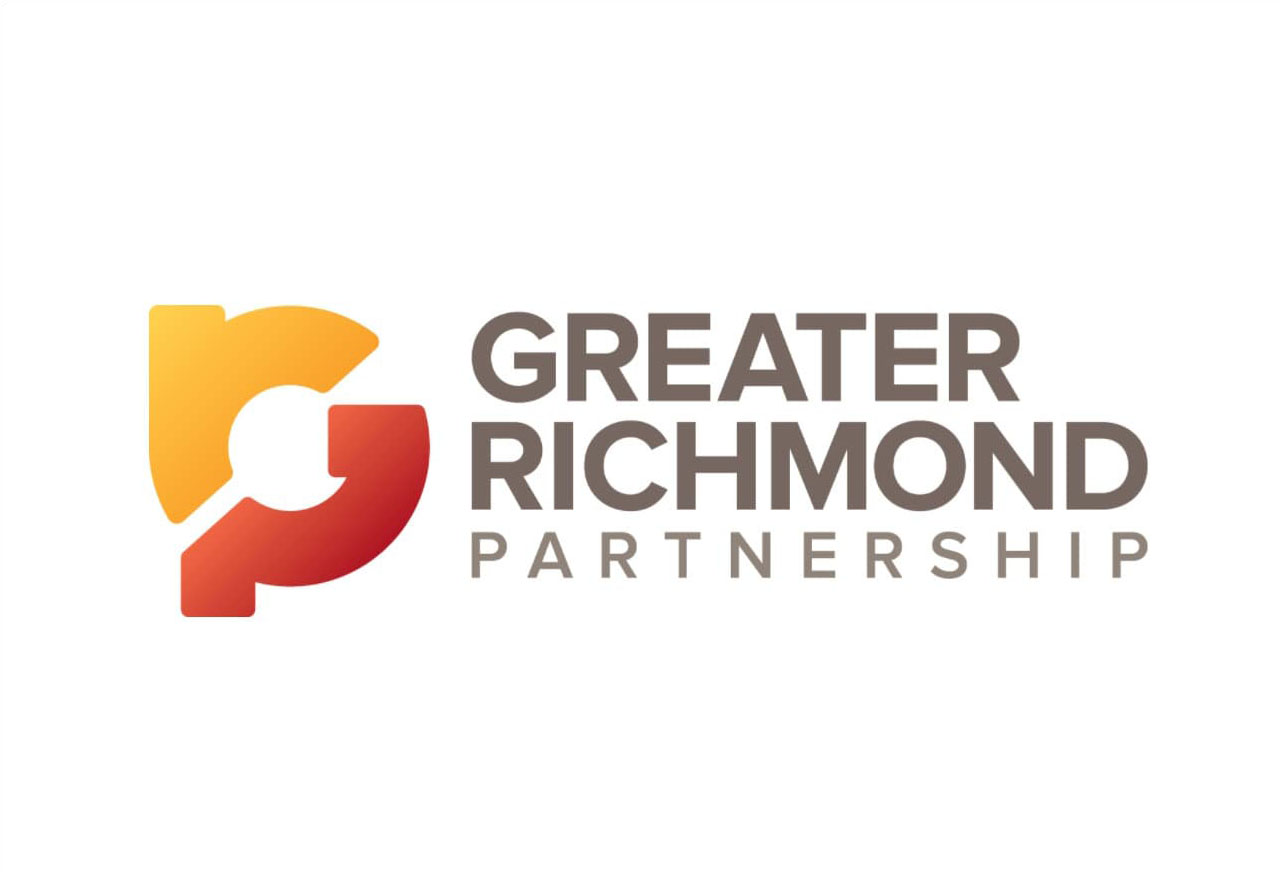 RICHMOND, VA – After six years in the Biotech Center, Cupron, a biotechnology company that developed a way to infuse copper oxide into soft materials such as hospital gowns and linens, is moving into a larger space in the eastern part of Henrico County.  This move will allow for company expansion with more office space and a warehouse. The company participated in a 10-month clinical trial at Sentara's Leigh Hospital in Norfolk with results recently published showing the effectiveness of the copper-infused products in reducing the spread of bacteria in a clinical setting.
Speaking about Cupron's move to Henrico, Cupron CEO Chris Andrews said, "The Research Park has been more than the right partner at the right time in the company's development and growth. The relationships, collaborative space and access to other emerging biotechnology companies have been invaluable, especially as the company transitioned from applied scientific discovery to clinical demonstration. Now, as we transition from clinical to commercial deployment on a broad scale and geographies, Cupron needs to occupy its own commercial space with expanded logistical capabilities. It is a tremendous milestone for Cupron, and we appreciate all of the support from the Research Park that has been critical to getting us here."
"We are excited to see Cupron's growth and expect many more significant milestones to come in the future. The growth of Cupron is exactly the type of activity and support we want to foster to minimize the capital infrastructure risk to promote the company," said Carrie Roth, President & CEO of the Virginia Biotechnology Research Park.
Cupron will move from just under 2,000 square feet at the Biotech Center, an incubator for advanced technology startups offering office space at below-market cost in addition to discounted business services, a facility in eastern Henrico with 3,000 square feet of office space and 11,000 square feet of warehouse space.  They will remain connected to the Research Park as a virtual resident.
"We congratulate Cupron as this exciting technology company graduates from the Biotech Park to a 14,000 square foot commercial facility in the Interport Business Center near RIC airport in eastern Henrico.  Cupron's copper technology presents tremendous opportunities to improve products in a number of sectors, and we look forward to supporting their growth as they create well-paying jobs and expand their markets," stated John Vithoulkas, Henrico County Manager and Board member of The Innovation Council of the Virginia Biotechnology Research Park.
About the Park: The Research Park is a life sciences community adjacent to the Virginia Commonwealth University (VCU) Medical Center―housing private sector companies, research institutes, non-profits, and state and federal laboratories on a 34-acre campus in downtown Richmond, Virginia. The Park is home to nearly 70 private and non-profit companies, state and federal laboratories, and research institutes/administrative functions of VCU and the VCU Health System, employing approximately 2,400 researchers, scientists, engineers and support personnel. Major member organizations in the park include the VCU Innovation Gateway, the Altria Center for Research and Technology, United Network for Organ Sharing, True Health Diagnostics and the Virginia Division of Consolidated Laboratory Services. The Park also has partnerships with neighboring Chesterfield, Hanover and Henrico Counties to expand its 34-acre downtown campus to extend the reach of the Research Park.