News | 3 min read
Dominion announces solar expansion in collaboration with Amazon
November 21, 2016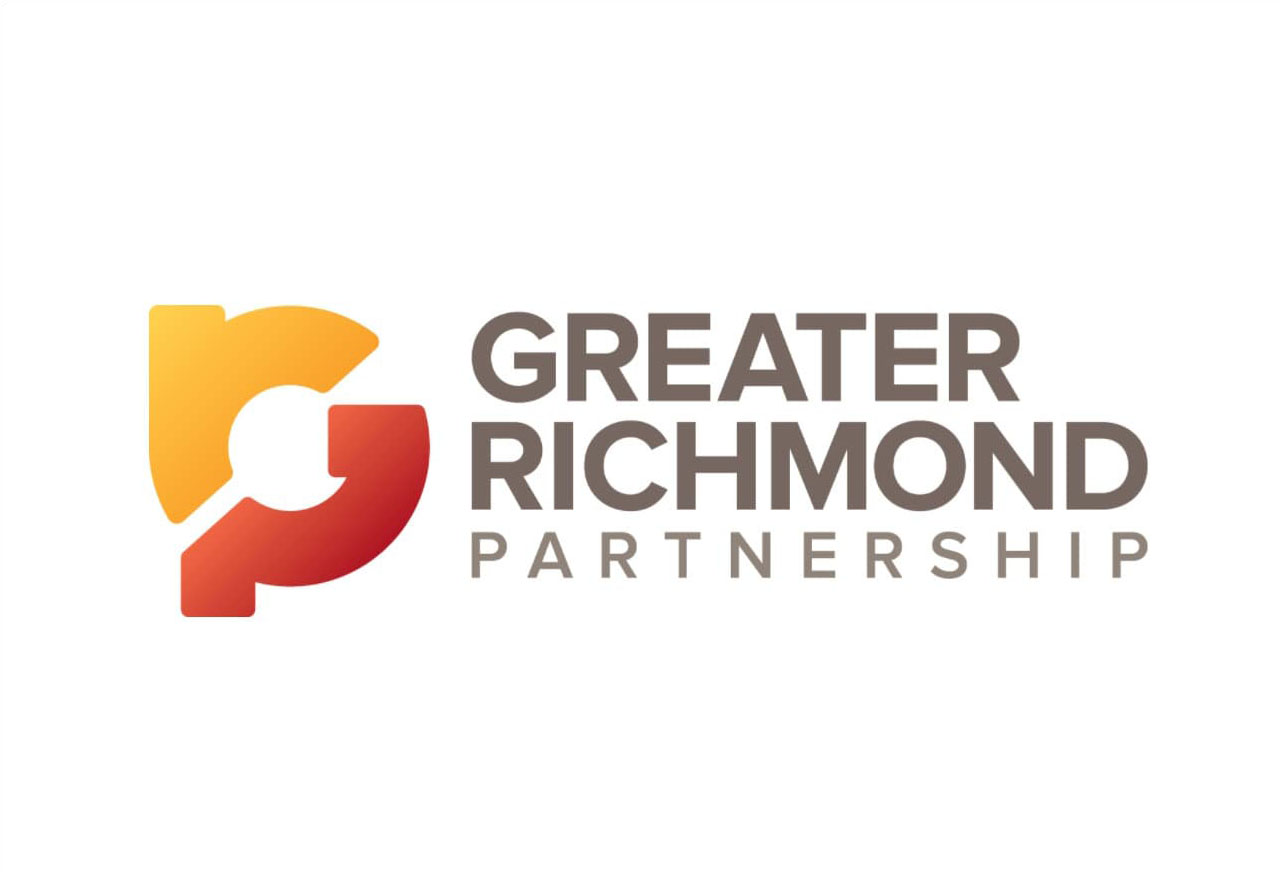 RICHMOND, VA – Dominion, today announced a major expansion of its solar alliance with Amazon Web Services (AWS), Inc., an Amazon.com company, to add 180 megawatts of solar generating capacity in five Virginia counties. Construction of the facilities will be enabled through long-term power purchase agreements between Dominion subsidiary, Dominion Energy, Inc., and an affiliate of Amazon's cloud computing business, AWS. The solar facilities are expected to enter service in late 2017.
The developments announced today are expected to expand Dominion's operating eight-state solar fleet to 1,400 megawatts by 2017, including 434 megawatts in North Carolina and Virginia. The company, one of the largest owners and operators of solar power in the U.S., intends to bring online at least 500 megawatts of solar generating capacity in the two-state area by 2020.
Dominion is acquiring four 20-megawatt projects from Virginia Solar LLC, and will develop these facilities in Buckingham, New Kent, Powhatan and Sussex Counties for AWS. An engineering, procurement and construction (EPC) contract has been signed with Strata Solar for the projects. The company is also acquiring a 100-megawatt development from Community Energy Solar and will develop it in Southampton County. Signal Energy will serve as the EPC contractor. Dominion will own and operate all five facilities as part of the Amazon Solar Farm U.S. East portfolio.
In late October, an 80-megawatt solar facility in Accomack County – also included in the Dominion-Amazon alliance – entered service. It is the largest operating solar farm in the mid-Atlantic region and was developed by Community Energy Solar.
The 260 megawatts of solar capacity constituting the alliance between the two companies would produce enough electricity to power 65,000 typical homes and businesses.
AWS has publicly shared its long-term goal to achieve 100 percent renewable energy usage for its global infrastructure, and will exceed its goal of 40 percent renewable energy usage by the end of 2016. AWS also set a new goal to be powered by 50 percent renewable energy by the end of 2017. These projects will increase renewable energy on the electrical grid that supplies both current and future AWS data centers.
"This alliance with Amazon Web Services will include the two largest solar farms in the mid-Atlantic," said Thomas F. Farrell II, chairman, president and chief executive officer of Dominion. "This solar expansion is great for Dominion, Amazon and the Commonwealth of Virginia. It helps AWS meet its renewable needs, it expands Virginia's clean electric generation fleet, and it creates economic development opportunities in largely rural communities."
"Solar energy is a central part of the comprehensive renewable energy approach Virginia needs to keep costs low for businesses, families and taxpayers as we build a new Virginia economy," said Virginia Governor Terry McAuliffe. "I applaud Dominion and Amazon for collaborating in a way that will benefit our economy, our energy mix and our environment. We will continue to support collaborations and innovative approaches to bring low-cost, renewable energy to all corners of the Commonwealth."
"We continue to ramp our sustainability efforts in areas where availability of renewable energy sources are low or proposed projects are stalled, and where the energy contribution goes onto the same electric grid that powers AWS data centers," said Peter DeSantis, vice president, Infrastructure, AWS. "By enabling 10 utility scale renewable projects in the U.S. to date, we are well-positioned to meet our latest goal of 50 percent renewable energy powering the AWS global infrastructure by the end of 2017. That said, we are nowhere near done. We will continue to make progress toward 100 percent and have many exciting initiatives planned."