News | 3 min read
Dominion awarding $1 million in environmental grants
April 22, 2016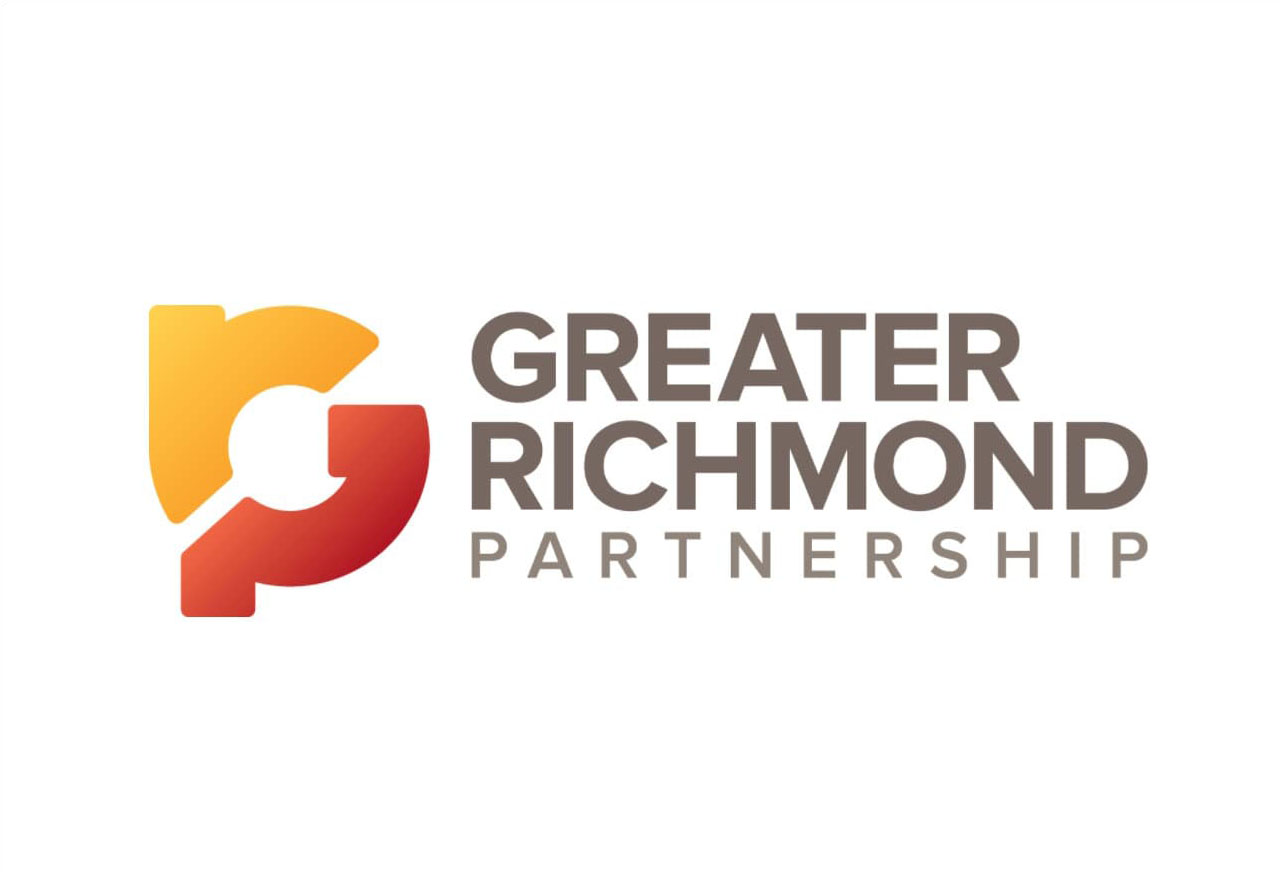 RICHMOND, Va. — Whether it's planting native trees, forging new trails or building boat ramps, this year's environmental grants will help fund a wide variety of initiatives to improve public spaces and preserve habitats for the benefit of nature lovers across the Dominion footprint. Dominion Resources is awarding $1 million in environmental grants through its philanthropic arm, the Dominion Foundation, to 67 organizations in 10 states and theDistrict of Columbia. Since 2003, Dominion has donated $26.7 million to support a wide variety of environmental projects.
"So many great organizations are working to protect natural resources and make our communities more livable and enjoyable," said Hunter A. Applewhite, president of the Dominion Foundation. "It's very rewarding to support these efforts because they align well with our mission to conserve and promote the health and beauty of the environment in the places we call home."
The grants are part of Dominion's annual competitive program to support environmental projects that protect and preserve natural habitats, improve open spaces, make nature accessible or educate the public about environmental stewardship. A sampling of this year's grant recipients include:
Enrichmond Foundation, Richmond, Va., for its urban tree farm that produces hardy native trees locally using methods that improve the longevity of trees used to beautify local parks and neighborhoods.
Morgan State University, Baltimore, Md., for its Blue Crab population study near Calvert County and an interactive web-based tool that provides data about the crabs to waterman and the general public.
Ohio and Erie Canalway Coalition, New Philadelphia, Ohio, for restoration work on the historic Ohio and Erie Canal tow path that offers bikers, walkers and history lovers a scenic and culturally-rich trail stretching 84 miles from New Philadelphia to Cleveland.
Preston County Parks and Recreation Commission, Kingwood, W.Va., for development of an arboretum trail near two local schools that will allow students and the public to access, study and enjoy local ecosystems, including an orchard with 80 trees related to the American Chestnut.
The Great Bridge Battlefield and Waterways History Foundation, Chesapeake, Va.,for a new wetlands observation deck that will give visitors an enhanced view and better understanding of the important ecologies of maritime forests and wetlands.
Virginia Association for Parks, Woodbridge, Va., for construction of a "living shoreline" of native plants and rock barriers that will stop tidal erosion, control flooding and protect nearby wetland habitats in Leesylvania State Park.
The full list of 2016 environmental grants and additional program information is available atwww.dom.com/envirogrants.
Dominion (NYSE: D), is one of the nation's largest producers and transporters of energy. TheDominion Foundation is dedicated to improving the physical, social and economic well-being of the communities served by Dominion companies. The Foundation supports nonprofit causes that meet basic human needs, protect the environment, support education and promote community vitality. For more information about Dominion, visit www.dom.com.
SOURCE Dominion