News | 4 min read
Engel & Völkers officially launches Richmond brokerage
May 24, 2016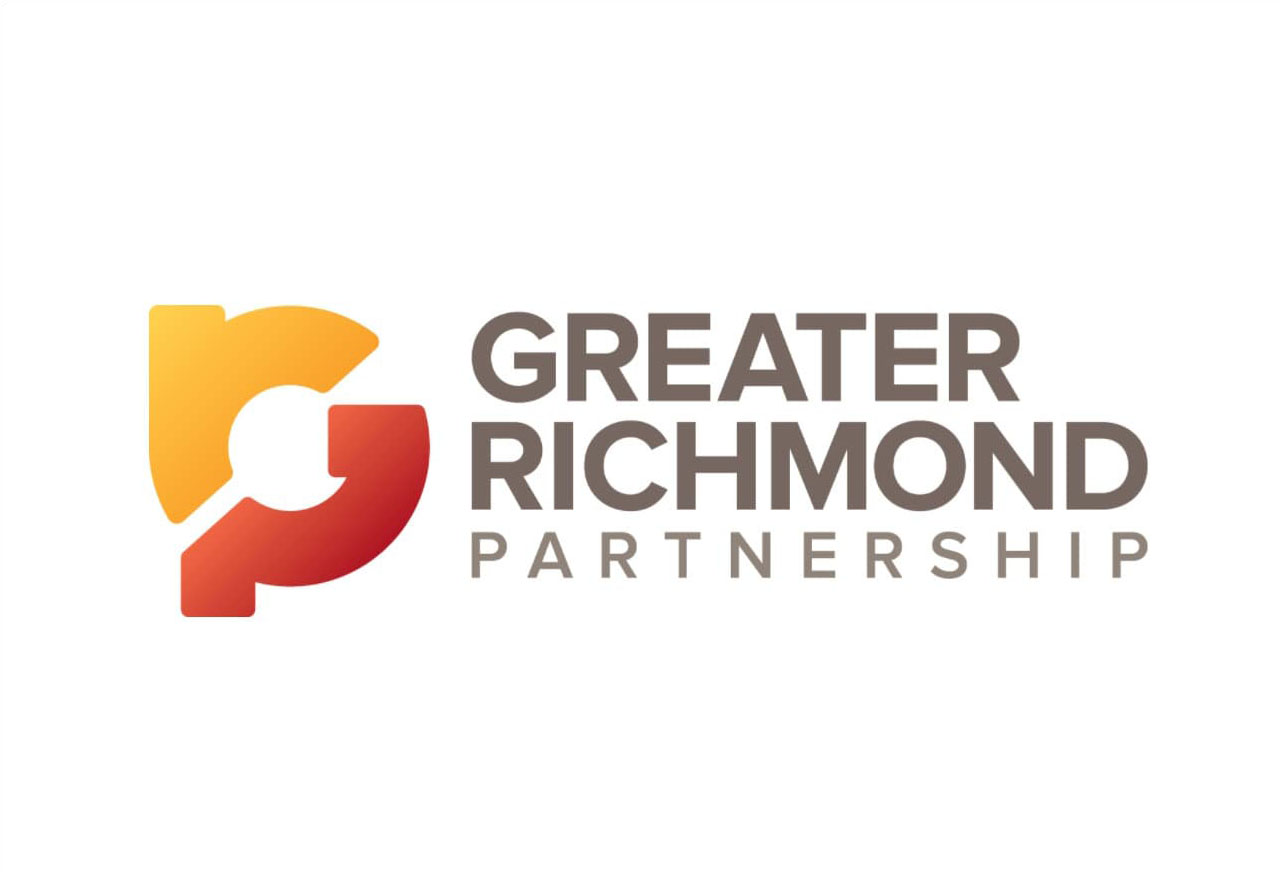 RICHMOND, VA – Engel & Völkers North America officially launched its newest premium brokerage in Richmond, Va., marking the occasion with a ribbon cutting event at their storefront and a grand opening celebration afterwards. The new shop is led by Douglas C. Dorsey and will provide the firm's global standard of premium service as Engel & Völkers Richmond.
Over 100 guests attended the ribbon cutting and reception event held at the shop's location on 5610 Grove Avenue. Guests included Anthony Hitt, CEO of Engel & Völkers North America, and representing Special Olympics, the brand's North America cause-marketing partners, Roy Zeidman, Senior Vice President of Special Olympics Virginia, and Will Daniels, Athlete/Global Messenger.
"We celebrate the grand opening of Engel & Völkers Richmond with great excitement as Richmond is a crucial location to expand our Southern footprint in our growing network of North American shops," said Hitt. "The Richmond team's established reputation, knowledge and expertise completely align with Engel & Völkers' international network of advisors and will continue to offer our renowned level of service in the greater Richmond area."
Engel & Völkers Richmond will provide leading services for buyers and sellers of premier properties in Richmond and its surrounding counties. Richmond is emerging as a key residential destination for global buyers, who are attracted to the region's abundance of green space and the James River, historical Monument Avenue, thriving arts community and low cost of living. The area's large law firms and Fortune 500 companies such as Dominion Resources, CarMax, Genworth Financial and Altria Group are also bringing new buyers to the area.
In recent weeks, Engel & Völkers Richmond Advisor, Richard Buckingham represented and sold the Windemere Estate, a Tudor-style mansion and one of Virginia's most historic properties, at a list price of nearly $4 million after immediately receiving two offers from separate buyers prior to the listing ever making its public debut. "The Engel & Völkers brand positioned the listing to the right audience. We are delighted about this sale," said Buckingham. According to Central Virginia's MLS, this will be the highest price reached for an existing property in the City of Richmond in the past five years.
"Local and international buyers in the Richmond real estate market are continuing to demand a top-tier and comprehensive level of service," said Dorsey. "Engel & Völkers affords our diverse clientele a truly global reach and access to cutting-edge systems and resources, and we are thrilled to be able to better serve our clients."
Associate Broker, Page George, has experienced the immediate effect of the international brand's entry into the market place. "Engel & Völkers brings something truly unique to the real estate market in Richmond, in terms of marketing and reach. I have solidified relationships with my clients who have been impressed with the new marketing capabilities and international reach."
With the opening of shops in San Francisco, Beverly Hills, Lake Tahoe, Houston, Atlanta, Boston, Aspen, Minneapolis and New York City and, in Canada, Toronto, Markham, King City, Collingwood, Vancouver, Victoria, Calgary and Montreal, Engel & Völkers continues to strengthen its presence in premium real estate markets across North America. Additionally, Engel & Völkers continues to expand throughout Canada with planned openings in several new markets.
For more information on Engel & Volkers Richmond, visit http://richmond.evusa.com/en/.
About Engel & Völkers
Since its beginning in 1977 as a specialty boutique providing exclusive, high-end real estate services in Hamburg, Germany, Engel & Völkers has become one of the world's leading companies specializing in the sale and lease of premium residential and commercial property, yachts and private aviation. Engel & Völkers currently operates a global network of over 8,000 real estate advisors in more than 700 brokerages spanning 36 countries across five continents, offering both private and institutional clients a professionally tailored range of luxury services. It established its North America corporate headquarters in 2007 and opened its first brokerage in the same year. Committed to exceptional service, Engel & Völkers supports its advisors with an array of premium quality business services; marketing programs and tools; multiple platforms for mobile, social and web; as well as access to its global network of real estate professionals, property listings and market data. Each brokerage is independently owned and operated.
# # #