News | 3 min read
Forbes.com names Virginia America's "Best State for Business"
September 25, 2013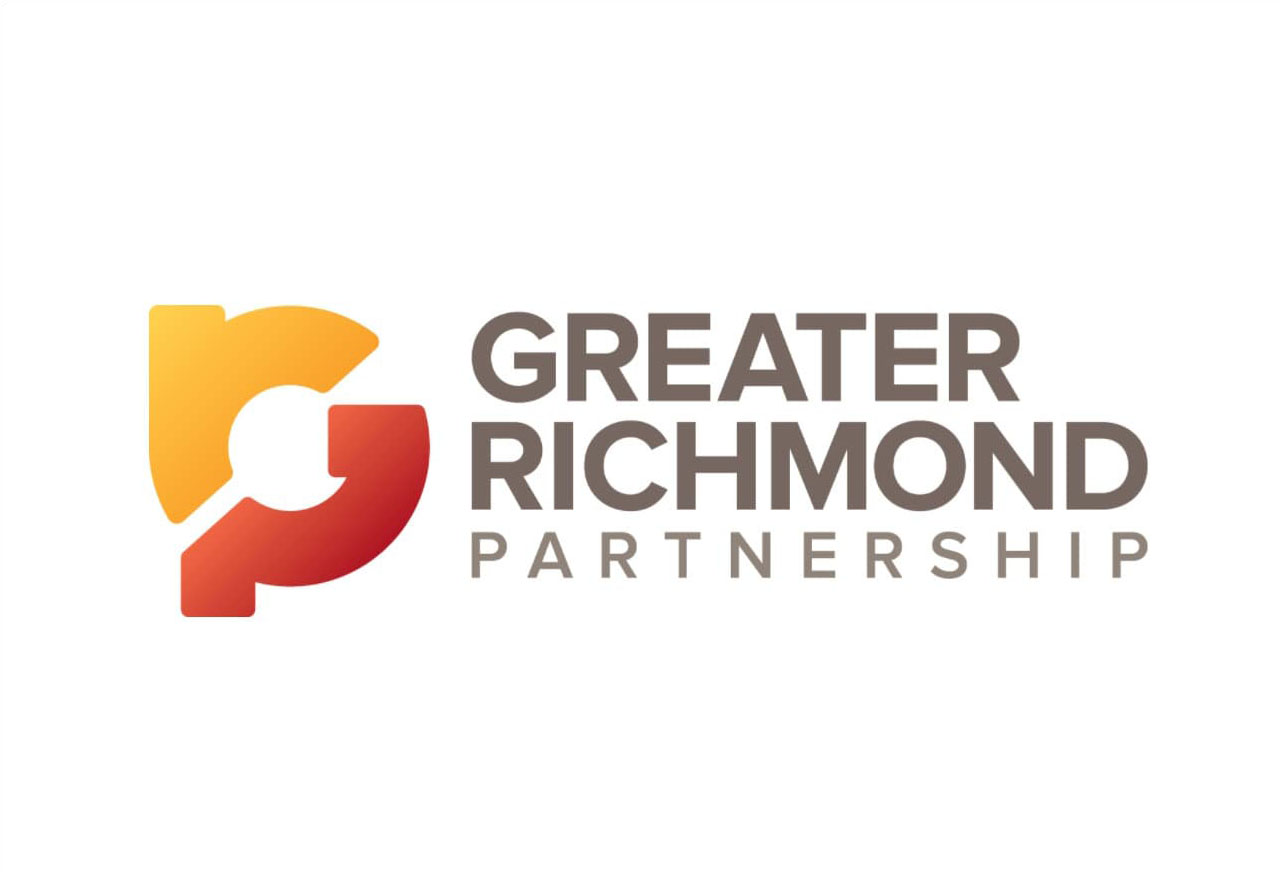 Commonwealth ranked 2nd in 2010, 2011, 2012
Virginia only state to rank in top five in four of study's six categories
RICHMOND – Governor Bob McDonnell today announced that Forbes.com has named Virginia America's "Best State for Business." The Commonwealth reclaims the title after being awarded the No. 2 ranking from 2010-2012. Virginia finished in the top five in four of the study's six categories, the only state with such a strong across-the-board showing.
Speaking about today's announcement, Governor McDonnell said, "Virginia is the best state in America for business. Our desirable business climate continues to be recognized by prestigious, independent third parties like Forbes.com, and we are thrilled to regain the No. 1 spot as "Best State for Business." This award is a great testament to the Commonwealth's transportation infrastructure, education system, skilled workforce, regulatory environment and excellent quality of life, all of which lead to strong economic growth. Since taking office we have worked across party lines to bring people together to put in place policies that spur private-sector job creation. We have invested wisely in the core functions of government most essential to Virginia's future, from our world class colleges and universities to our K-12 system; from our economic development programs to our transportation infrastructure. Today, unemployment is down and more Virginians are working. This announcement is a further demonstration that Virginia is leading the nation forward in this economic recovery. We are demonstrating how we can work together in government to provide the infrastructure and resources the private-sector needs to grow and create the great paying jobs Virginians need and deserve."
North Dakota was ranked second by Forbes.com, followed by Utah, North Carolina, and Colorado. Nebraska, Texas, Minnesota, Washington and Georgia rounded out the top 10 list.
The Forbes.com ranking considers states' business costs (cost of labor, energy, and taxes), labor supply (educational attainment, net migration, and projected population growth), regulatory environment (regulatory and tort environment, incentives, and bond ratings), economic climate (job, income, and gross state product growth, as well as unemployment and corporate headquarter relocations), growth prospects (projected job, income, and gross state product growth, as well as announced business openings and closings), and quality of life (index of schools, health, crime, cost of living, and poverty rates).
Virginia placed first in regulatory environment; second in labor supply; fourth in quality of life; fifth in economic climate; 17th in growth prospects; and 22nd in business costs.
According to Forbes.com, "A diverse economy, strong workforce and pro-business regulatory climate propels the Old Dominion state to the No. 1 ranking. Virginia ranks first among the states in the regulatory category because of its business-friendly government policies and strong incentive offerings. The tort system is one of the best in the country for businesses, according to the Mercatus Center's "Freedom in the 50 States."
Office of the Governor
Contact: Taylor Thornley Keeney
Phone: (804) 225-4260
Email: [email protected]

Virginia Economic Development Partnership
Contact: Suzanne West Clark
Phone: (804) 545-5806
Email: [email protected]