News | 1 min read
Genworth to move HQ near Innsbrook tech park
November 28, 2022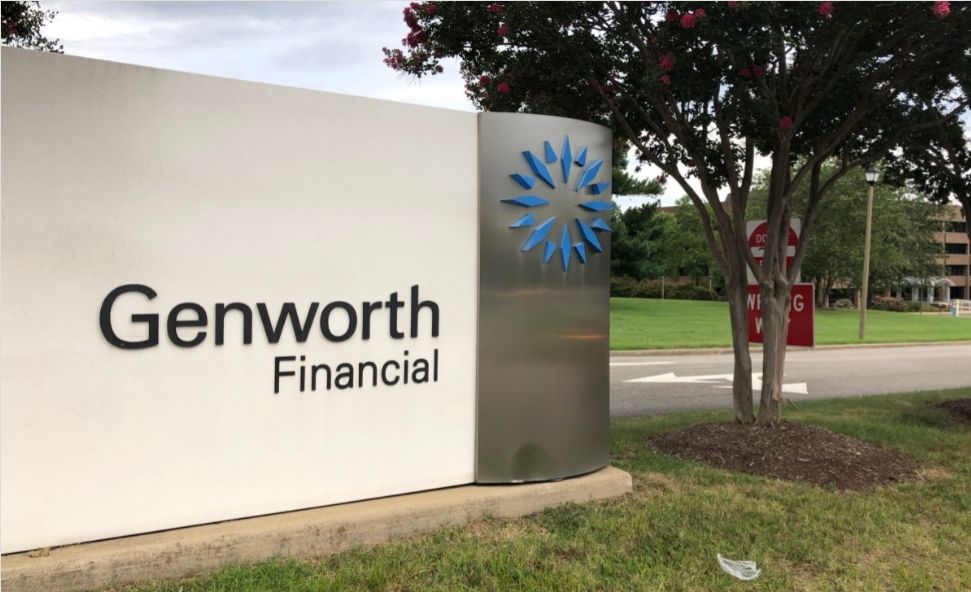 Genworth Financial's goal to redevelop its 45-acre Henrico campus is still in play, but the insurance company is no longer aiming to be the project's office anchor tenant.
The Fortune 500 company on Wednesday said it has scrapped its plans to build a new headquarters building as part of the future transformation of its grounds at 6620 W. Broad St., as it first announced last year.
Instead, it will move its corporate HQ to 11011 and 11013 W. Broad St., where it will take over 175,000 square feet in the former SunTrust Business Center buildings near Innsbrook.
"This direction will get us into our permanent home more quickly and at a significantly lower cost, as the former SunTrust space was fully renovated in 2018 and provides a contemporary foundation from which we can outfit a more modern workplace for our colleagues," Genworth said in a prepared statement.
Read the full story here.