News | 1 min read
Coil manufacturer wraps up expansion project at Chesterfield plant
November 28, 2022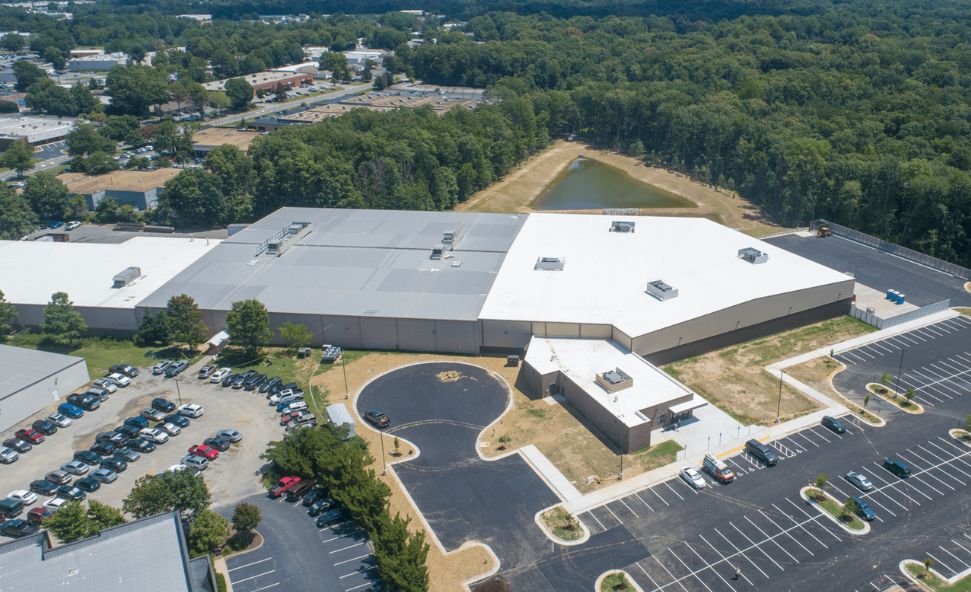 Super Radiator Coils has put the finishing touches on an expansion project that increased the size of its Chesterfield plant by roughly a third.
The Minnesota-based coil manufacturer added about 56,000 square feet to its manufacturing and engineering facility at 451 Southlake Blvd., bringing it to a total of 177,000 square feet.
While the vast majority of the new square footage is dedicated to manufacturing, about 5,000 square feet of the expansion features employee amenities like a cafe and locker room.
"We're currently in the midst of moving equipment and machinery into the new space," a company spokesman said in an email Tuesday.
The facility has about 300 local employees, and "several dozen" positions were created as part of the expansion, according to a company news release.
The project was announced in March 2021 and broke ground the following month. Construction was completed in the summer, the spokesman said. The company held a ribbon-cutting ceremony for the expansion last week.
Read the full story here.