News | 3 min read
Governor announces agreement on educational exchange with Cuba
January 5, 2016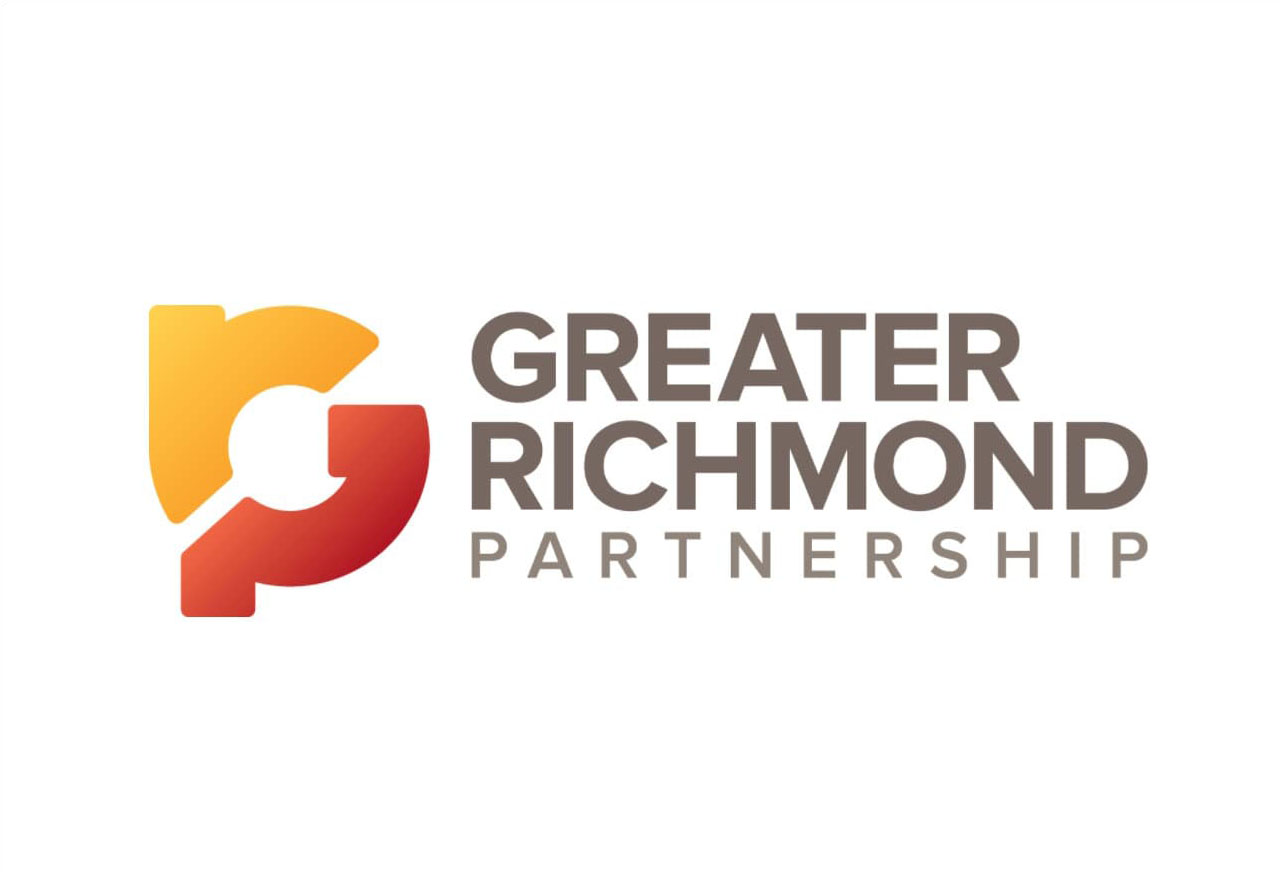 HAVANA, CUBA – Gov. Terry McAuliffe today announced that Virginia Commonwealth University (VCU) has signed a Memorandum of Understanding (MOU) with the University of Havana allowing both institutions to work together to develop cooperative programs in a variety of academic disciplines studied at both institutions. While on an historic marketing and collaboration mission to Cuba, Governor McAuliffe witnessed the signing during a meeting with Dr. Gustavo Cobreiro, Rector of the University of Havana, and Dr. Gail Hackett, Provost and Vice President for Academic Affairs at VCU.
"World class higher education institutions like Virginia Commonwealth University play a vital role in our work to build a new Virginia economy, and they serve as key ambassadors to nations across the globe," said McAuliffe. "The University of Havana and VCU both have rich histories and bright futures. This MOU will ensure that the future includes significant engagement and collaboration between these great academic and research institutions, as well as between the Commonwealth of Virginia and the nation of Cuba."
"Today's agreement is a firm acknowledgement that our societies and our institutions must to work together and openly engage with one another in order to improve higher education in both Cuba and the Commonwealth of Virginia," commented Secretary of Education Anne Holton. "I am pleased that VCU and the University of Havana have established collaborative relations to promote friendship and to cooperate in a mutually beneficial manner."
From the exchange of students and faculty, to collaborative work on research projects and scientific advancement, this MOU opens the door to the pursuit of joint initiatives in areas such as health, economics, business, the arts and the humanities. Strengthening academic and research collaboration is a significant step in building stronger economic and cultural ties between Virginia and Cuba, and will allow both partners to benefit from the unique assets these two institutions possess.
Dr. Gail Hackett, Provost and Vice President for Academic Affairs at VCU added, "We are eager to continue the meaningful partnership begun today and to deepen it in the years to come. To be engaged with such a distinguished institution as the University of Havana is a great honor shared by me, President Rao and the entire VCU community."
This is first announcement to come from the Governor's marketing and collaboration mission to Cuba. During his meetings in Havana, McAuliffe noted that the full potential of opportunities with Cuba will never be realized until the U.S. embargo against Cuba is ended. In October 2015, McAuliffe was joined by eight other governors in a bi-partisan letter to the leaders of Congress calling for an end to the remaining trade and travel restrictions. McAuliffe reiterated that his administration will continue to press for changes to federal law which will allow for free and open bilateral trade and travel between the U.S. and Cuba.
###