News | 2 min read
Grand Opening of Sabra Dipping Company's New Manufacturing Plant
May 28, 2010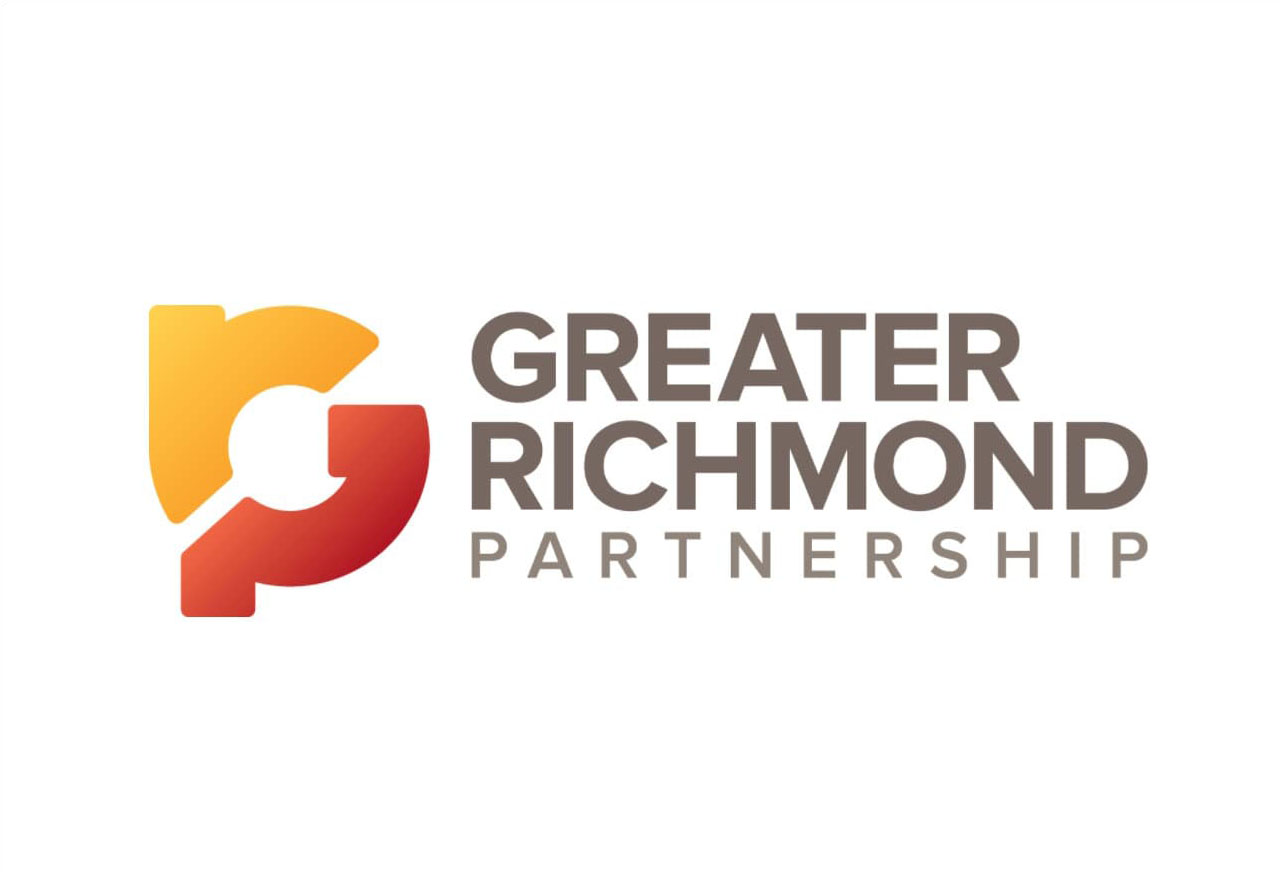 Chesterfield County wishes to congratulate Sabra Dipping Company on the occasion of their grand opening and thanks them for their commitment to Chesterfield. As Sabra begins manufacturing at its state-of-the-art food processing plant in Chesterfield County the company will begin to see benefits from locating within the County. Sabra will produce award-winning Sabra branded dips and spreads including the country's best-selling Sabra hummus and vegetable dips.
The 110,000 square foot facility on 49 acres in the Ruffin Mill Industrial Park is located in the Walthall Enterprise Zone. The Enterprise Zone enables the company to take advantage of numerous local and State benefits such as; waved permitting fees, utility discounts, tax rebates, job creation grants and real property investment grants.
The plant was built using the County's "Fast Track" Project Review process and enabled the company to get underway quickly to meet their projected timeline. Constant contact with the company's development team, and the site and building review teams in Chesterfield County, helped resolve issues quickly and efficiently keeping the company on track to meet their scheduled opening.
To staff the facility, Sabra is taking advantage of Chesterfield's large and diverse labor pool. The new plant is able to take advantage of a skilled labor pool of approximately 653,000+ people in the region to fill the 260 available positions.
These advantages, both tangible and intangible, helped Chesterfield County attract a high profile international company who is the top brand in the growing dips category.
Sabra Dipping Company is jointly owned by Strauss Ltd and PepsiCo. The Sabra joint venture draws on both Strauss Group and Frito-Lay North America's marketplace expertise to continue building this growing business. Frito-Lay is a business unit of PepsiCo. This will be the first new facility built since the formation of the Sabra Dipping Company joint venture.
n addition to Chesterfield Economic Development; Sabra was assisted in the site selection and development process by the Virginia Economic Development Partnership, Virginia Jobs Investment Program, the Virginia Gateway Region and the Greater Richmond Partnership.
Chesterfield County is pleased to welcome Sabra as an important part of our business community and pledges to continue to do everything possible to help the company grow and benefit from locating in Chesterfield.
Contact: Ilya Welfeld, Public Relations, Sabra Dipping Company (201) 439-1010