Blog | 2 min read
Greater Richmond, Virginia, ranks among Best Places to Live
August 22, 2023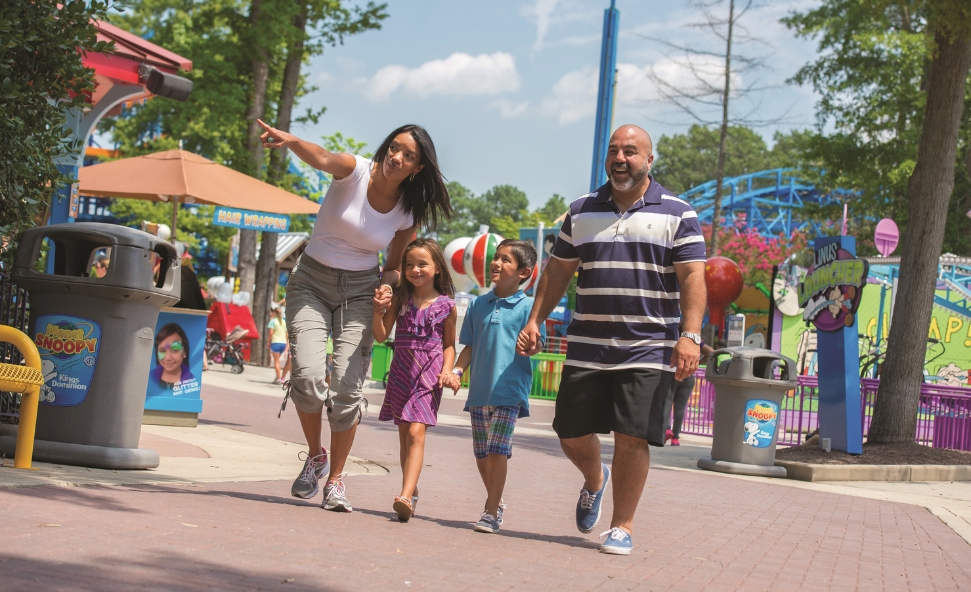 Both Greater Richmond and Virginia are earning top accolades for their superior livability. Thanks to Greater Richmond's quality of life, the region has been on the rise, in development, and in population. In fact, the Richmond MSA saw the 15th highest population percentage growth in the nation according to the U.S. Census Bureau. The Richmond MSA also had the highest population growth across Virginia, outpacing metros like Washington, D.C., and Virginia Beach.
What is drawing this influx of new residents to Virginia and to Greater Richmond? Constant accolades for the commonwealth and for the region help to raise awareness of all the area has to offer. These accolades influence where residents travel and where they decide to live.
Virginia ranks #7
According to WalletHub, Virginia ranks #7 among the Top States to Live in America. WalletHub determined the best and worst states to live in based on five key areas: (1) Affordability, (2) Economy, (3) Education & Health, (4) Quality of Life and (5) Safety.

| Rank | State | Score |
| --- | --- | --- |
| 1 | Massachusetts | 61.67 |
| 2 | New Jersey | 61.48 |
| 3 | New Hampshire | 59.32 |
| 4 | New York | 59.31 |
| 5 | Wyoming | 59.16 |
| 6 | Florida | 58.81 |
| 7 | Virginia | 58.37 |
| 8 | Idaho | 58.36 |
| 9 | Wisconsin | 58.35 |
| 10 | Minnesota | 57.52 |
With a total score of 58.37, Virginia's top scoring category was safety, followed by education and health, and affordability. Of the top seven in this ranking, only one state is located outside the East Coast.
Richmond among the top 50
At #43, Richmond ranks among the top 50 of the 2023 list of America's Best Cities according to Resonance, a leading economic development advisor for cities and communities across the nation. Resonance ranked its list with a range of factors that demonstrate positive correlations with attracting talent, investment and visitors. Factors include regular livability categories like walkability and cost of living adjusted earnings as well as qualitative factors like nightlife, restaurants and professional sports.
Officially, the methodology studies Place, Product, Programming, People, Prosperity and Promotion. Richmond ranks #14 for Prosperity thanks to its 11 Fortune 1000 company headquarters and #26 for People thanks to educational attainment.
Superior quality of life
Greater Richmond, Virginia, offers activities for people of all ages and abilities. Art and music festivals occur frequently throughout the region and there are several historical museums and sites to visit. With the cultural and recreational opportunities of a large city, Greater Richmond is a cosmopolitan region rooted in a rich cultural heritage.
Learn more about living in Greater Richmond here.