News | 1 min read
Growing Chesterfield tech company downloads more office space
January 19, 2022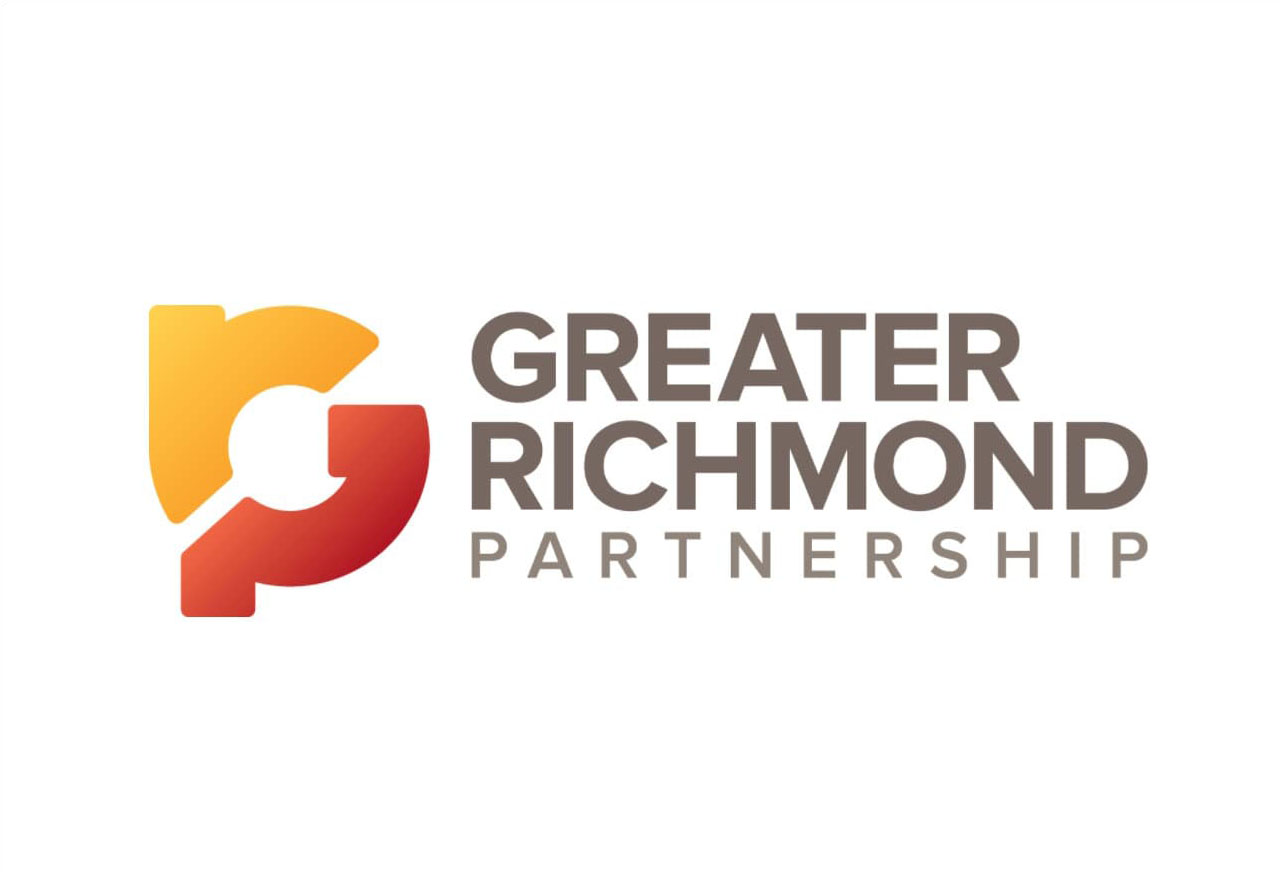 In a time when some white-collar workplaces are rethinking physical office space, a Chesterfield tech company is scooping up more square footage.
Earlier this month Paymerang, which makes software for payment processing, completed its expansion into the fourth level of 7401 Beaufont Springs Drive in the Boulders office park.
The move gives the company an extra 13,000 square feet, bringing its total footprint in the building to about 33,500 square feet.
The additional space provides the company room to grow amid a hiring spree and as it continues to emphasize face-to-face interactions among employees, even amid pandemic-inspired trends toward remote work.
"We're not tone deaf to the shifts in the environment," said Gloria Garber, the company's vice president of people and culture. "We believe every company's culture is unique and needs to do what's right for them. We find the in-person collaboration has worked the best for us. There's value in being in close proximity to team members."
Read the full story here.