News | 1 min read
Hanover HVAC company Green Air to double space
August 3, 2020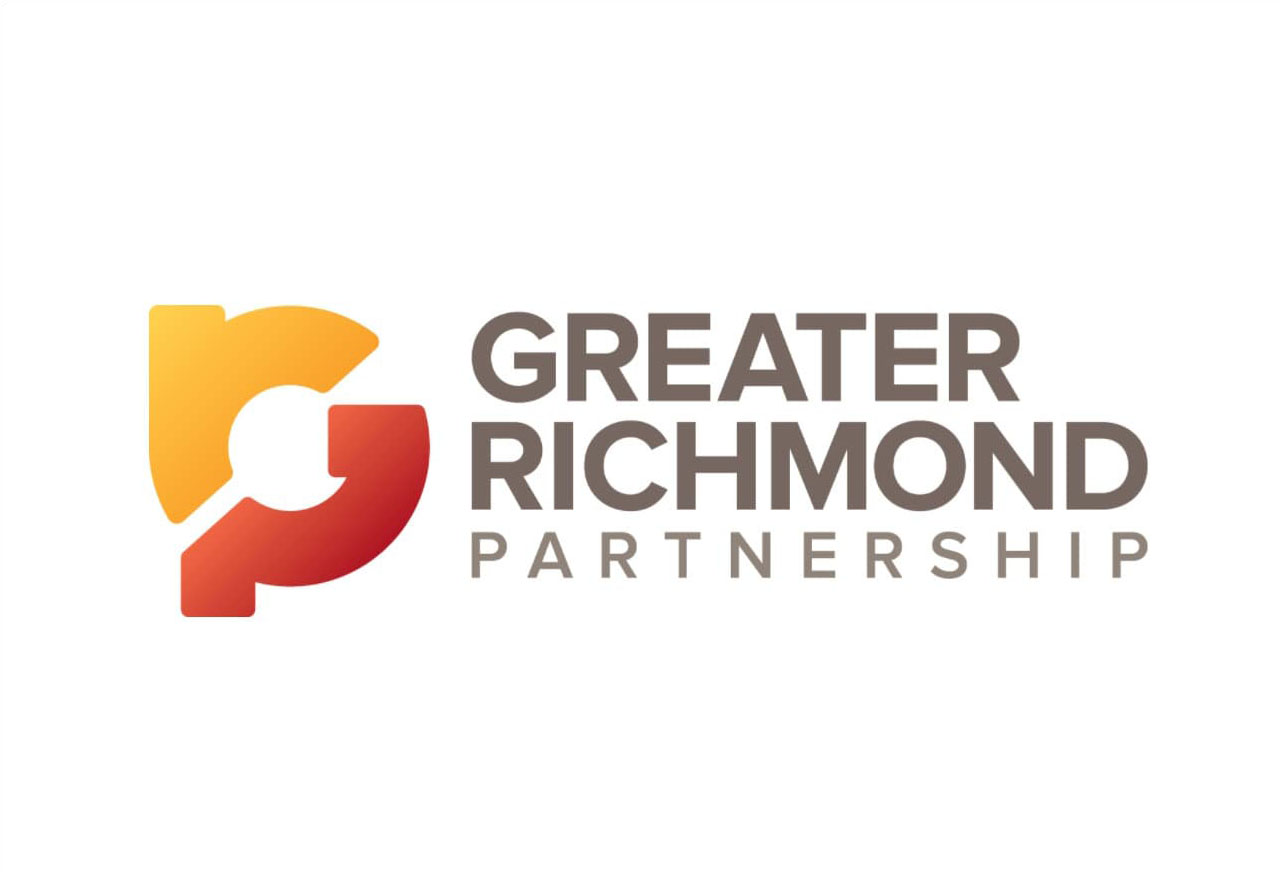 Green Air Inc., an air conditioning contractor, will move from its current office in Ashland to occupy approximately 28,000 square feet of a Hopson Road property. This will double the company's existing space to accommodate business growth, according to Commonwealth Commercial Partners. Green Air plans to renovate the 52,500-square-foot building while maintaining the long-term lease of the existing single tenant of the remaining space.
The company purchased the industrial building in Ashland for $2.756 million and sits on more than 3.6 acres of land.
Read the full story here.