News | 3 min read
Hardywood Opening Brewery and Taproom in Charlottesville, VA
April 27, 2016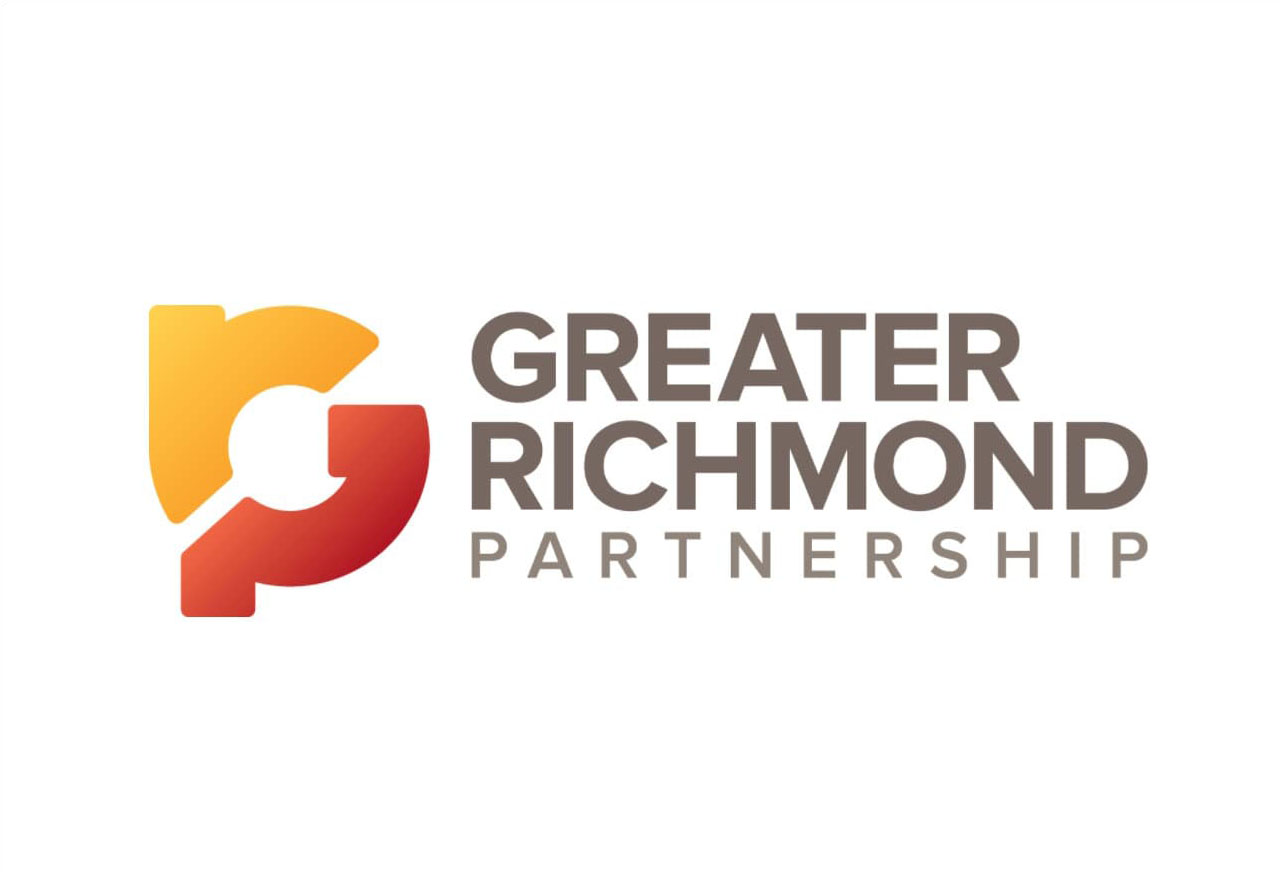 Richmond, VA, April 26, 2016 – Hardywood Park Craft Brewery proudly announces plans to open a brewery and taproom in the Uncommon building at 1000 W. Main Street, Charlottesville, VA. The facility, located at the corner of 10th Street and W. Main St., between The University of Virginia and the Downtown Mall, will feature a 3.5 barrel brewery and an intimate, 1,100 square foot taproom and outdoor beer garden.
"We love Charlottesville and are so excited about this project," shared Hardywood president and co-founder Eric McKay, adding "the Uncommon building is perfectly suited as a creative hub for brewing uncommon beers, as a community gathering place and as a space for collaboration within the industry." Brewmaster and co-founder Patrick Murtaugh added "the brewhouse is 5 times the size of our current pilot system and will give us the opportunity to pursue more collaborative brewing efforts and to experiment with innovative recipes in a dedicated facility, while gathering meaningful feedback on these new concepts."
"Virginia Eagle Distributing has done an excellent job representing Hardywood in central and western Virginia," stated McKay, "but as we've learned in Richmond, our taproom is the most impactful vehicle for sharing our story, and we hope to create similar enthusiasm for our beers at retail accounts throughout Charlottesville."
The taproom will feature 12 Hardywood draft beers, with a focus on experimental batches brewed on site. Light fare, including fresh baked pretzels and locally sourced charcuterie are planned offerings, and menus for area restaurants will be available for guests to order into the taproom or make plans to experience the local restaurant scene. Locally roasted, nitrogenated coffee and local kombucha will also be served on tap. Hardywood will educate customers on where they can buy Hardywood beer at local on- and off-premise retailers. Out of respect for nearby neighbors, Hardywood will restrict tobacco use and live music, and will close by 10pm.
Hardywood will invest $300,000 in the project, and will create four full time jobs and twelve part time jobs.
Twice rated Virginia's Top Brewery by RateBeer.com users, Hardywood was the recipient of the 2015 IMPACT Award from the Greater Richmond Chamber of Commerce for its positive contributions to the community. Hardywood was also recognized as Virginia Green Travel's 2015 Brewery of the Year, and will source 100% of the electricity for its Charlottesville brewery from renewables, including wind, biomass and solar. More than 100,000 guests visit Hardywood's Richmond brewery each year from surrounding areas and across the United States.
The Uncommon building is slated to open to residents in late summer 2016, and Hardywood plans to open its brewery and taproom by September. Hardywood will keep its headquarters in Richmond, Virginia, and is commencing construction on a production facility in Goochland County, Virginia in May.