News | 1 min read
HDL app lets physicians view and track lab results
March 17, 2015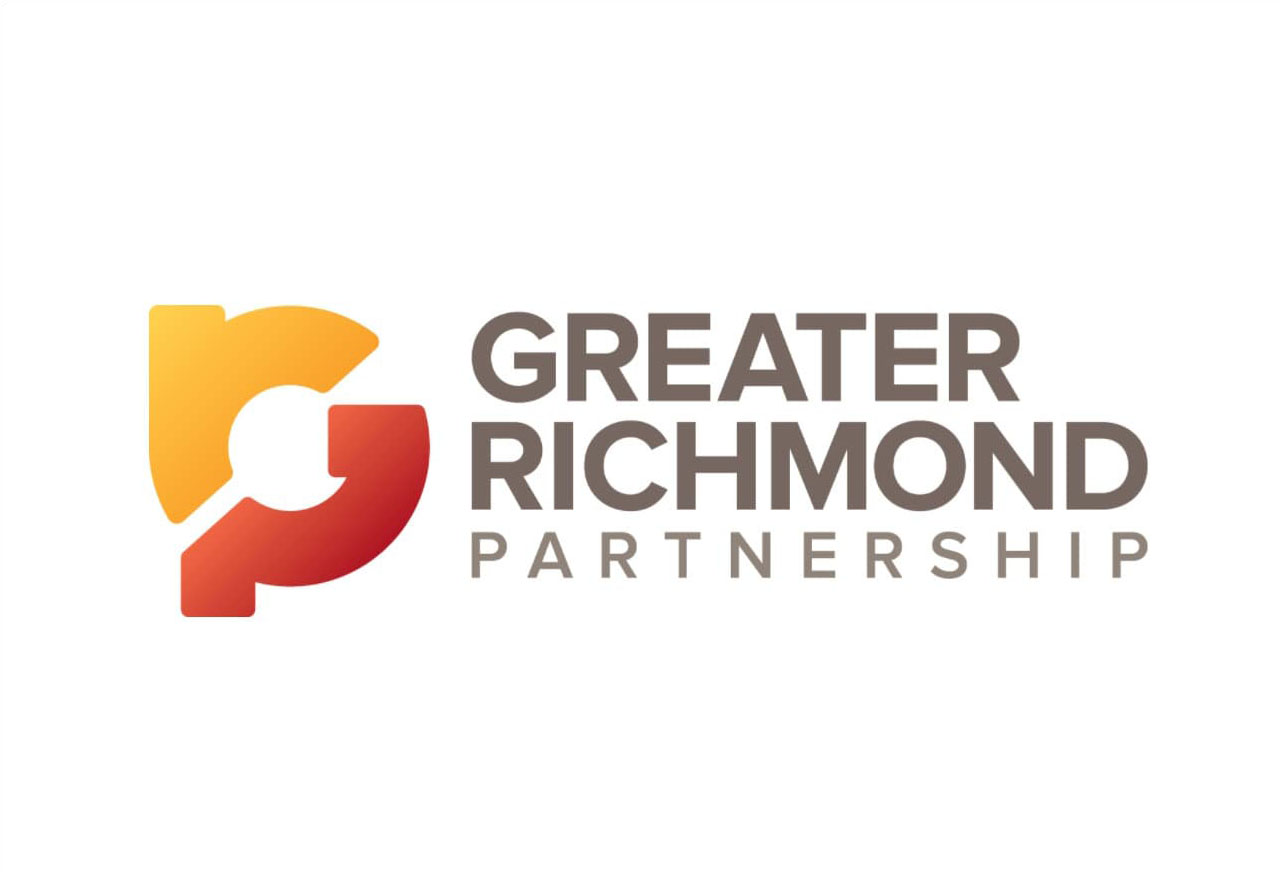 Richmond-based Health Diagnostic Laboratory Inc. said it has introduced a new smartphone and tablet app for physicians to view and track patient lab results.
HDL provides blood testing services to detect early signs of conditions such as cardiovascular disease and diabetes.
The myHDL for physicians app is available for the iPhone or the iPad. The company said the app is free at the iTunes app store for all providers who order HDL tests.
The app lets physicians view patients' test results, monitor health trends over time and design personalized treatment plans.
HDL introduced a myHDL app for patients early in 2014, which lets patients look at test results and access tools such as nutrition guidelines.
Copyright Richmond Times-Dispatch. Used by Permission.