News | 1 min read
Indoor baseball facility to rise in Chesterfield
August 7, 2017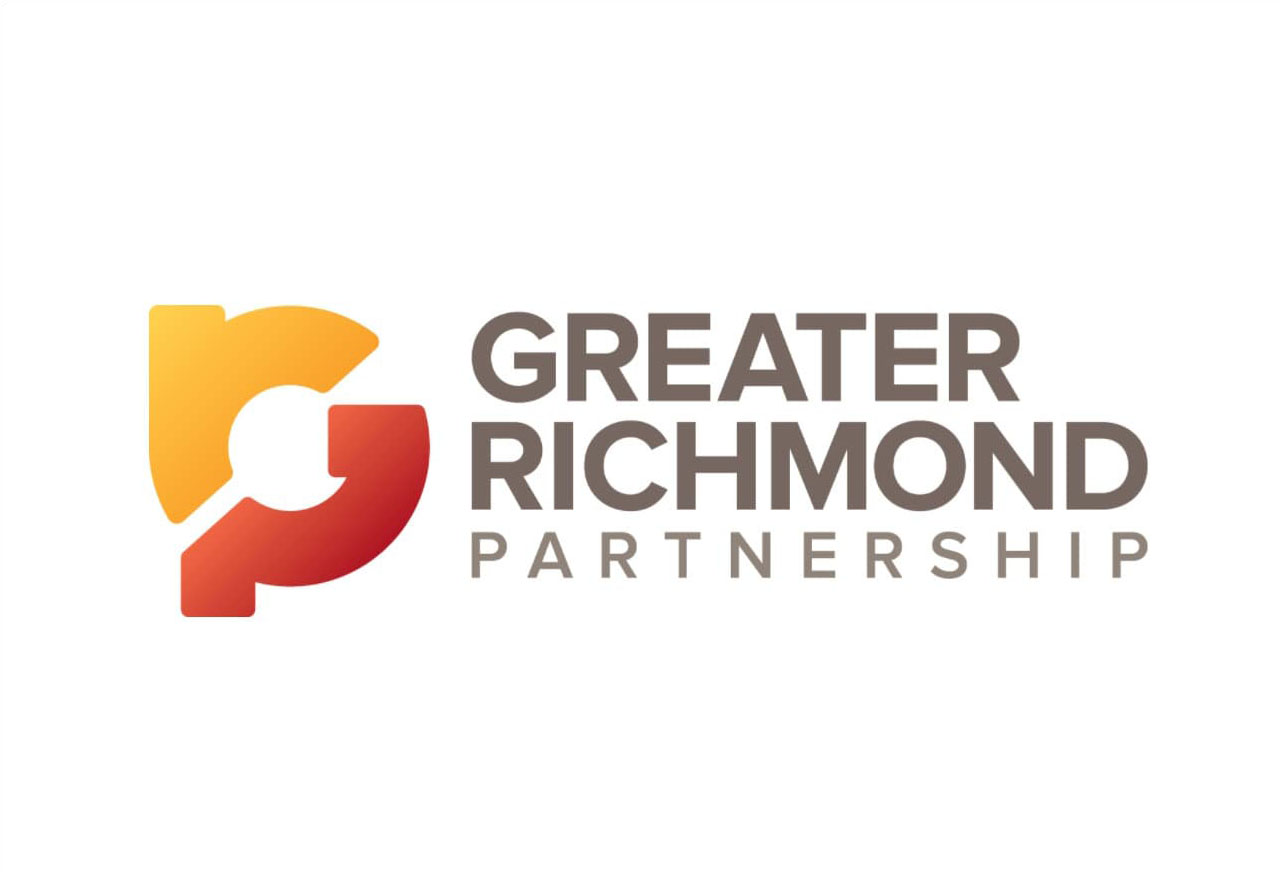 RISE Baseball is preparing to build a $2.3 million, 30,000-square-foot indoor center on a portion of 7 acres at 3120 E. Boundary Court and 3401 Old Hundred Road.
A group led by RISE Baseball owner Chris Martin purchased the land last month for $390,000.
RISE Baseball has been operating in 6,000 square feet in the former Richmond Indoor Sports Experience facility at 2300 Oak Lake Blvd., which was sold and re-branded to XL Sports World in 2013.
Read Full Story Here.