News | 3 min read
IR Engraving to expand manufacturing operation
May 12, 2017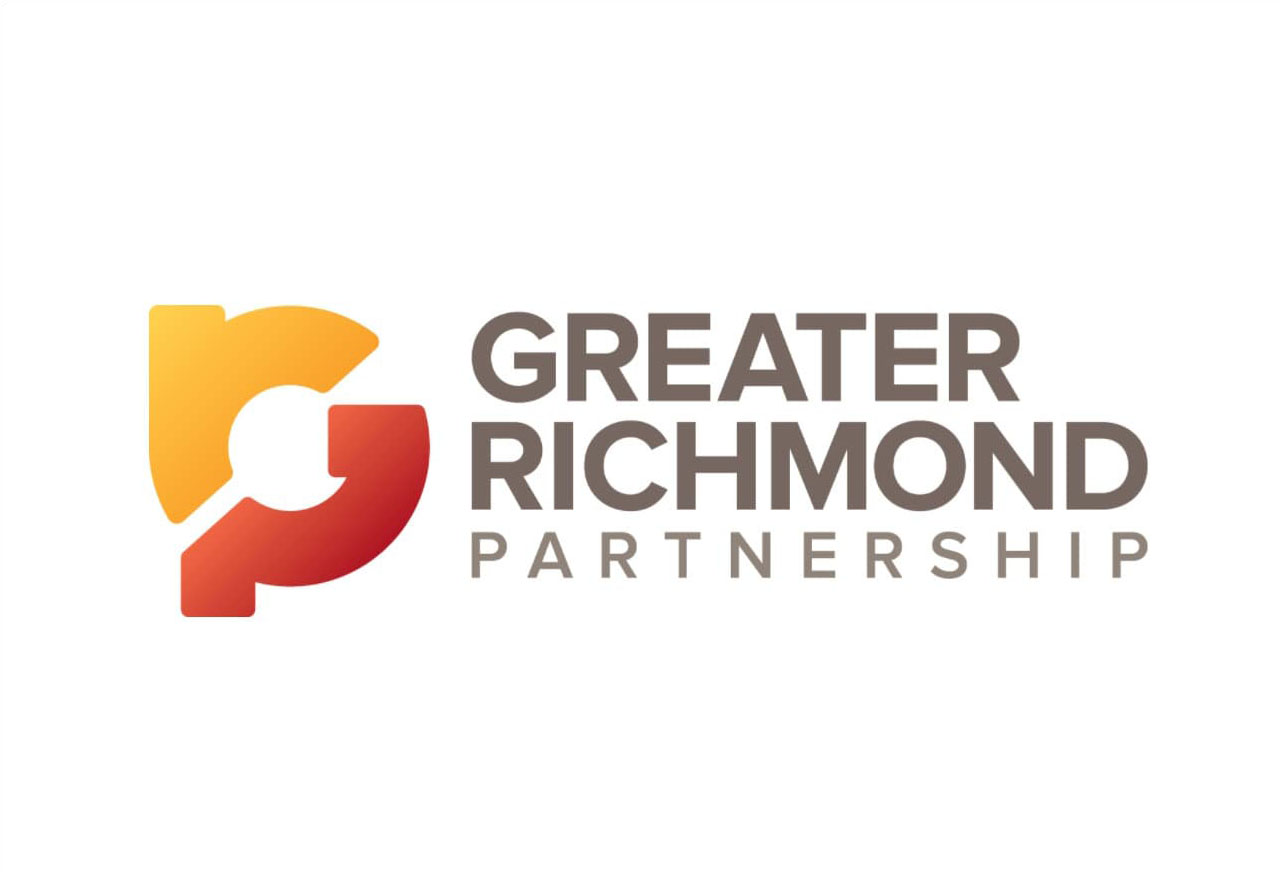 IR Engraving, a world leader in designing and building engraved rolls and plates, gravure rolls, and custom machinery, will invest $850,000 to expand its manufacturing operation in Henrico County to meet increased demand. The project will also create 22 new jobs.
"IR Engraving is just the latest manufacturing operation that is benefiting from Virginia's strong workforce and thriving business climate," said Governor McAuliffe. "This expansion will create jobs and opportunity for hard working Virginians and enhance our Commonwealth's global reputation as a great home for manufacturing operations like this one. We celebrate IR Engraving's success and look forward to working with this great company as we build a new Virginia economy."
"We congratulate IR Engraving on its rich history of success in Virginia and the next chapter of growth," said Secretary of Commerce and Trade Todd Haymore. "The Commonwealth continues to provide a competitive business climate for the booming advanced manufacturing industry, which now employs nearly 250,000 Virginians. This expansion is a great example of what small businesses can achieve in Virginia."
In addition to its strong presence in the engraved and gravure roll markets, IR Engraving has also positioned itself as a leader in digital engraving technology, providing customized texturing solutions for every application by shortening the supply chain for global Original Equipment Manufacturers (OEMs) as a single source texturing supplier. With the right surface finish, the company provides consumer products a distinct competitive advantage. IR Engravings' established manufacturing operations and design studios provide uniform engravings for countless applications.
"We are excited at the opportunities available since we acquired the business from Standex last summer, returning the company to its privately-held roots. Now, as an entrepreneurial business with 100 employees (and over 1,100 years of combined engraving experience), we are once again poised to aggressively grow with our customers. We appreciate the opportunity to work with the Commonwealth of Virginia and County of Henrico to expand our operations and add job opportunities for the surrounding community," said IR Engraving President Matthew Pursel.
The Virginia Economic Development Partnership will support IR Engraving's new job creation through its Virginia Jobs Investment Program (VJIP). VJIP provides consultative services and funding to companies creating new jobs or experiencing technological change to support employee training activities. As a business incentive supporting economic development, VJIP reduces the human resource costs of new and expanding companies. VJIP is state-funded, demonstrating Virginia's commitment to enhancing job opportunities for its citizens.
"IR Engraving's 70 years in Henrico County is a testament to the type of pro-business climate that we have created in Henrico," said Mrs. Patricia S. O'Bannon, chairman of the Henrico board of supervisors, Tuckahoe District. "IR Engraving's global reach and many different industry applications has allowed them to continue to grow and expand their presence. We look forward to their continued success in the county."
"IR Engraving's growth and expansion is good news for Henrico County and the surrounding region as the Commonwealth continues to diversify and strengthen its economy," said Senator Jennifer McClellan.
"I am extremely pleased that IR Engraving chose Henrico County and the 74th House district for its planned expansion," said Delegate Lamont Bagby. "Henrico County is rapidly becoming a top destination for the manufacturing industry. IR Engraving's decision to invest and expand its operating capacity in our county speaks volumes to the support Henrico County and the Commonwealth provides in our efforts to strengthen Virginia's economy."