News | 1 min read
Kings Dominion to operate year round
October 18, 2022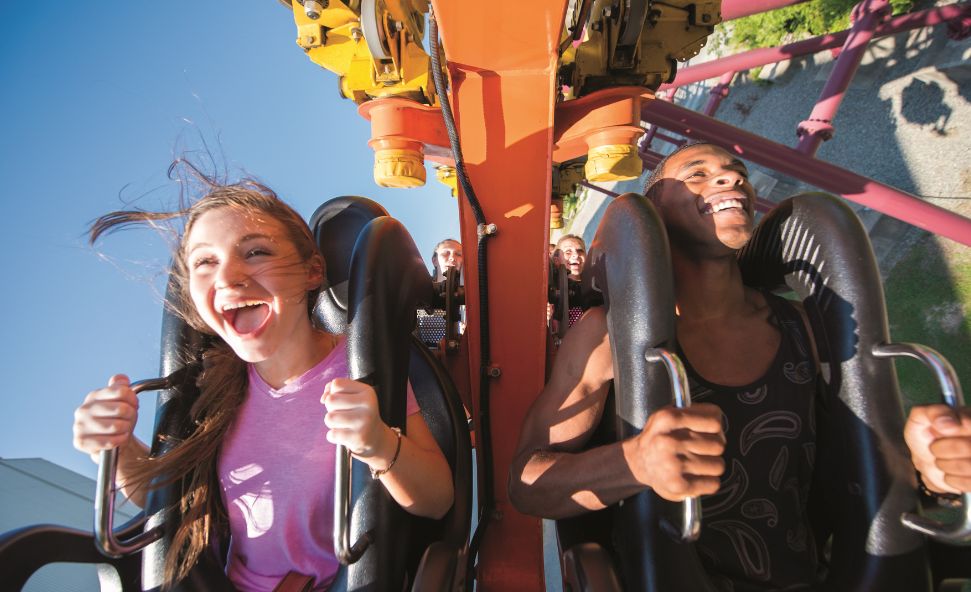 Starting in January, Kings Dominion theme park will expand to year-round operations.
The Doswell theme park will be adding weekends in January, February and early March, with regular hours throughout the rest of the year.
The park has been pretty close to being open year-round with the addition WinterFest in the winter. Its Halloween attraction, Halloween Haunt, is currently open through Oct. 30.
But now, Kings Dominion will be adding 18 additional days or nine weekends to its schedule.
"We've always wanted find a way to extend our season to all 12 months," Bridgette Bywater, vice president and general manager, said in a statement.
"This will increase value for our season pass holders and offer additional days for people to enjoy the park," Mark Riddell, a spokesperson for the park, said.
Read the full story here.