News | 1 min read
TemperPack closes acquisition of maker of Green Cell Foam
October 24, 2022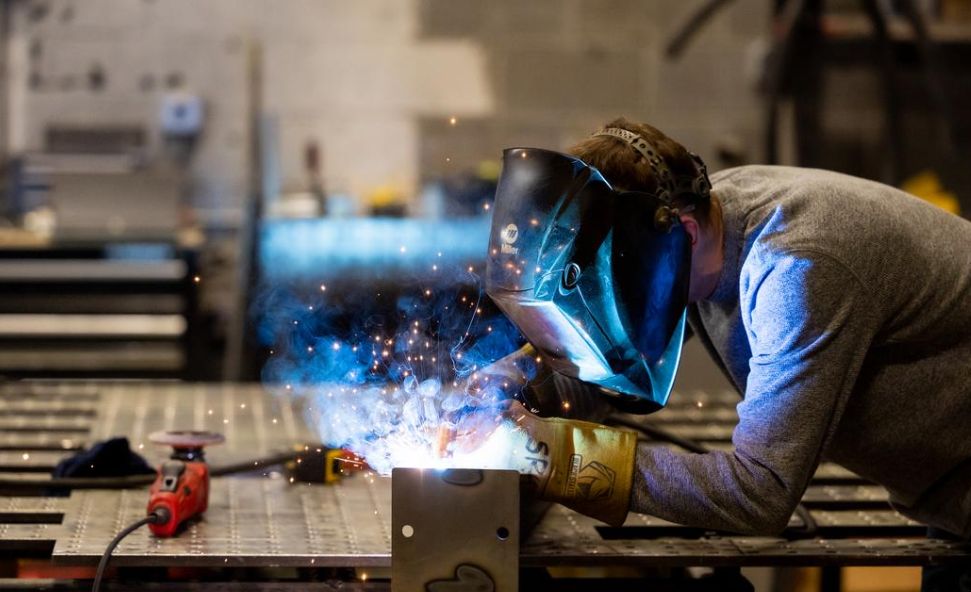 TemperPack, a Richmond company that specializes in environmentally friendly packaging materials for temperature-sensitive products, said Tuesday it has closed its acquisition of Michigan's KTM Industries.
Terms of the transaction were not disclosed. The deal was first announced in August, and it took a little more than a month to close.
The Richmond company said the purchase will bring together two leaders in the production of eco-friendly materials used in cold-chain and nonthermal protective packaging. KTM is behind a material called Green Cell Foam, which is made from U.S.-grown corn. It is not recyclable but can dissolve in water, be composted, burned or even used as plant food. TemperPack's flagship product, called ClimaCell, is an insulation material that replaces Styrofoam coolers for use in shipping food and life sciences products. Clients include HelloFresh and UPS Healthcare.
The combined company now has more than 700 employees in four U.S. locations: Holt, Michigan; Las Vegas; Reno, Nevada; and Richmond.
Read the full story here.