News | 3 min read
Lithuania opens honorary consulate office in Richmond
April 20, 2015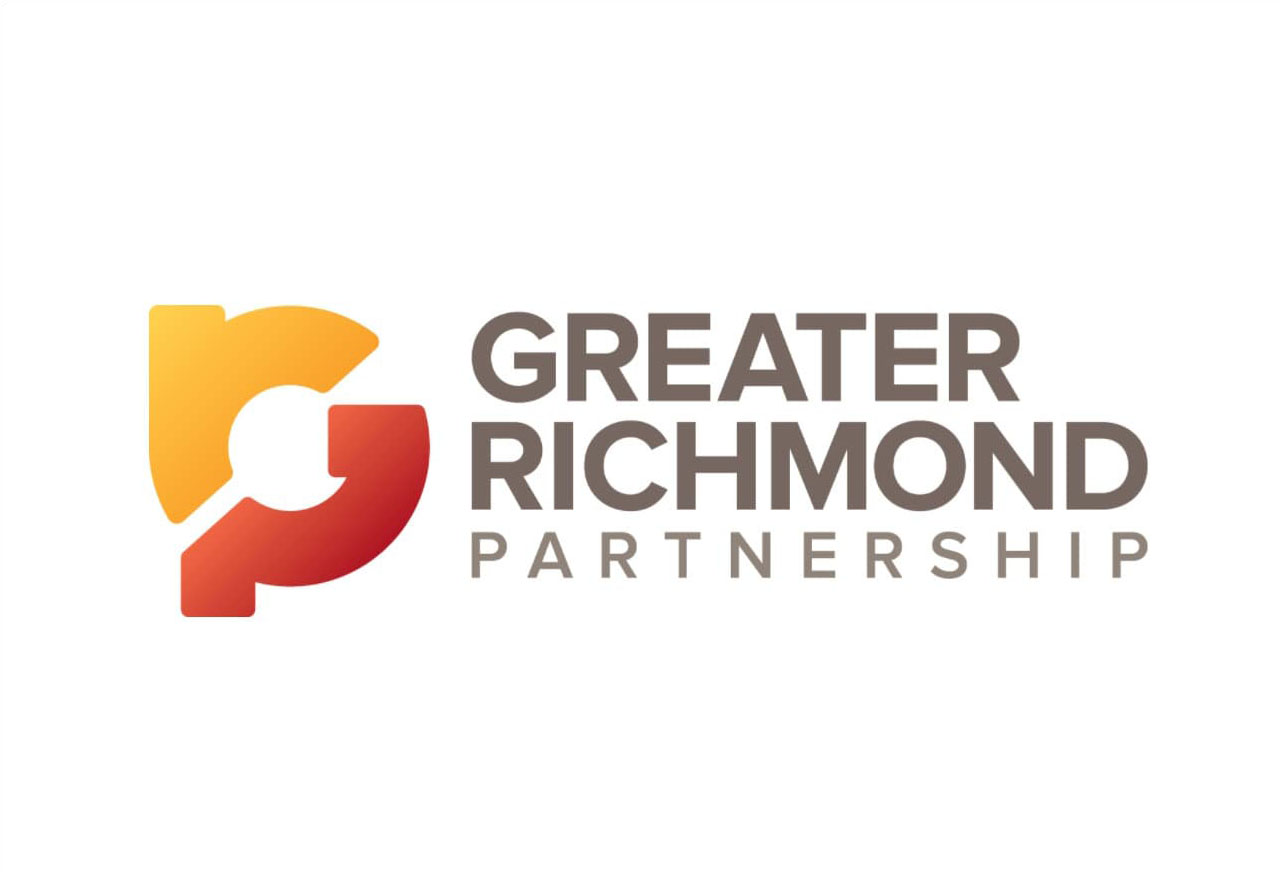 Jeff Nelson got an important request from the U.S. ambassador to Lithuania in early 2014.
The ambassador asked Nelson to serve as the honorary consul for Lithuania by opening an office in Richmond.
"We love Lithuania and we love Virginia, and we are trying to make new connections with this office," Nelson said Friday after an event officially recognizing the opening of an honorary Lithuania consulate in Richmond.
Žygimantas Pavilionis, Lithuania's ambassador to the U.S., said he was pleased Nelson accepted the invitation. "He's a good choice."
Richmond now has honorary consulate offices from five countries — Canada, Jamaica, Austria, Lithuania and Latvia.
Nelson, like other honorary consuls, received a diplomatic appointment and had to obtain U.S. State Department clearance.
The honorary consulate offices are how a country can maintain a presence in a city that might not justify a full office. And the offices help raise the profile of the country in Virginia and help promote possible trade deals.
"Lithuania and many countries in that region are building stronger economic ties with the United States," Nelson said.
Lots of defense supplies are shipped from the U.S. — usually from Norfolk — via ports in Lithuania on their way to Afghanistan. "We want to leverage that to sell Lithuania more products from Virginia," Nelson said.
Nelson also will co-lead a trade mission to Lithuania in July.
Nelson knows Lithuania in his role as the general director of international operations for Detroit-based IT staffing firm Strategic Staffing Solutions.
He worked in that country from 2006 to 2008 and then moved to Richmond with his family to oversee the company's Richmond operations as well as its Lithuania business.
The Richmond office is the company's fifth-largest with about 130 employees locally.
Strategic Staffing Solutions has hired about 2,000 people in Lithuania to work in that country for its U.S. and U.K. clients. The company also provides help with human resources departments for its clients so those companies can directly hire additional personnel there.
Hiring that many people caught the attention of the Lithuania government, he and the ambassador said.
The event was held in the main conference room at the Richmond Times-Dispatch.
About 75 people attended, including Andrius Kubilius, who twice served as prime minister of Lithuania; Virginia Secretary of Commerce and Trade Maurice A. Jones; Gregory Wingfield from the Greater Richmond Partnership; and other state and local officials.
Copyright Richmond Times-Dispatch. Used by Permission.