News | 1 min read
Local startup Tenant Turner forms partnership to expand internationally
March 12, 2018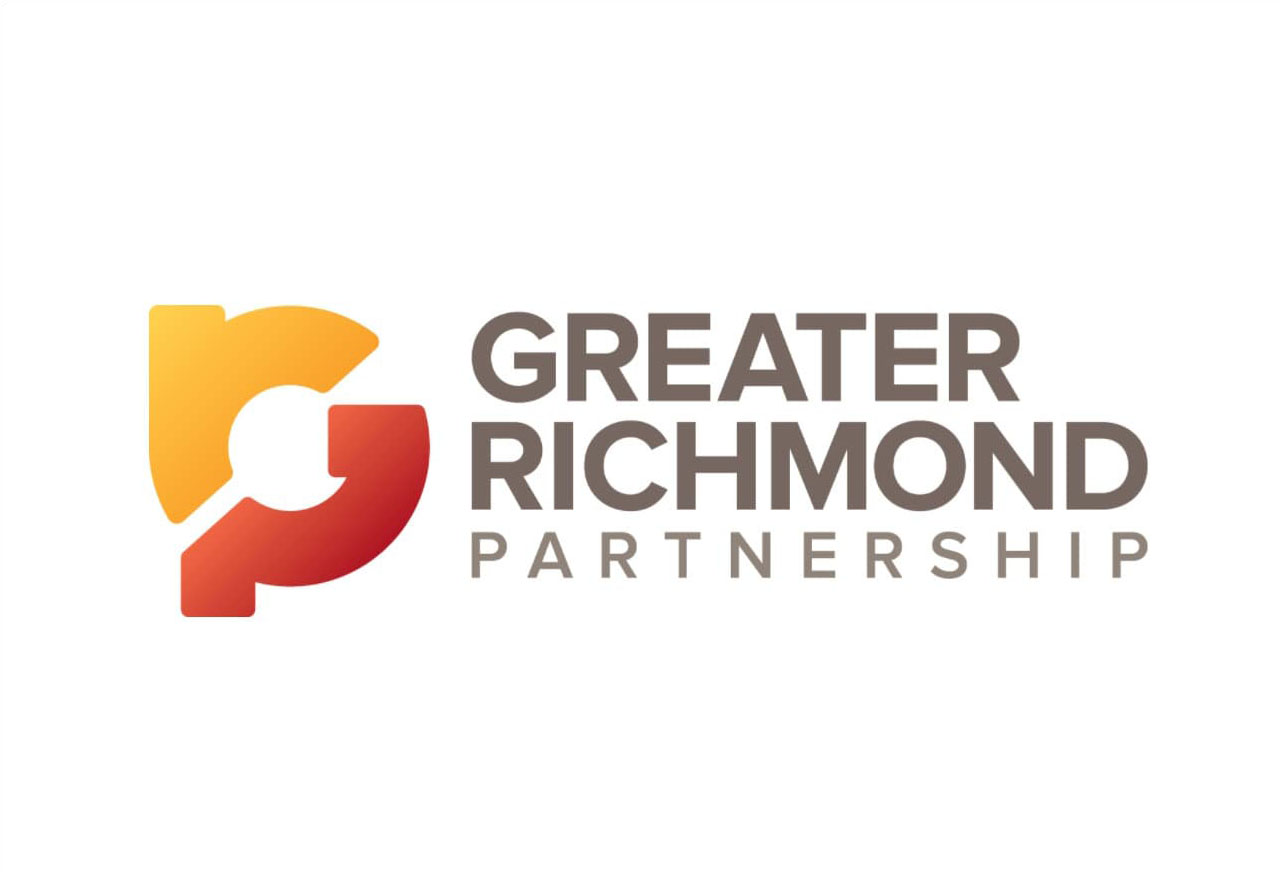 Richmond-based startup company Tenant Turner, which makes software that helps property managers lease apartments and homes, has formed a partnership with a larger company that will help expand its service into international markets.
Tenant Turner announced it has teamed up with Buildium, a Boston-based company that offers property management software for real estate professionals. Under the partnership, Buildium will integrate Tenant Turner's software into its own services for customers, in a new system called Showings Coordinator, designed to streamline both property management and leasing.
"It is a big milestone for us," said James Barrett, Tenant Turner's CEO who co-founded the company in 2014 with Brandon Anderson and Chris Stewart.
Read the full story here.