News | 2 min read
Matan breaks ground at Northlake II in Richmond
October 25, 2021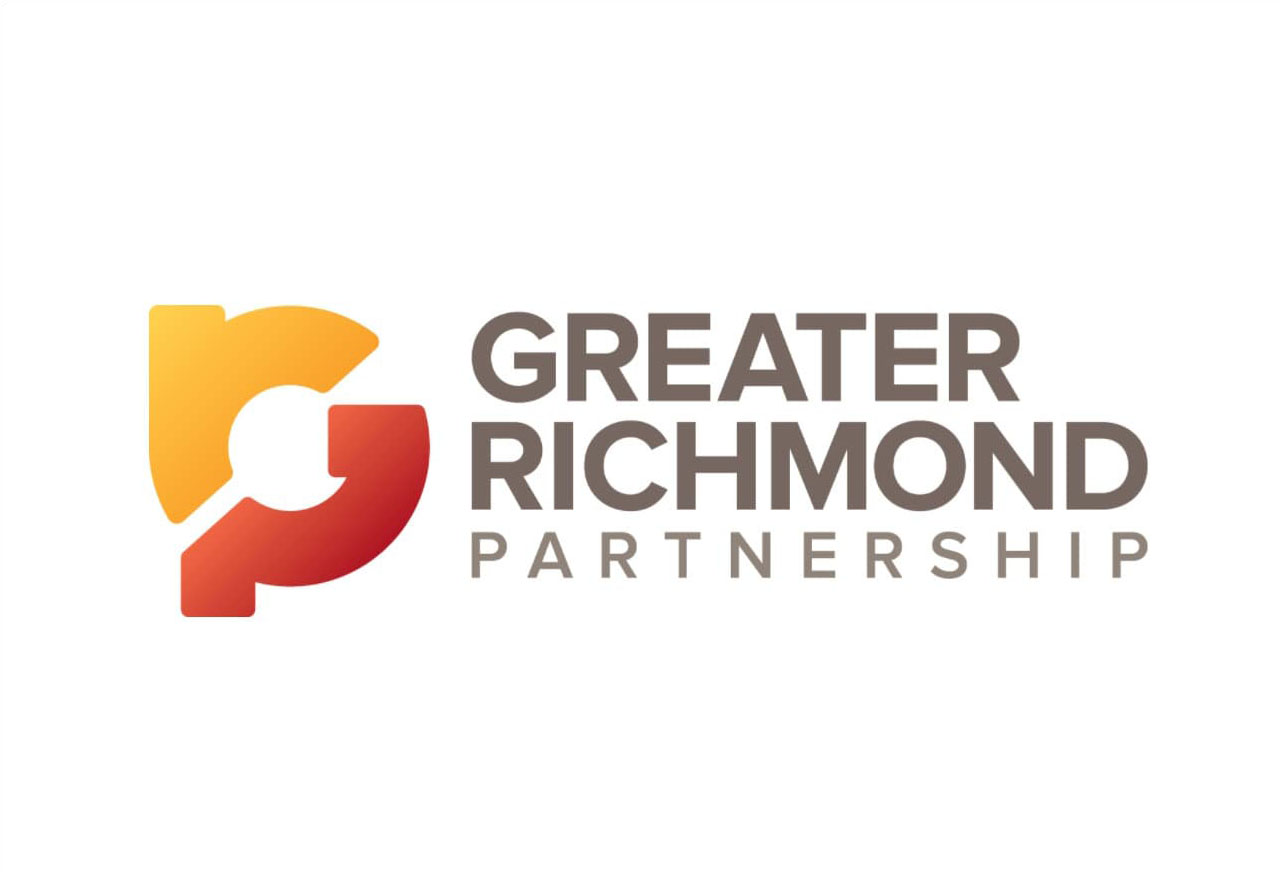 Matan Companies announces today that their Northlake II project has broken ground. Phase I of the speculative five-building industrial development in Hanover County, Virginia will deliver in 2022. Northlake II will include approximately 655,000 square feet of Class A industrial product.
"I am excited to welcome Matan Companies to Hanover County," said E. Linwood Thomas, IV, Director, Hanover County Economic Development. "Their dynamic project will create hundreds of jobs for the entire region. Matan had a choice in where they located and we are grateful for their partnership and choosing Hanover as their first development in the Greater Richmond Region."
"Today is an exciting day for us," remarked JP Matan, Director of Leasing, Matan Companies. "The Richmond market is strong and a natural fit for our Mid-Atlantic expansion.  We hope this is the first of many projects for us in this market."
"We know tenants in the market are demanding this type of product," stated Gareth Jones, Senior Vice President, JLL. "With 32-foot clear ceiling heights, ample loading and parking specifications, as well as superb access to the I-95 corridor, we have already had much interest. This first phase will result in the delivery of three buildings, which total approximately 345,000 square feet."
In addition to Gareth Jones, JLL's Chris Avellana and Charlie Polk, III are also overseeing the leasing and marketing efforts for Matan at Northlake II.
For more information on Northlake II visit: https://mataninc.com/properties/northlake-ii
Read the full story here.