News | 3 min read
Mayor Levar Stoney announces technology company to create 30 jobs
May 3, 2022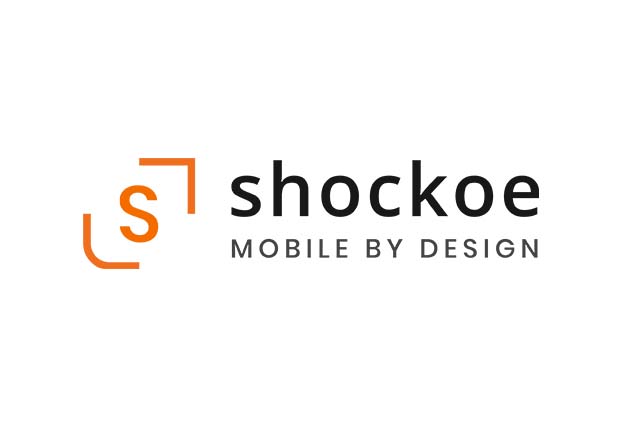 Shockoe increases staffing at its headquarters in response to growing customer demand
Richmond, VA — Mayor Levar Stoney today announced that Shockoe, a technology solutions company, will create over 30 new jobs at the company's Richmond headquarters. The additional new jobs created are the result of the company's growth and securing new clients.
"Richmond's business-friendly climate, talent pool, and high quality of life make it a great place to grow a business", said Mayor Levar Stoney. "We congratulate Shockoe on its success in the competitive tech solutions industry and look forward to its future expansion in this growing business sector of our city."
Shockoe began here in Richmond 12 years ago by redefining how people engage with their favorite brands and the companies they worked for through the innovative mobile apps we have built," said Shockoe CEO Alex Otañez. "We are excited to continue to expand our work in Mobile and into the Metaverse with the help of new tech talent in the area. As I look to the future for our company and our industry as a whole I am excited to see Richmond continue to prioritize innovation."
"Congratulations to another Richmond technology company thriving in the city," said 2nd District Councilmember Katherine Jordan.
"It's always exciting to see local tech companies like Shockoe growing in the City," said EDA Board Chair John Molster. "The 30 jobs created by the company are great for Richmond and speaks to the strength of entrepreneurship here."
"Congratulations to Shockoe on their expansion! Their growth is an example of the growing economy in the City and the health and vibrancy in Scott's Addition," said ChamberRVA President & CEO Brian Anderson. "Technology startups are expanding across the country as technology makes our lives more convenient and improves productivity. Our burgeoning IT economy will continue to drive job creation and more entrepreneurial success. I commend the economic development team at the City of Richmond for continuing to assist companies like Shockoe.com in growing and adding jobs."
Shockoe is an award-winning app development company based in Richmond, Va. Founded by Edwin Huertas in 2010, Shockoe has been featured in Inc. 5000, Entrepreneur Magazine, and recognized as one of Virginia's fastest-growing digital companies, as well as one of Richmond Times-Dispatch's Best Places to Work. Together with its clients Shockoe builds tech for a future that is immersive, predictive, and connected. From mobile and wearables to Web 3.0, AR/VR, and kiosks, Shockoe's digital experiences make life easier.
The company is eligible to receive local benefits from the City of Richmond Local Enterprise Zone Program, administered by the city's Department of Economic Development.
###