News | 2 min read
GRP named a top economic development organization in the U.S.
May 2, 2022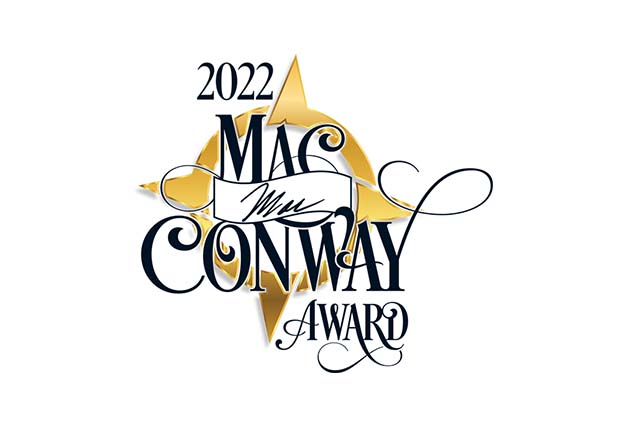 RICHMOND, VA (May 2, 2022) – Today, the Greater Richmond Partnership (GRP) was named among the top 20 economic development organizations in the nation according to Site Selection magazine, a national publication targeting site location professionals and corporate executives making relocation decisions.
The 2022 Mac Conway Awards for Excellence in Economic Development, named in honor of Site Selection founding publisher H. McKinley 'Mac' Conway, are awarded annually to the top economic development organizations in the country determined by an index of corporate job creation and facility-related capital investment data calculated both cumulatively and per capita. This marks the first time since 2015 the publication has recognized GRP for outstanding work in its field. It was named a top organization four previous years plus two honorable mentions since its inception in 1994.
"In the last two years, we've done a lot of work to come out of the pandemic as a stronger and more focused region and organization. This includes benchmarking best of class regions and regional groups," said Jennifer Wakefield, President and CEO of GRP. "We are thrilled to be recognized among the best economic development organizations in the country yet again. It's a testament to our strong public-private partnership and the collaboration found throughout the region to bring jobs and investment to Greater Richmond."
Earlier this year, Site Selection ranked Greater Richmond as the 3rd top metro for economic development projects per capita for 2021.
About the GRP
The Greater Richmond Partnership, Inc. (GRP) is the lead regional economic development organization for the City of Richmond and counties of Chesterfield, Hanover and Henrico in Virginia. GRP attracts new companies to the region by providing in-depth market data, marketing the region globally and generating quality economic opportunities. For more information, visit www.grpva.com.
###