News | 1 min read
More millennials living alone in Richmond than any other major U.S. city
June 30, 2016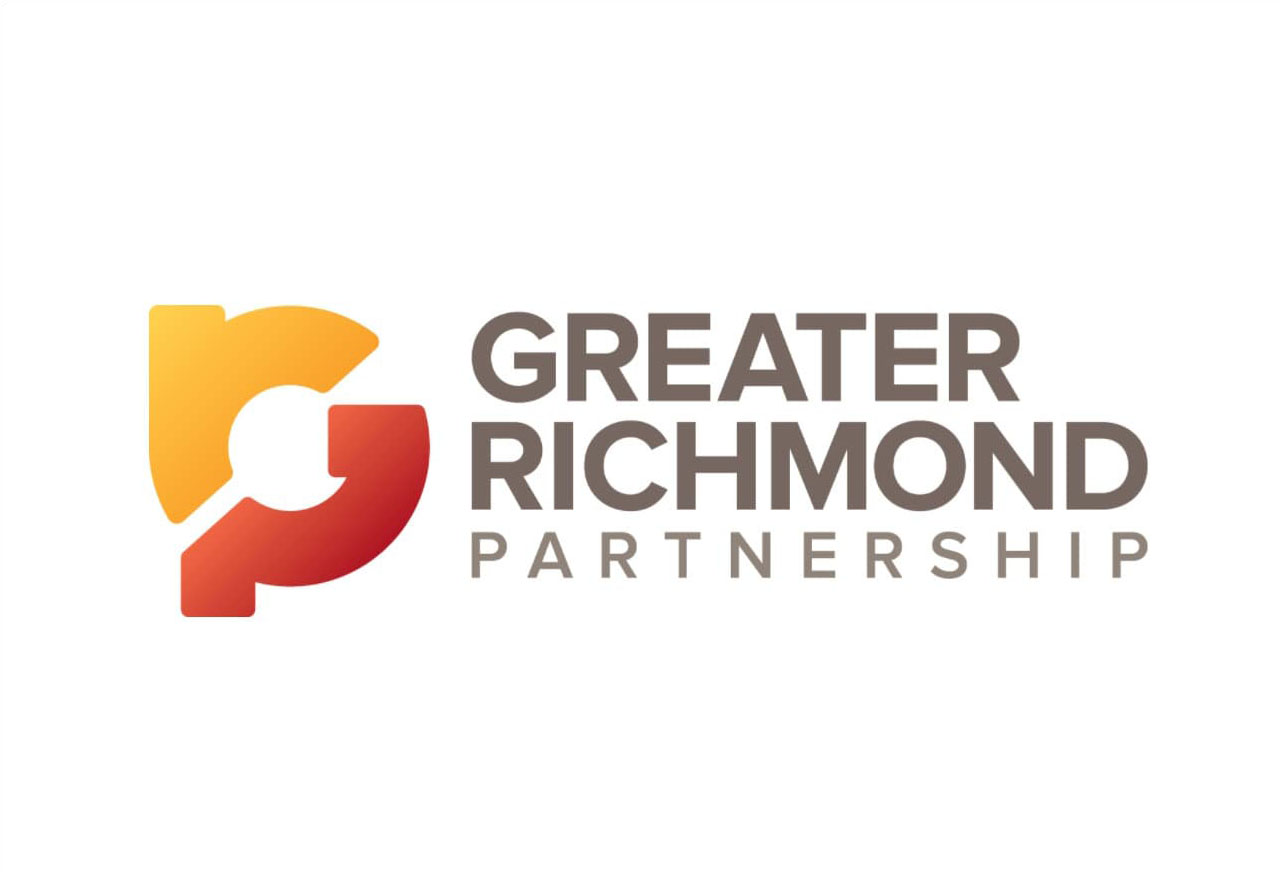 More millennials live alone in Richmond than in any other major U.S. metro, according to an analysis released Thursday by Zillow, a Seattle-based real estate and rental research firm.
The report shows that 15 percent of people 23 to 34 years old live alone in Richmond, followed by 14 percent in Pittsburgh and in Buffalo, N.Y.
Copyright Richmond Times-Dispatch. Find the full article here.