News | 1 min read
N.C.'s Park Sterling Bank sets down Richmond roots
February 25, 2014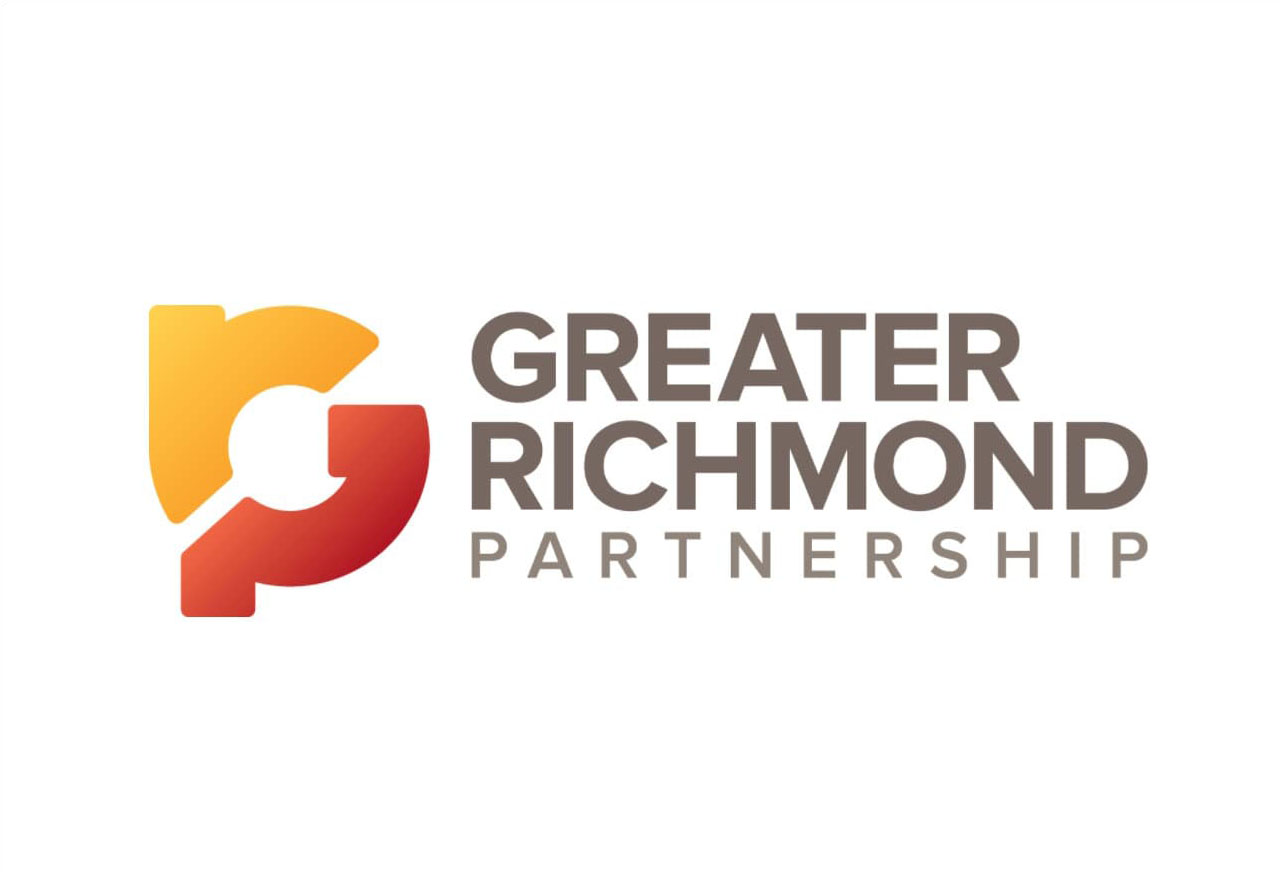 A month after beginning its first local operations, a Charlotte-based bank has found a place to call home in Richmond and expanded its roster.
Park Sterling Bank last week leased its first permanent office in the local market. It took more than 7,500 square feet at Stony Point II at 9020 Stony Point Parkway.
The $2 billion bank temporarily set up shop at 4860 Cox Road in Innsbrook to launch in Richmond in January. The new space, although not a traditional standalone bank branch, does allow the bank to expand from a loan production office to a full-service local branch.
For the full story, click here.