Blog | 3 min read
Natural food sector continues to grow in Greater Richmond 
March 6, 2023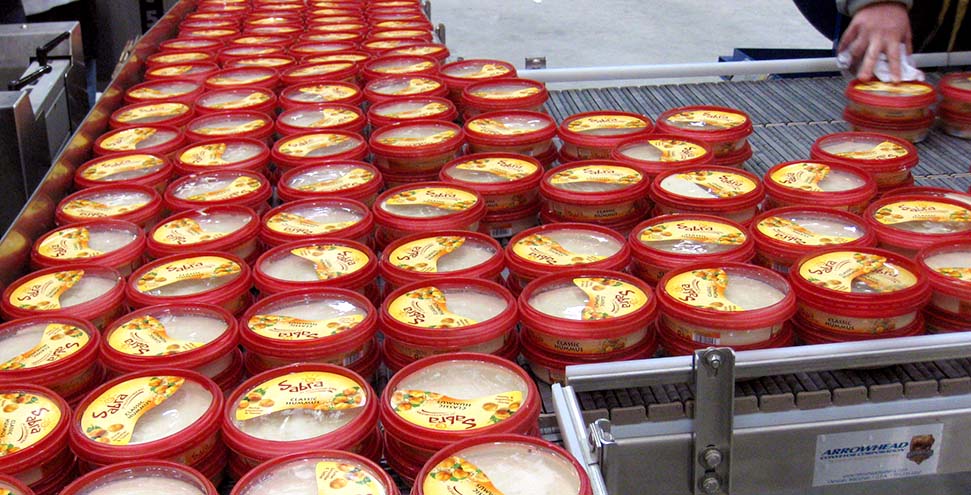 Greater Richmond is a proven location for Food + Beverage companies. Since 2019, more than $1 billion has been invested in food, beverage and related industries across the region. That includes investments from companies like Richmond-headquartered Performance Food Group, snack maker Mondelez International and more.
With each new investment, Greater Richmond's reputation as a Food + Beverage hub grows. And as natural products within the industry gain traction around the globe, activity in Greater Richmond is right on pace. Local companies are serving a wealth of natural products to meet consumer demand for healthier, more sustainable options.
Food + Beverage companies choose Greater Richmond for its pro-business climate, its low cost for food production plus the ability to reach 45 percent of U.S. consumers within just one day's delivery.
Download a free Food + Beverage industry factsheet.
Not only is Greater Richmond a prime location for Food + Beverage manufacturing, but the region is now home to an increasing number of firms that work to support the natural products sector.
Two agritech companies in this space that have both made recent investments in Greater Richmond include Plenty Unlimited and The Netherlands-based ISO Group. Last September, Plenty Unlimited announced it will operate the world's largest indoor vertical farming campus where it will efficiently and sustainably grow fruits and vegetables year-round. And more recently, horticulture automated solutions company ISO Group announced it will establish its first U.S. assembly and distribution facility to support efficient and quality vegetable production.
Here are more companies in the region that produce natural products: 
Sabra develops organic, non-GMO, gluten-free and Kosher ingredients from the world's largest hummus facility.
Absurd Snacks, created by University of Richmond students, is a healthy trail mix alternative made with plant-based proteins that is made accessible for everyone by being gut friendly, allergy friendly, high in protein and containing no refined sugars.
Red River Foods supplies premium specialty snacks with more than 40 products like tree nuts, seeds and dried fruits from 30 different countries.
Spira uses algae to produce edible ingredients, cosmetic ingredients, textiles dyes, carbon capture and water treatment services.
RVA Yeast Labs produces unique strains of yeast and bacteria for homebrewers and probrewers from its operation in the Virginia Bio+Tech Park.
Nutriati produces alternative proteins and flours and is working to develop new opportunities in plant-based meat as well as dairy- and gluten-free snacks.