News | 3 min read
ARKO expands into Alabama, Mississippi with acquisition
March 3, 2023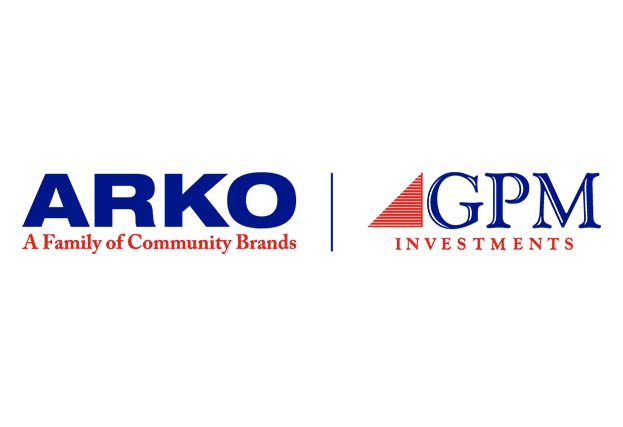 ARKO continues to execute its growth strategy, closing this accretive acquisition and extending ARKO's convenience store footprint into Alabama and Mississippi
RICHMOND, Va. — ARKO Corp., a Fortune 500 company and one of the largest convenience store operators in the United States, announced today that subsidiaries of ARKO have completed its previously announced acquisition, acquiring the assets of Transit Energy Group and its affiliates ("TEG") which operates as of closing approximately 135 convenience stores, supply fuel to approximately 190 independent dealers, and operates a transportation business with 58 trucks and 78 tanker trailers that supports the retail and wholesale business, all in the Southeastern United States. This is ARKO's 23rd acquisition since 2013.
This acquisition will grow ARKO's retail store base into two new states.
TEG is one of the largest privately held portfolios in the Southeast, with well-known banners including Corner Mart, Dixie Mart, Flash Market, Market Express, and Rose Mart, stores that have family histories and long-term presence in their communities. The retail segment is comprised of approximately 135 company-operated convenience stores located throughout South Carolina, North Carolina, Tennessee, Mississippi, Missouri, Louisiana, Alabama and Arkansas. Many of the stores include well-known food offerings.
"ARKO's demonstrated history of growing adjusted EBITDA and cash flow by executing the Company's long-term growth strategy, which is enhanced by our integration capacity and ability to add value to newly acquired stores with our merchandising and marketing is what sets us apart as a convenience retailer," said Arie Kotler, Chairman, President and Chief Executive Officer of ARKO. "We believe we can add value to these stores and well-known regional brands with an enhanced offering as we reset these stores. We welcome TEG's employees to our Family of Community Brands and look forward to working together to grow the business and provide value for customers."
Since 2013, ARKO's systematic growth strategy has significantly increased the Company's cash flow and adjusted EBITDA, transforming the Company from approximately 200 stores in seven states into one of the largest convenience store operators in the United States, with over 1,500 company-operated convenience stores. The Company's integration capacity, coupled with its strength in merchandising and marketing, has consistently created compelling returns on invested capital and increased store-level adjusted EBITDA.
Stephen Lattig, President and Chief Executive Officer of TEG, stated, "ARKO has a proven ability to add value to stores with their diverse offerings, and will ably serve our many loyal retail and wholesale customers. TEG would not be the success it is today if it were not for the dedication of its team members. We are excited that our team members are joining a growing and dynamic organization like ARKO."
"I believe that with ARKO's strong liquidity and proven dealmaking ability we will continue our long-term growth strategy and grow our convenience store footprint through disciplined, accretive acquisitions," noted Kotler.