News | 1 min read
New bio-tech company sets up shop in Chesterfield
November 13, 2015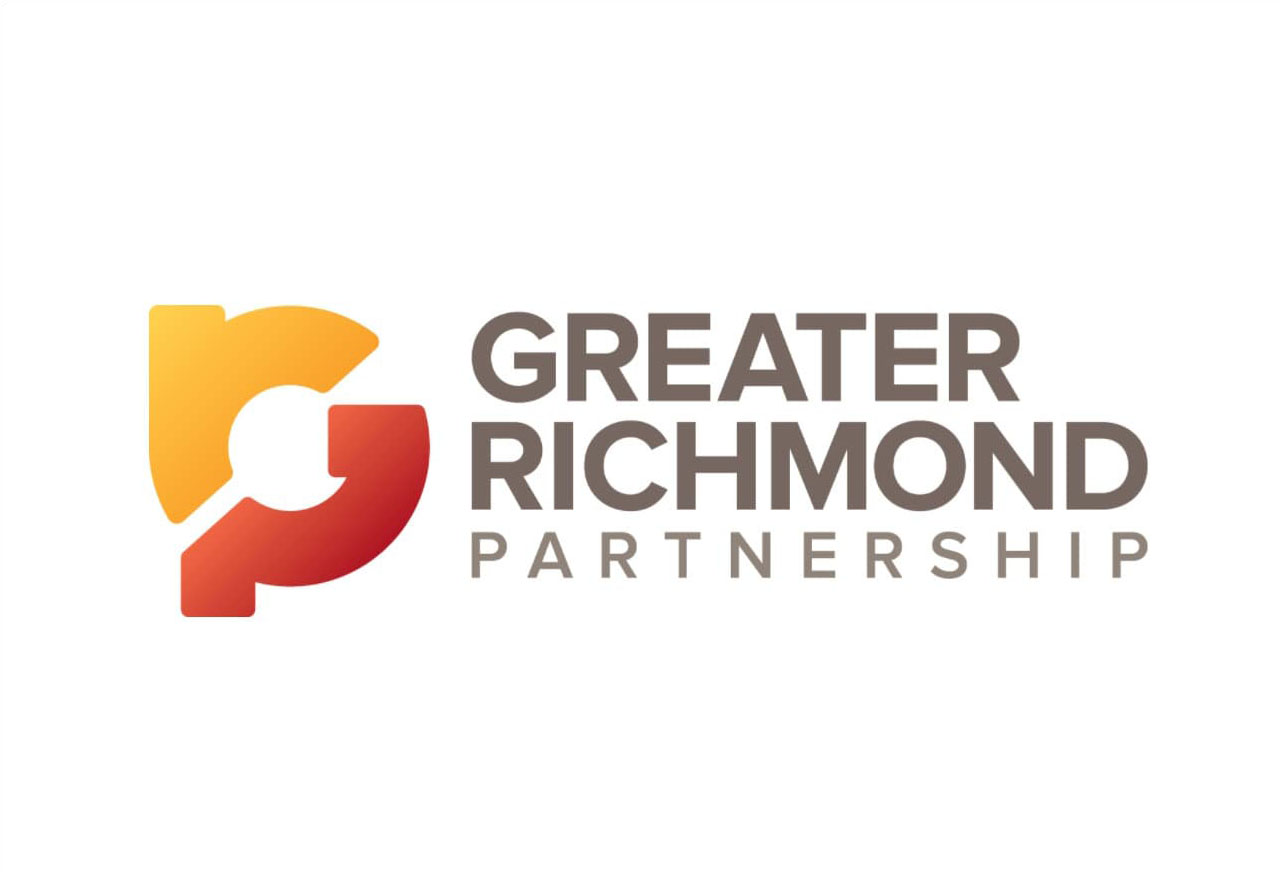 Three friends and colleagues in the biological research business have started their own company, Next Bio-Research Services LLC, offering drug discovery, drug development and clinical testing services.
Tom Reynolds is president, Greg Meyers is chief operating officer and Robert B. Harris is chief financial officer and chief scientific officer of Next Bio-Research.
They opened the eight-employee company last month in a 6,000-square-foot space in Ironbridge Medical Park at 11601 Iron Bridge Road in Chesterfield County.
Copyright Richmond Times-Dispatch. Find the full article here.