News | 2 min read
New electric car chargers at Main Street Station
August 26, 2015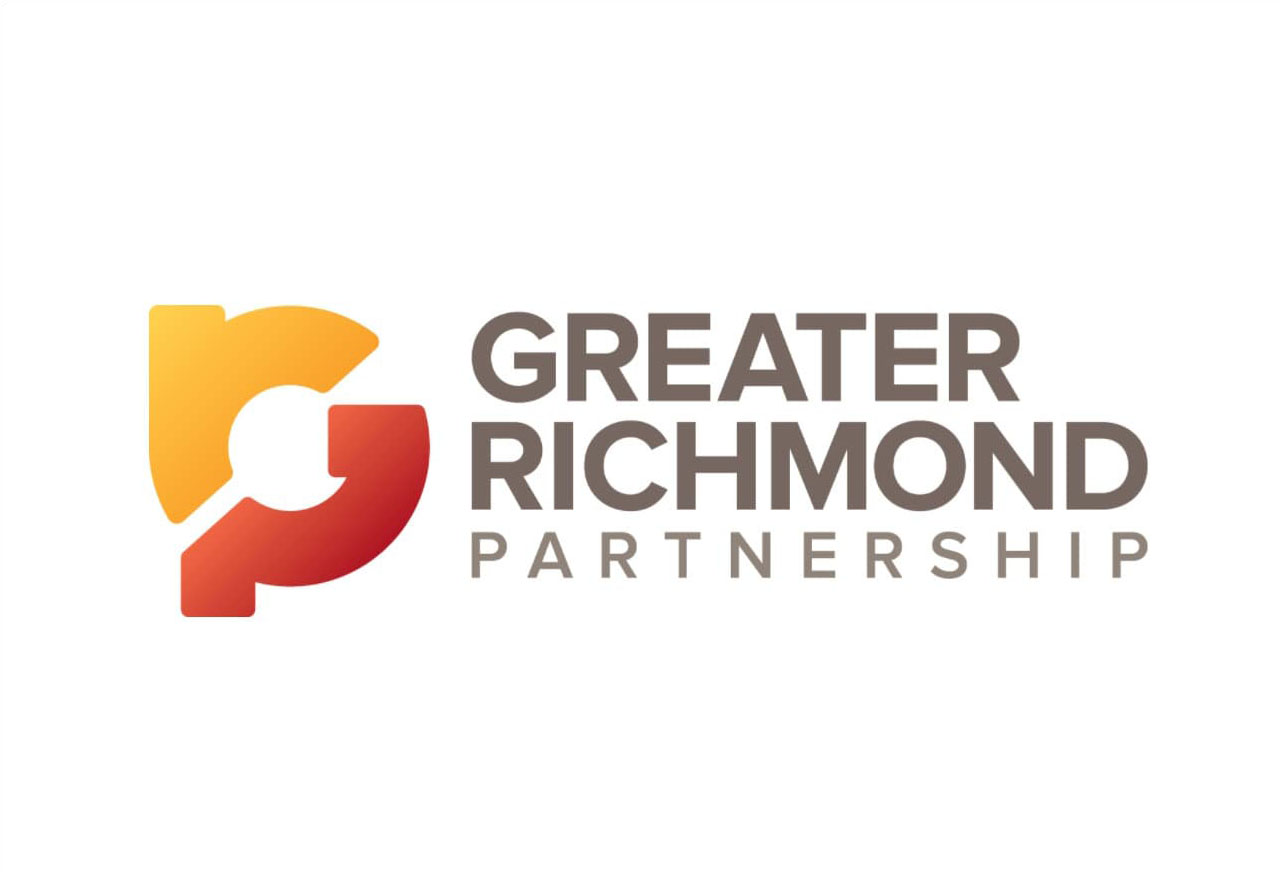 Electric vehicles of all types can now get a quick charge at Richmond's Main Street Station parking lot.
The lot, across Main Street from the iconic station, is now home to the city's first DC fast electric vehicle charging station, which can boost a battery to 80 percent of its capacity within half an hour.
"A (Nissan) Leaf can get 50 miles in just 10 minutes or 80 percent of a charge in 30 minutes," said Michael Phillips of Virginia Clean Cities, a nonprofit that has developed a network of 21 fast chargers across the state.
The Level 3 fast charger was donated by Nissan, with installation assistance by Dominion Virginia Power, Phillips said. The lot also has two Level 2 chargers for older electric vehicles as well as a dedicated charger for Tesla electric vehicles.
The usage fee is $2.50 per 15 minutes for the DC fast charger while the other chargers can be used for 50 cents per 30 minutes, Phillips said.
"These DC Fast Chargers are now operational from downtown Staunton to Richmond to the Virginia Beach oceanfront, enabling owners of electric vehicles to travel from the Shenandoah Valley to the beach while re-charging their vehicles quickly and conveniently," Phillips said.
There are more than 4,000 plug-in electric vehicles in Virginia, Phillips said. The charging stations are on an app that can show electric car owners where the nearest charging station is.
Main Street Station, which the city plans to develop as a visitors center, is an ideal location for the vehicle chargers, Phillips said.
"This is the flagship charging station for Virginia," he said.
Copyright Richmond Times-Dispatch. Used by Permission.