News | 3 min read
New mutual funds company joins Richmond market
August 1, 2016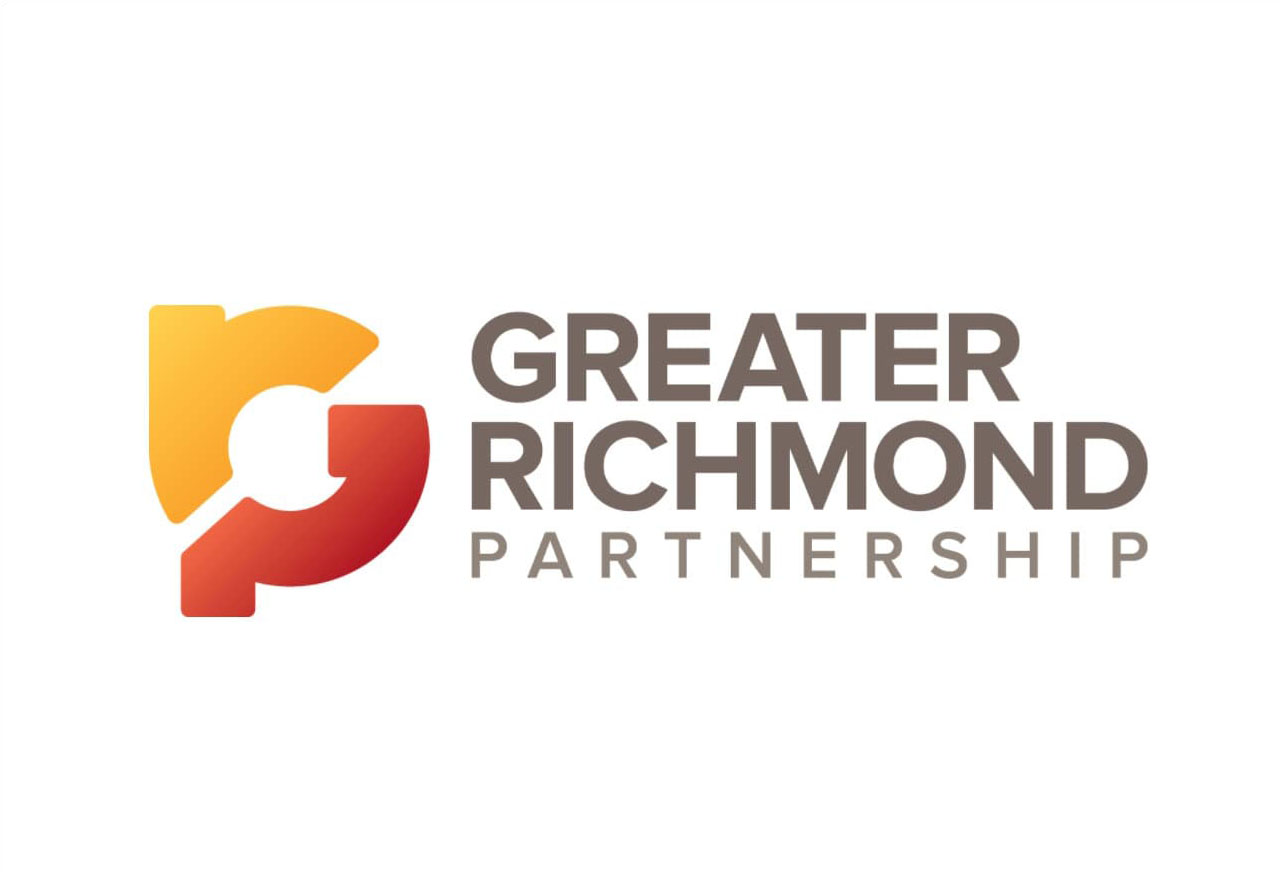 ICMA-RC to add 200 jobs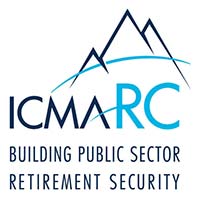 RICHMOND, VA – The Greater Richmond Partnership ("GRP") and the City of Richmond are pleased to announce that ICMA-RC, one of the top/largest/most well respected financial service corporations, has chosen to expand in the City of Richmond. The non-profit individual financial services corporation, headquartered in Washington D.C., provides retirement plans and related services to more than a million participants in the U.S. The company plans to hire roughly 100 new employees and bring more than 100 employees from their Washington, D.C., headquarters to Riverfront Plaza, in the City of Richmond's Central Business District.
ICMA-RC conducted an extensive search for their second location, narrowing the list of prospective cities to seven, including Dallas and Atlanta. Bob Schultze, President and CEO of ICMA-RC explains, "After reviewing the results of our extensive search, it became clear that the city of Richmond met our needs of a low cost, high quality business environment, as well as a location close enough for our home office to continue a productive work flow. The synergy between our Washington, D.C., HQ and Richmond made the most sense for our operational needs."
The attraction process for this company started more than 18 months ago when GRP's Bethany Miller, Vice President of Business Development, was contacted by Steven Zatta, Director with the Global Business Consulting group in Cushman & Wakefield's D.C. office. Over that period the region provided information, hosted market tours, and connected the firm with existing companies.
Mayor Dwight Jones states, "We are so pleased to have worked closely with GRP on this great project for the city and are thrilled that ICMA-RC has chosen the city's vibrant and growing downtown as its new location. They will be a valuable addition to the vibrant and growing downtown business community."
Barry Matherly, President and CEO of the Greater Richmond Partnership, adds, "With plans to add anywhere from 200-250 net new employees to the City of Richmond and the Commonwealth of Virginia, and make more than $10 million in capital investment, ICMA-RC's entry to the market is another excellent return on the economic development investment of the region."
Founded in 1972 through the assistance of a Ford Foundation grant, ICMA-RC's mission is to help public sector employees build retirement security. Today, ICMA-RC serves more than a million participant accounts and about 9,000 plans across the country.
Since 2010, ICMA-RC, in partnership with its clients, has earned more than 130 awards and honors for our education and communication materials, and outreach efforts that have focused on technology, innovation, and leadership.
Audrey Cramer of Cushman & Wakefield Washington, DC's office along with Birck Turnbull of Cushman & Wakefield | Thalhimer in Richmond handled the lease negotiations for ICMA-RC.
About the Partnership
The Greater Richmond Partnership, Inc. was launched in 1994 as a pioneering regional public-private initiative to serve as the regional economic development group for the City of Richmond and counties of Chesterfield, Hanover and Henrico. Over the course of 22 years, the 501(c)(3) non-profit organization has assisted more than 480 companies that have invested $11 billion in capital investment in the Richmond Region. For more information, please visit www.grpva.com.
# # #