News | 1 min read
New Richmond Ventures hires director of business development
July 1, 2014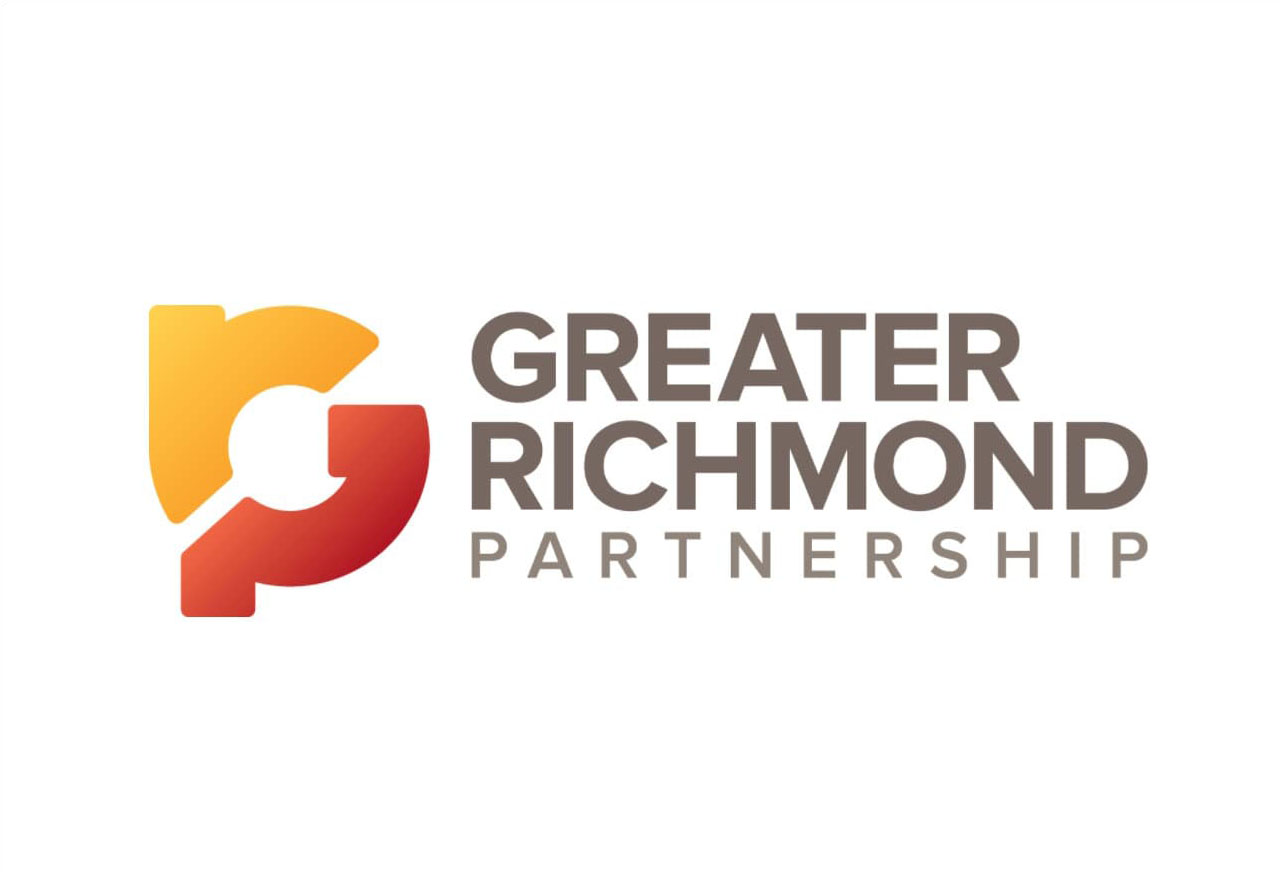 New Richmond Ventures, a Shockoe Bottom-based venture capital group, announced Monday that is has hired Paul Nolde as director of business development.
Nolde was previously the small-business capital strategist for Virginia Community Capital, the state's largest community development financial institution. Before that he worked for a private venture capital group.
In his new role at NRV, Nolde will be tasked with expanding the group's business and investor networks. He will also help assess potential portfolio companies.
NRV was founded by four local businessmen who wanted to make investments — usually $250,000 or more — in Richmond businesses with the potential for rapid growth and with products that would make a social impact.
The investment group said NRV is also expanding its focus beyond Richmond and will aim to help companies across Central Virginia, roughly from Charlottesville to Williamsburg.