News | 4 min read
Ocean Network Express announces 129 new jobs in the City of Richmond
August 22, 2018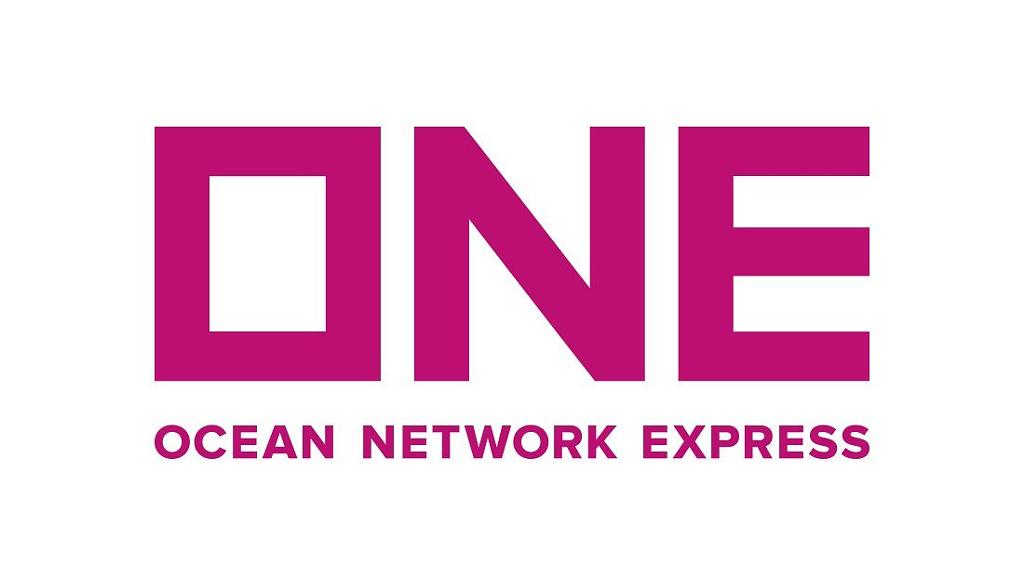 International firm will invest $2.5 million to expand its North American Regional Headquarters office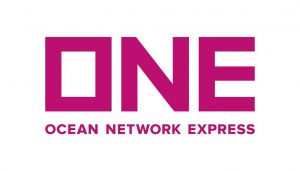 RICHMOND — Gov. Ralph Northam today announced that Ocean Network Express, a global transport company, will invest $2.5 million to expand its North American Regional Headquarters office to accommodate additional personnel as its customer base increases. The project will create 129 new jobs.
"Global logistics are a critical piece of managing supply chains, and Virginia enjoys a leadership position in that growing industry, thanks to companies like Ocean Network Express," said Gov. Northam. "The City of Richmond's commercial assets and proximity to the Port of Virginia positions this global company for continued growth in the U.S. market. I congratulate Ocean Network Express on its success and thank the company for reinvesting in the Commonwealth and creating 129 new jobs."
Ocean Network Express (ONE) is a Japanese global transport company. The company's main area of operations is international containers shipping, with a fleet size of 1.4 million Twenty-Foot Equivalent Units (TEUs). As of today, the company is the sixth-largest player in the global container shipping market. The company launched trading under the name "Ocean Network Express" on April 1, 2018, with a holding company office in Japan (Tokyo), a global headquarters in Singapore, and regional headquarters in the United Kingdom (London), United States (Richmond, Virginia), Hong Kong, Singapore, and Brazil (São Paulo). The ONE fleet is comprised of 240 container vessels with offices in 90 countries.
"Ocean Network Express is a valuable partner in Virginia's supply chain sector that moves products to global markets, and we congratulate the company on its expansion in the City of Richmond," said Secretary of Commerce and Trade Brian Ball. "Virginia's central East Coast position and advanced infrastructure provides an ideal location for companies like ONE to reach their international customers quickly. We look forward to continuing a strong corporate partnership as Ocean Network Express grows in the Commonwealth."
"Our management team is quite pleased with the location of Richmond, and we look forward to growing our business locally in the forthcoming years," noted Mr. Nobuo Ishida, Ocean Network Express President and Head of North America Region. "We appreciate the support that Virginia has provided to us with our new company."
The Virginia Economic Development Partnership (VEDP) worked with the City of Richmond to secure the project for Virginia. The company will receive benefits from the Port of Virginia Economic and Infrastructure Development Zone Grant Program. Funding and services to support the company's employee training activities will be provided through the Virginia Jobs Investment Program (VJIP).
"Ocean Network Express' continued expansion in Richmond underscores our position as an important hub for transportation, logistics, and global trade," said City of Richmond Mayor Levar Stoney. "We appreciate the strong partnership the City has forged with the Port of Virginia and VEDP to attract and support the growth of these types of industries. I'd also like to thank Ocean Network Express for their continued commitment to the City."
"ONE is a highly-valued Port of Virginia customer and an important global ocean carrier, so it is particularly gratifying that the company is expanding its U.S. headquarters in Richmond," said John F. Reinhart, CEO and Executive Director of the Virginia Port Authority. "The benefits of ONE's growing presence in Virginia can be counted in terms of cargo, jobs, investment, and building the City's tax base, but it is also a clear indicator of Virginia being a world-class destination for maritime-related business. We welcome this news and look forward to a long and productive relationship with ONE."
"Ocean Network Express' commitment to bringing jobs and new investment to Richmond is a great opportunity for our region," said Senator Glen Sturtevant. "Richmond has a unique ability to attract and help existing businesses expand through the Port of Richmond and access to transportation infrastructure to facilitate commerce across the Commonwealth and country."
"The expansion of the ONE regional headquarters here in Richmond represents yet another opportunity to put the 68th District's diverse, talented workforce on display while further expanding economic development and opportunity in our community," said Delegate Dawn Adams.
# # #