News | 1 min read
Owens & Minor receives $1.1b DOD contract
May 13, 2022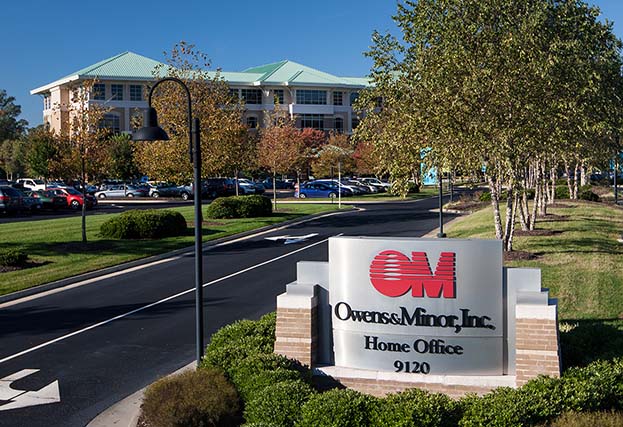 Hanover company will provide medical supplies to military, federal agencies
Mechanicsville-based Fortune 500 global health care logistics firm Owens & Minor Inc. has received a $1.125 billion contract modification to provide medical surgical supplies to the military and federal civilian agencies, the Department of Defense announced Wednesday.
The award is for a second 30-month option period of a contract with three 30-month possible periods for worldwide ordering and distribution, according to the DOD, with a Dec. 5, 2024 ordering end date.
Owens & Minor was founded in 1882 and has distribution, production, customer service and sales facilities in the Asia Pacific, Europe, Latin America and North America. It employs more than 15,000 people and sells medical supplies to customers in 90 countries.