News | 1 min read
Owner of Fas Mart plans 60-store acquisition for $100 million
November 24, 2020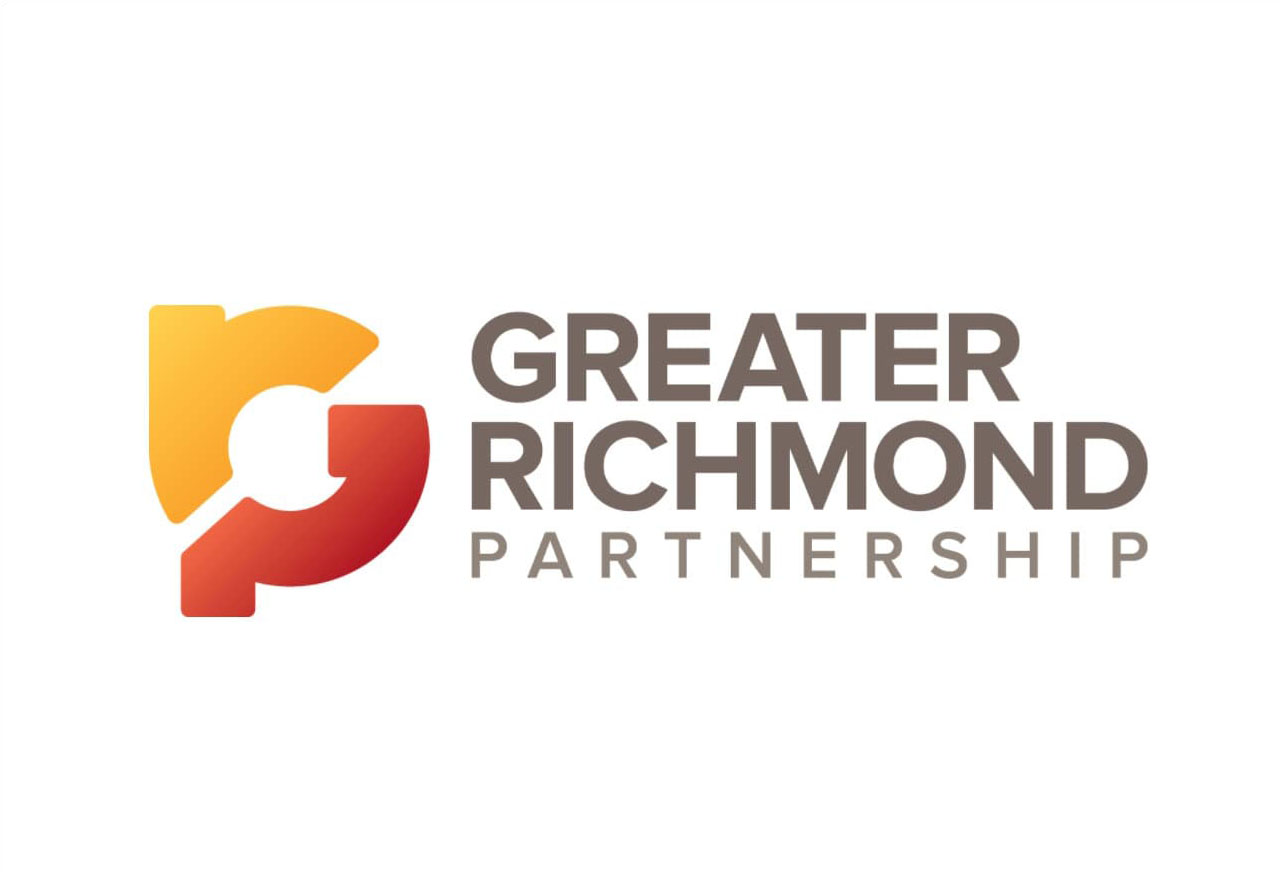 GPM Investments LLC, the parent company of Fas Mart and more than a dozen other convenience store chains, plans to acquire a 60-store chain in the Midwest.
The Henrico County-based company said it signed a non-binding letter of intent on Sunday to buy the unnamed chain for about $100 million plus the value of inventory and cash in those stores, according to filings with the U.S. Securities and Exchange Commission.
The regulatory filing did not name the 60-store company that GPM intends to buy, but it said the chain to be acquired has self-operated sites.
GPM now operates or distributes fuel to nearly 3,000 gas stations in 33 states and Washington, D.C.
Read the full story here.