News | 3 min read
Partnership Reports $309 Million in New Capital Investment
November 1, 2010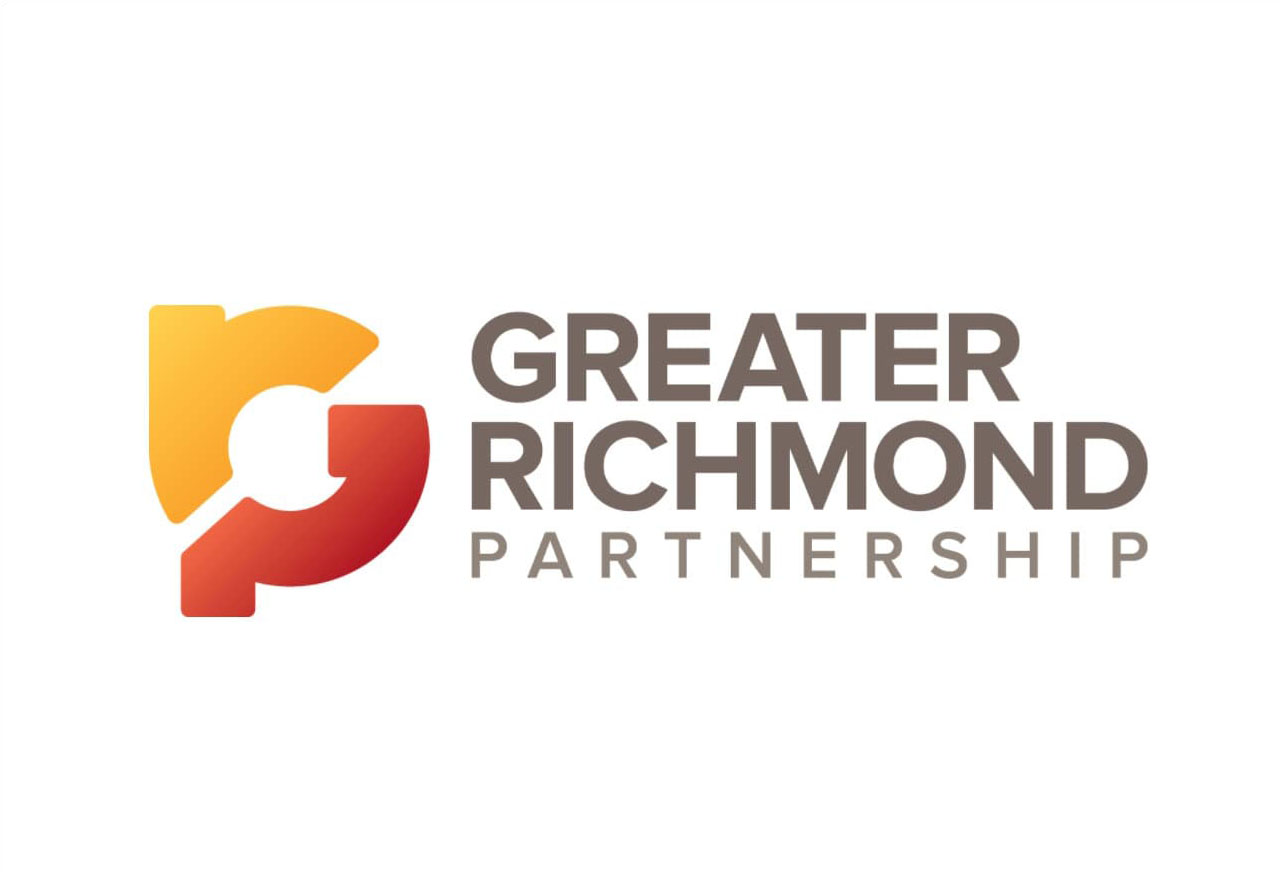 RICHMOND, VIRGINIA –The 2010 Fiscal Year economic development activities of the Greater Richmond Partnership, Inc. resulted in 725 new jobs and $309 million in new capital investment in the Richmond region. Last night, the Partnership reviewed its 2009-2010 Annual Report at their 16th Annual Investors Meeting held at MWV in Richmond, Virginia.
The Partnership presented results on each of its four core programs. Gregory H. Wingfield, CEO and president of the Greater Richmond Partnership, reported the 2009-2010 fiscal year end results stating, "Based on our economic modeling, our programs had a regional economic impact of more than $456 million in new capital investment and 1,225 direct jobs." He added, "Through collaborative efforts of our partners and allies, we successfully assisted 11 new and expanded companies that plan to create 725 new jobs and invest $309 million in the Richmond region."
The relocation of MWV's Center for Packaging Innovation from Raleigh, North Carolina to Richmond, and the location of Hanover Foils in Hanover County were among of those success stories.
The Partnership's business retention program, Business First Greater Richmond, results reported assisting businesses with the creation of more than 250 new jobs and the retention of nearly 500 jobs. These companies invested more than $137 million in the region's economy. The retention of Pfizer's Consumer Health Research and Development facility was among the program's success stories.
In support of the region's workforce, the Partnership continues to leverage the website RichmondJobNet. Fiscal year end results reported 40,418 website visits, over 325 registered job seekers and more than 1,380 new @RichmondJobNet followers on Twitter. Several people have landed jobs because of the tools provided and Greater Richmond's reputation as a career destination continues to grow.
The Partnership helps support the Greater Richmond Small Business Development Center through its partnership with the Greater Richmond Chamber who provided counseling or training to 4,206 small business owner and aided in retaining 439 jobs.

Cumulative results of the Partnership's activities since establishment in 1994 were also reported. A total of 395 new and expanded companies have been assisted who have created $7.3 billion in capital investment. Partnership investors have contributed nearly $43.5 million leveraged for the region's economic growth. The value of the Partnership per $1 of public-private investment spent is $164.
The Partnership's economic development strategies benefits from collaborative relationships with its local partners, investors and organizations throughout the region, including the Virginia Economic Development Partnership. Wingfield said, "It is highly encouraging that this current administration has put a greater emphasis and investment into economic development. We anticipate that the additional State resources and their laser-like focus will continue to generate new jobs and investment. We are leveraging our partnership with the State and our strategies to ensure Greater Richmond directly benefits."
The food processing industry was highlighted at the Annual Meeting as being among the region's strongest clusters and priority target for business attraction. Several companies generously donated display items and samples as gifts for nearly 150 guests. They included:
The Greater Richmond Partnership was launched in 1994 as a pioneering regional public-private initiative to serve as the regional economic development group for the City of Richmond and counties of Chesterfield, Hanover and Henrico. The mission is to help grow the Greater Richmond economy through the attraction of high quality jobs and new capital investment, the retention of existing businesses, and the continued improvement of the region's business climate. For more information, please visit www.grpva.com.
###
Media Contact: Gregory H. Wingfield
Greater Richmond Partnership, Inc.
Phone: (804) 343-3227