News | 2 min read
Passenger traffic at Richmond International Airport hits all-time high
January 30, 2019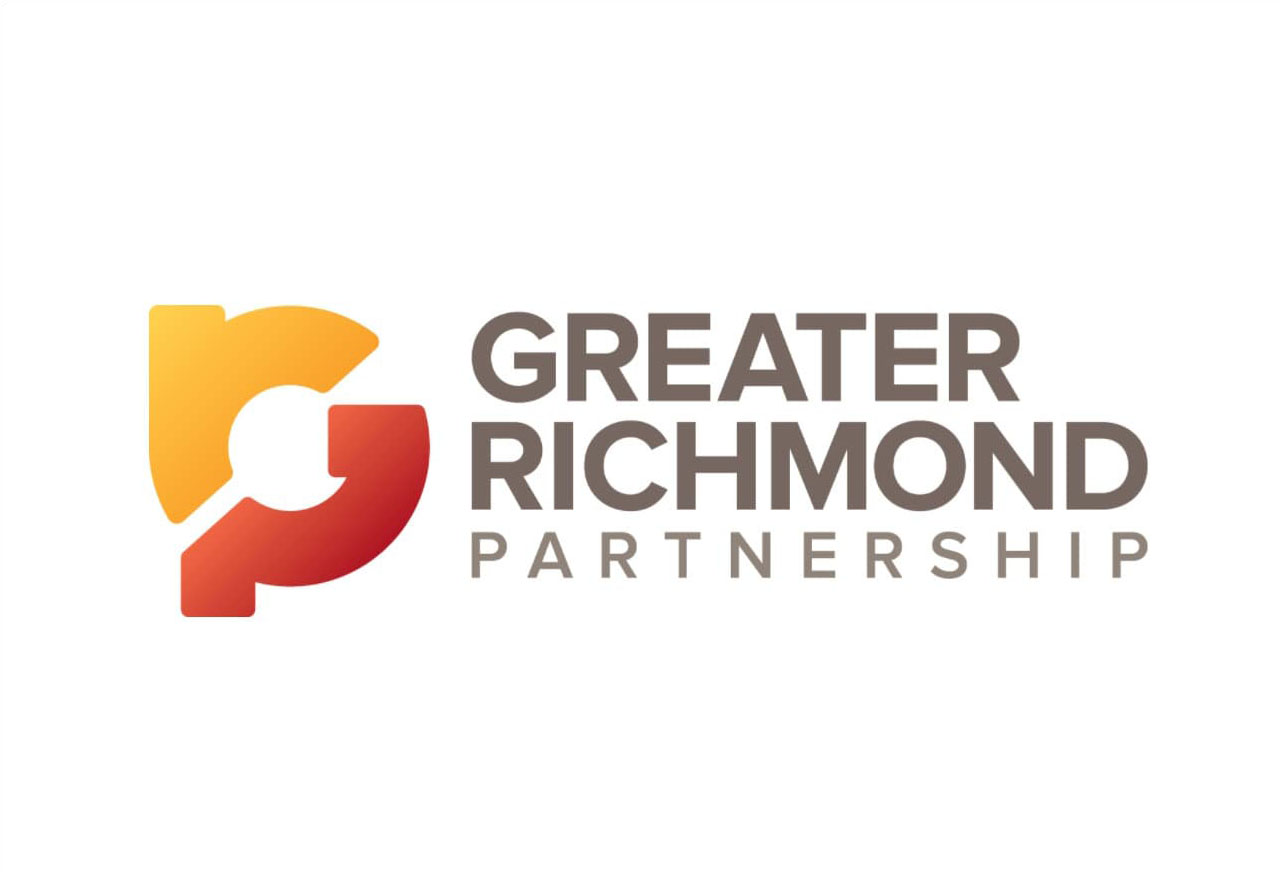 Richmond International Airport, VA – Richmond International Airport (RIC) reports a new annual traffic record as more than four million passengers flew in and out of the Airport in 2018. With every month setting a record along the way, the 2018 total of 4,077,763 passengers represents an 11.5 percent increase over the previous standard (3,657,479) set just a year ago.
"For the sixth consecutive year, RIC reports growth as it supports the robust business environment across the Richmond Region," said Capital Region Airport Commission president and CEO Jon E. Mathiasen, AAE. "Our success is attributable to support from our customers, whether traveling for business or for discretionary purposes, and to the commitment of our airlines in providing ever-improving access to our most demanded destinations at competitive fares."
Passenger Traffic
In December, passenger traffic increased 16.0 percent to 338,879, a new December record. Delta Air Lines was the market share leader during the month with a 30.4 share, followed by American and United. New-entrant Spirit claimed a 4.9 percent share.
All incumbent airlines reported growth in December, including United (+13.4%), American (+12.7%), Delta (+8.4%), JetBlue (+7.7%), and Southwest (+4.0%). Allegiant, with twice-weekly service to three destinations, reported an increase of more than 24 percent.
Cargo
Total cargo, measured as a sum of freight and mail, decreased 6.5 percent in December, but reported an annual increase of 3.7 percent to surpass 140 million pounds in 2018.